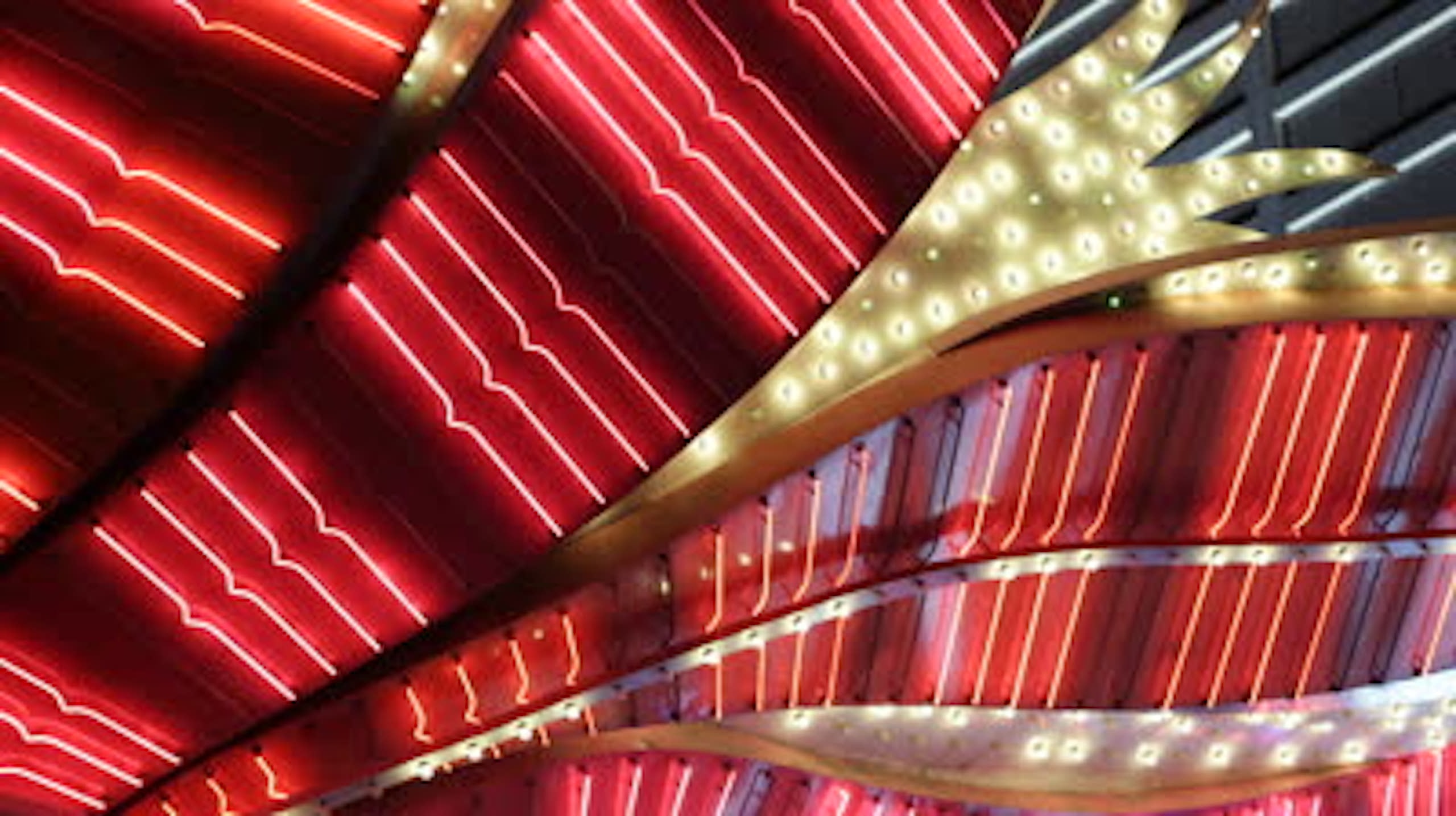 For Christmas, NeoPlaces is proposing you glitter, glam and lights in the best experiential places in Las Vegas.
Make sure to follow us as of December 22 to discover the most experiential restaurants, bars, shows and museums in this weird city of lights.
NeoPlaces is embarking into Trend Trips twice a year to make sure you see places and enjoy experiences from all over the world. A summary presentation of all the trends is available on Slideshare. Just click.
Pour Noël, NeoPlaces est vous propose paillettes, glamour et lumières dans les meilleures lieux expérientiels de Las Vegas.
Inscrivez-vous pour nous suivre dès le 22 Décembre et découvrir les restaurants, les bars, les spectacles et les musées les plus expérientiels dans cette étrange ville de lumières.
NeoPlaces propose des Trend Trip deux fois par an, pour vous proposer des lieux et des expériences inédites dans le monde. Une présentation synthétique de tendances observées lors de ce Trend Trip est disponible sur Slideshare. Il n'y a qu'à cliquer.