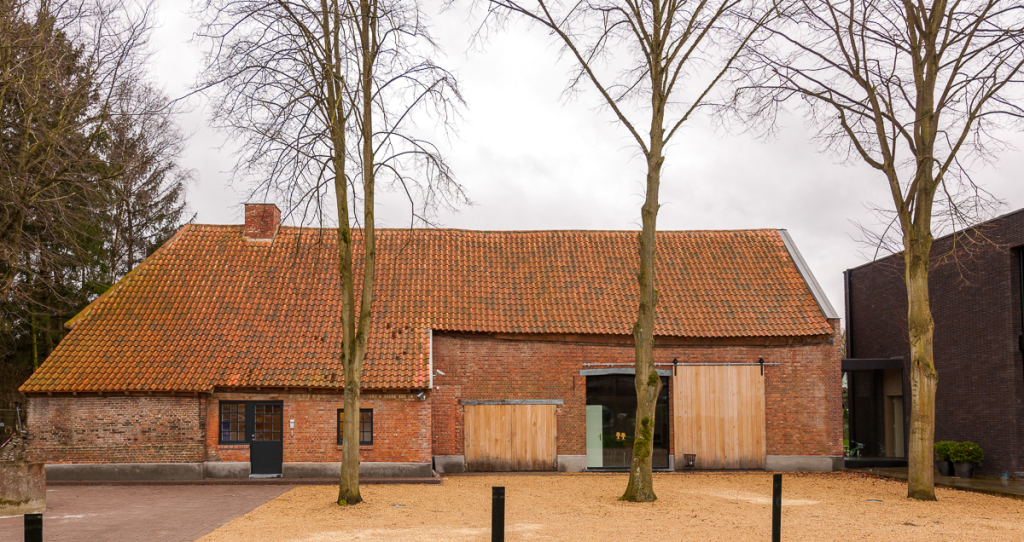 This Farmhouse is not a farmhouse anymore. It has become a place for healing. Check it out.
Creating a medical center from a 16th century listed farm is quite a challenge, but in a way, it seems logical to create a place of care for humans, while preserving an old place. The introduction of all the necessary technical equipment was carried out while preserving, even enhancing, the old wooden frame. It's almost a proof that any healing is possible, isn't it?
Créer un centre médical dans une ferme classée du 16e siècle est tout un défi, mais d'une certaine manière, il semble logique de créer un lieu de soin pour les hommes, tout en préservant un ancien lieu. L'introduction de tout le matériel technique nécessaire a été mené en préservant, voire même en mettant encore plus en valeur l'ancienne charpente en bois. C'est presque la preuve que toute guérison est possible, n'est-ce-pas ?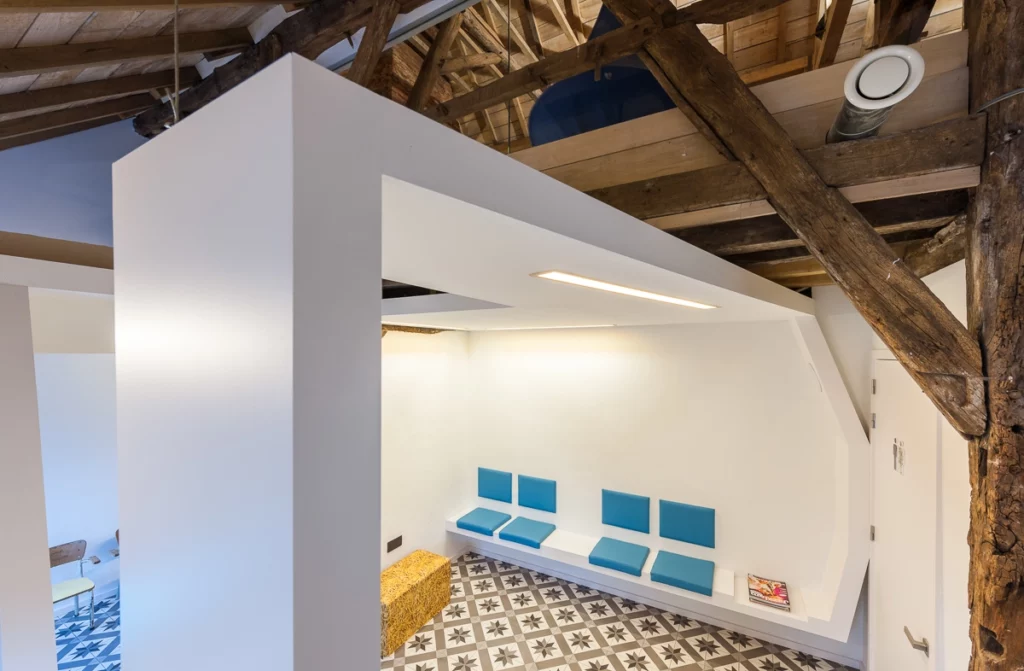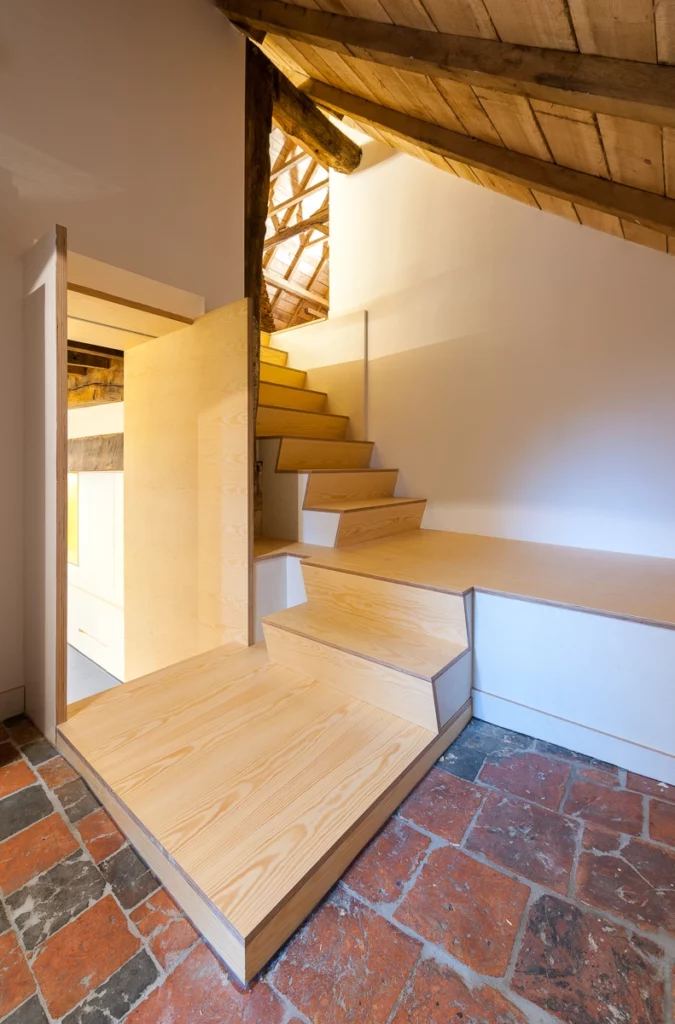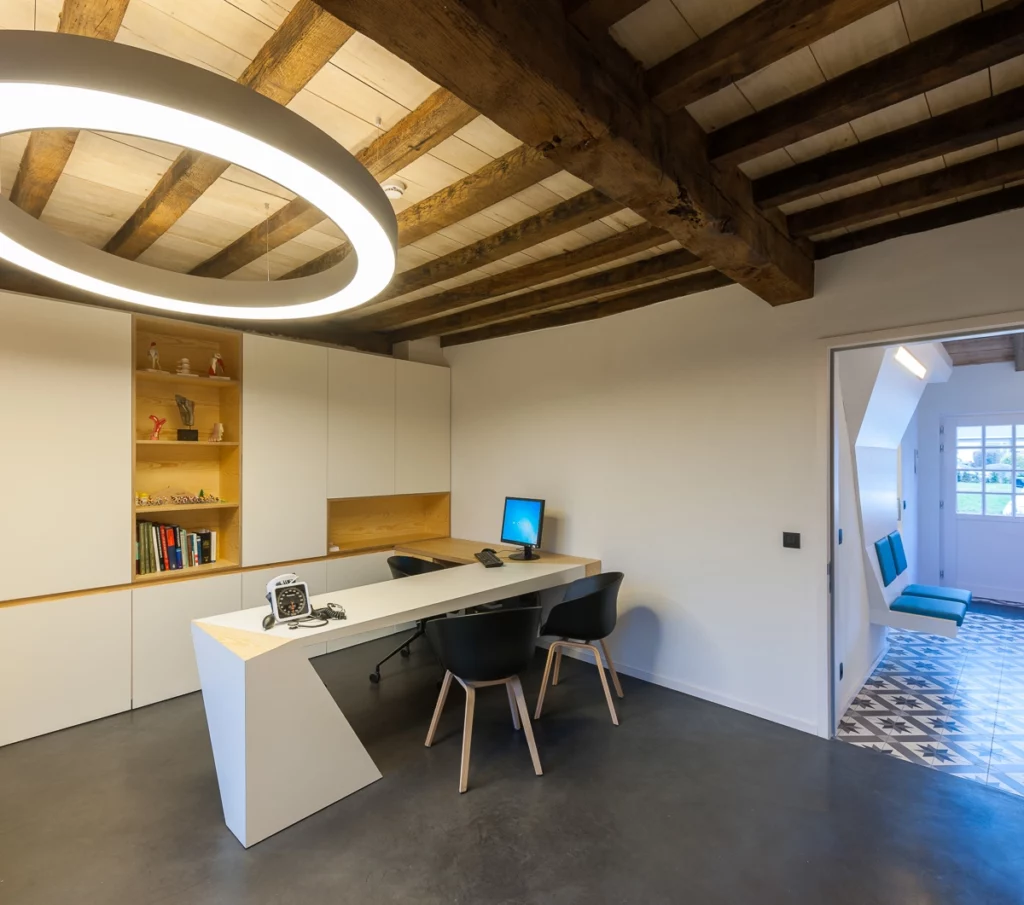 Place/ Medical Center, Westerlo, Belgium
Architecte(e)/ Johan Van Staeyen
Information/ DesignMilk