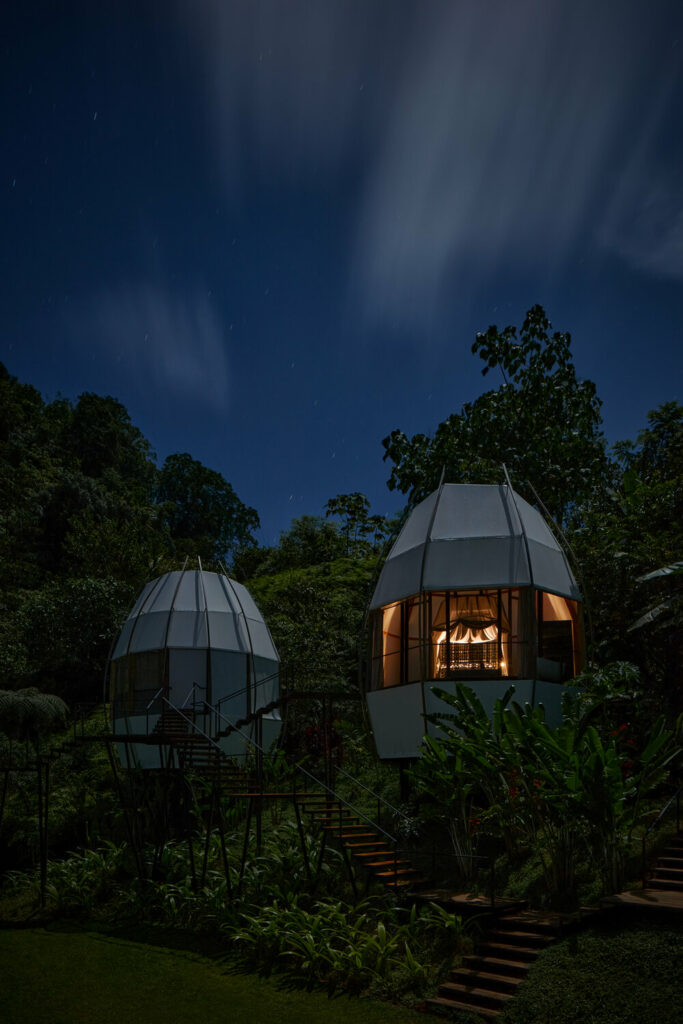 In the middle of a tropical jungle, this Art Villas resort is a hidden heaven.
Above Hermosa Beach, COCO Houses are part of the Art Villas resort and are the reflection of a sustainable and simple yet warm tropical architecture. Minimalist but luxurious, designed with organic materials and colors, COCO houses merge with nature and highlights its soothing environment.
When staying in these houses, visitors are entirely immersed in the greenery and enjoy a holistic heavenly experience. What better way to feel peaceful, serene and revitalised. At COCO Houses, well-being is at the rendezvous.
---
Au milieu d'une jungle tropicale, ce resort Art Villas est un paradis caché.
Au-dessus de la plage Hermosa, les maisons COCO font partie du resort Art Villas et sont le reflet d'une architecture tropicale, durable et simple mais chaleureuse. Minimalistes mais luxueuses, conçues avec des matières et des couleurs organiques, les maisons COCO se fondent avec la nature et mettent en valeur son environnement apaisant.
En séjournant dans ces maisons, les visiteurs sont complètement immergés dans un univers verdoyant et profitent d'une expérience holistique de bien-être. Quoi de mieux pour se sentir apaisé, serein et revitalisé. Aux COCO Houses, le bien-être est au rendez-vous.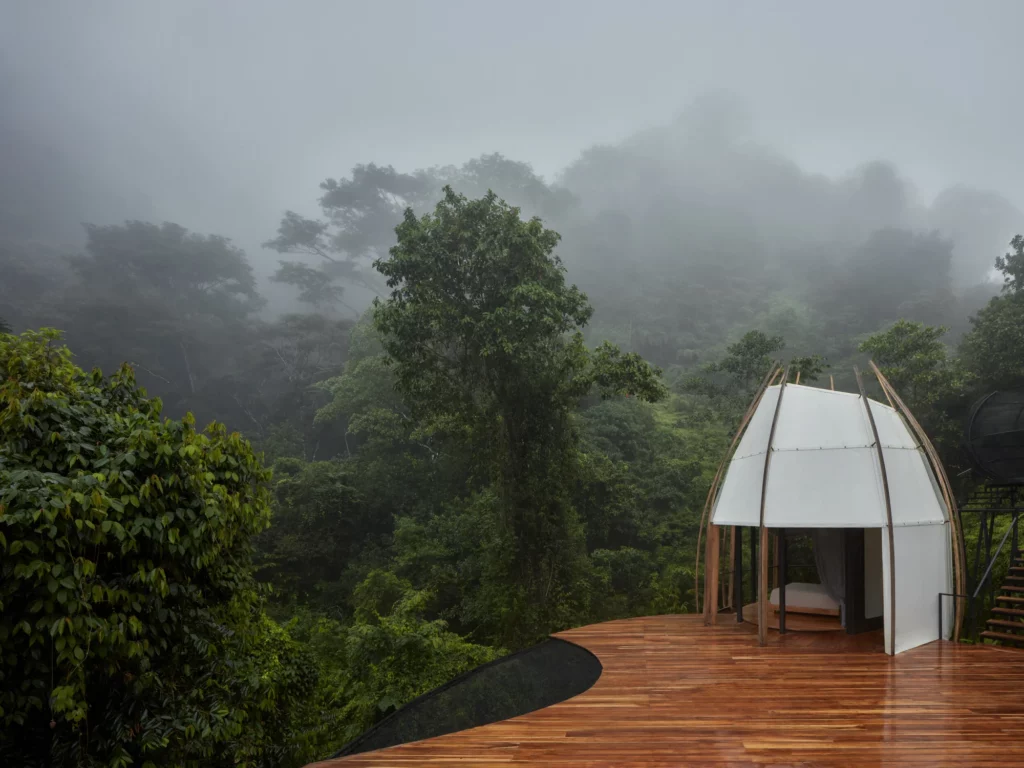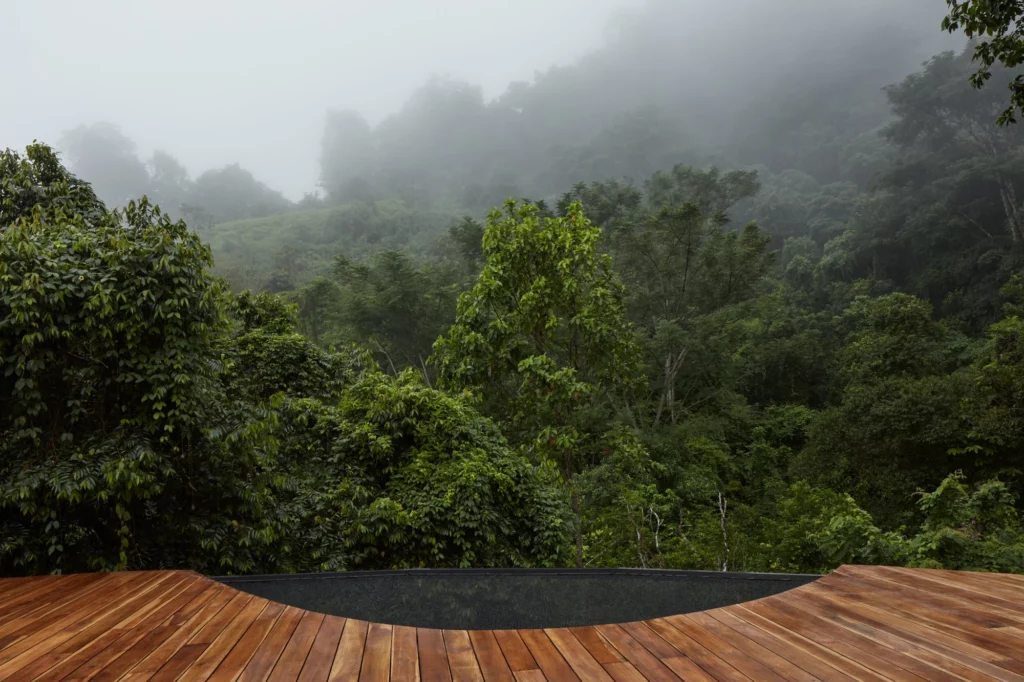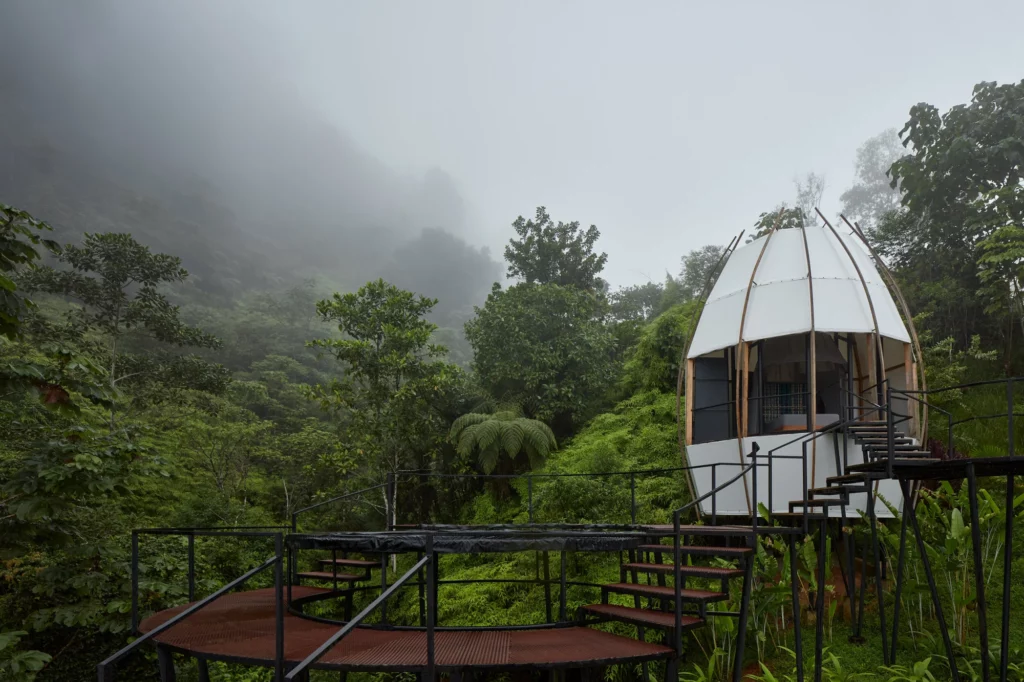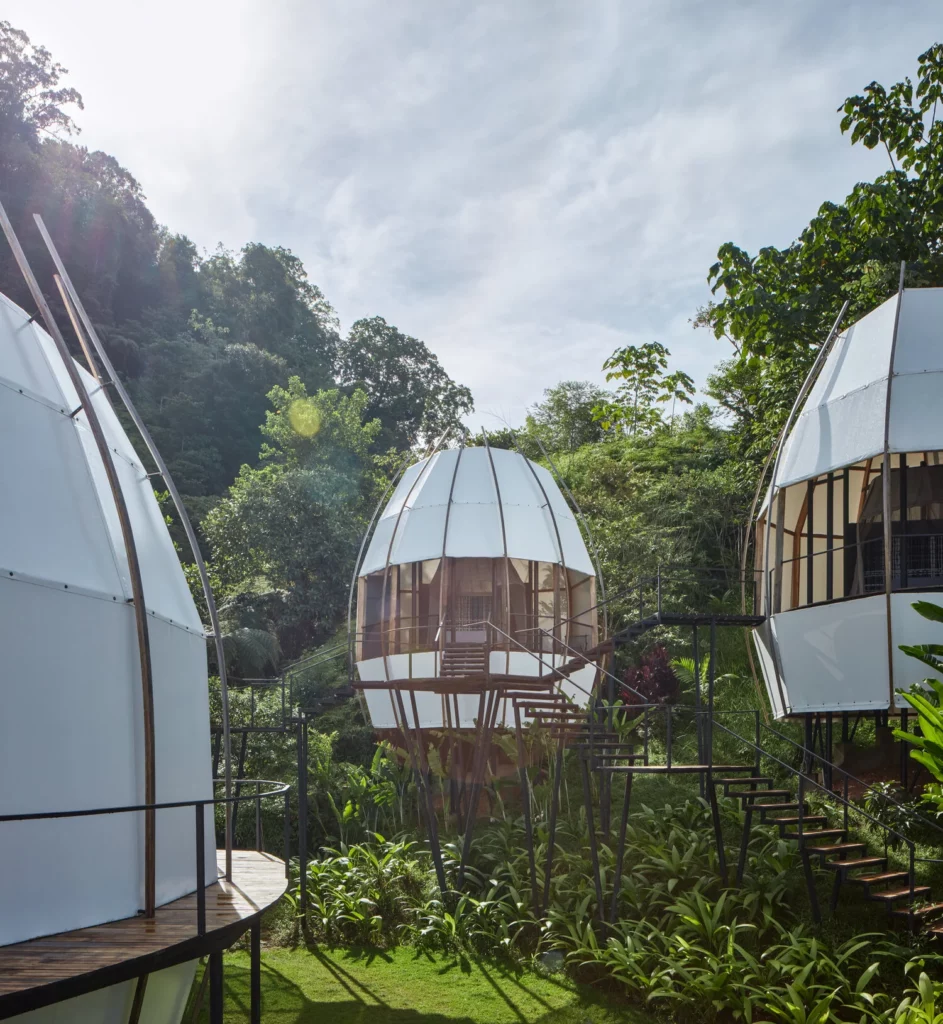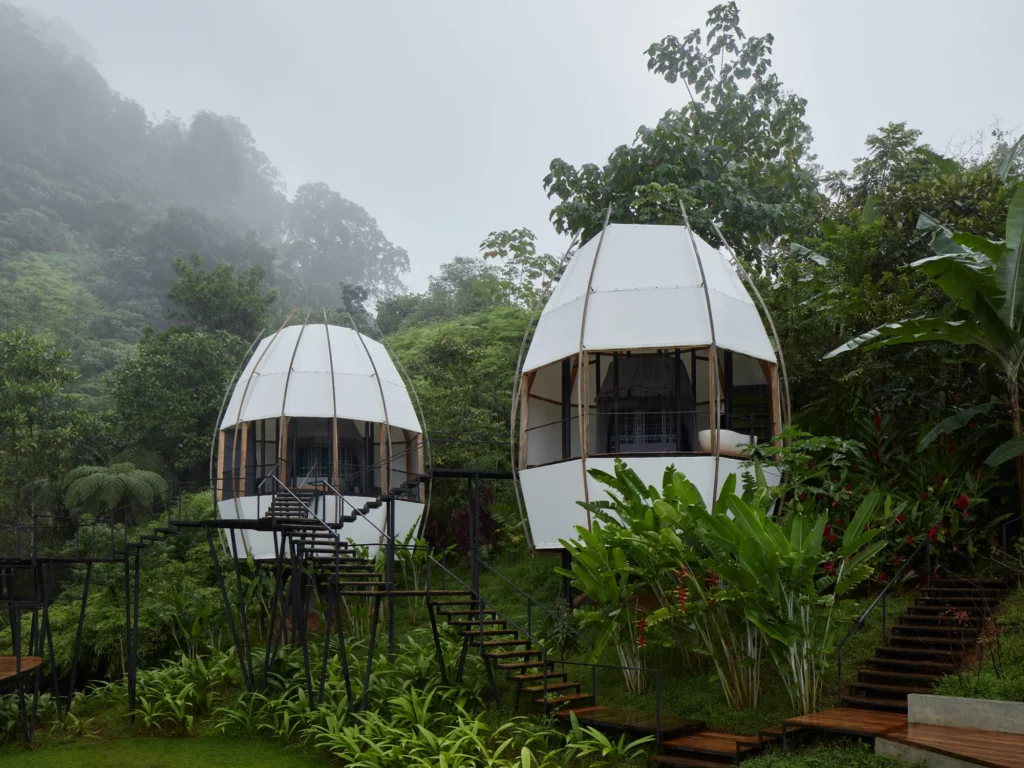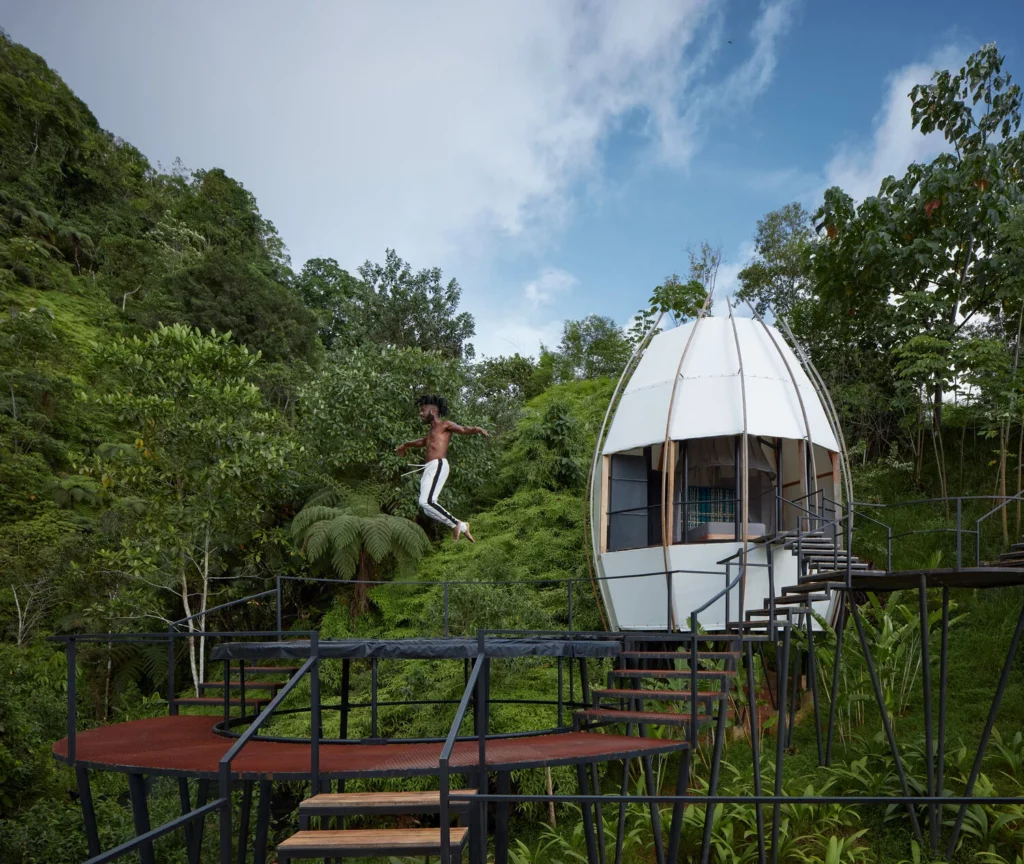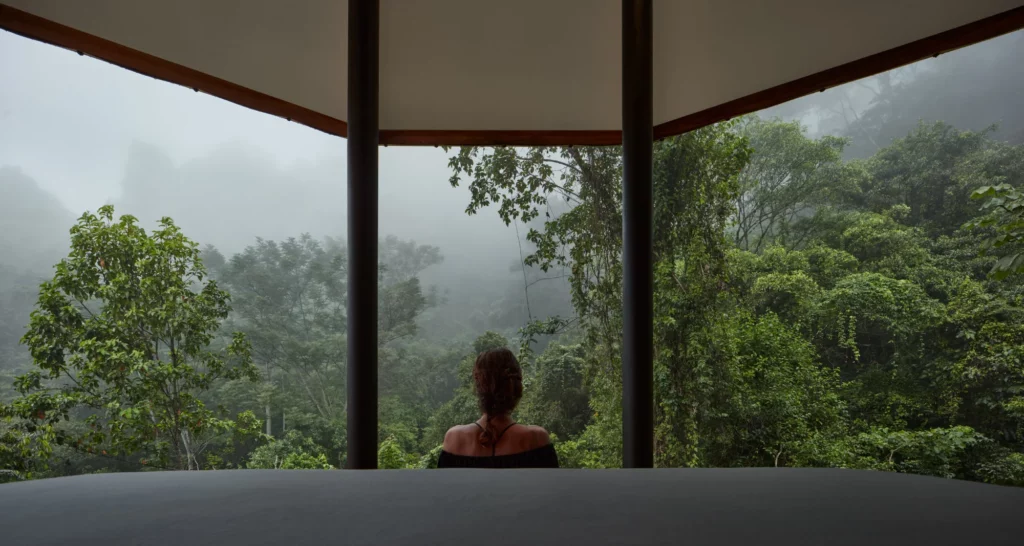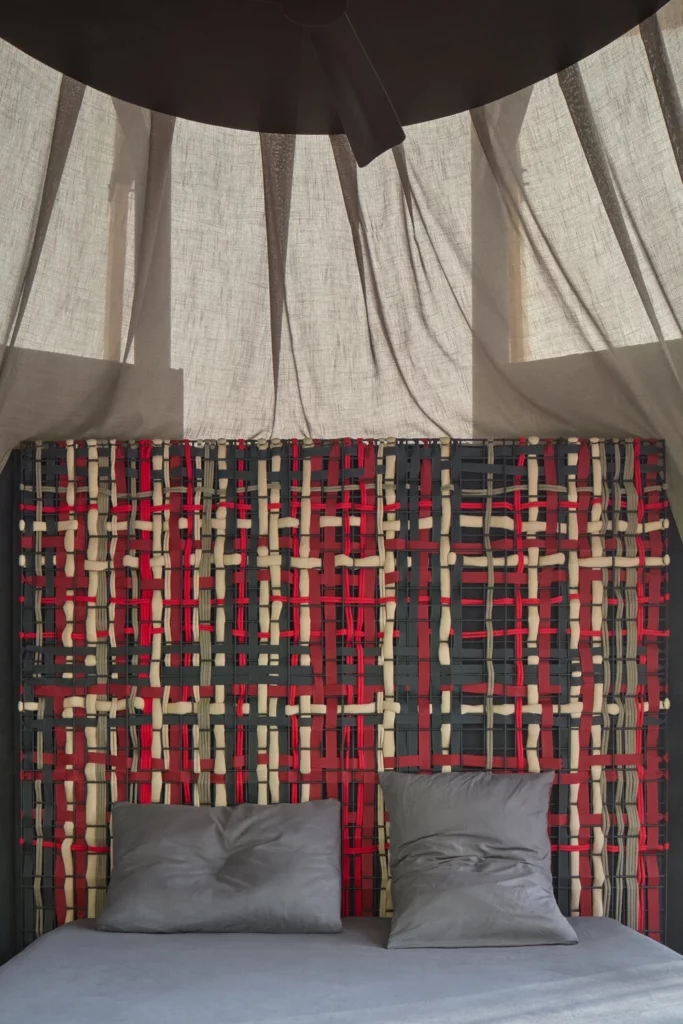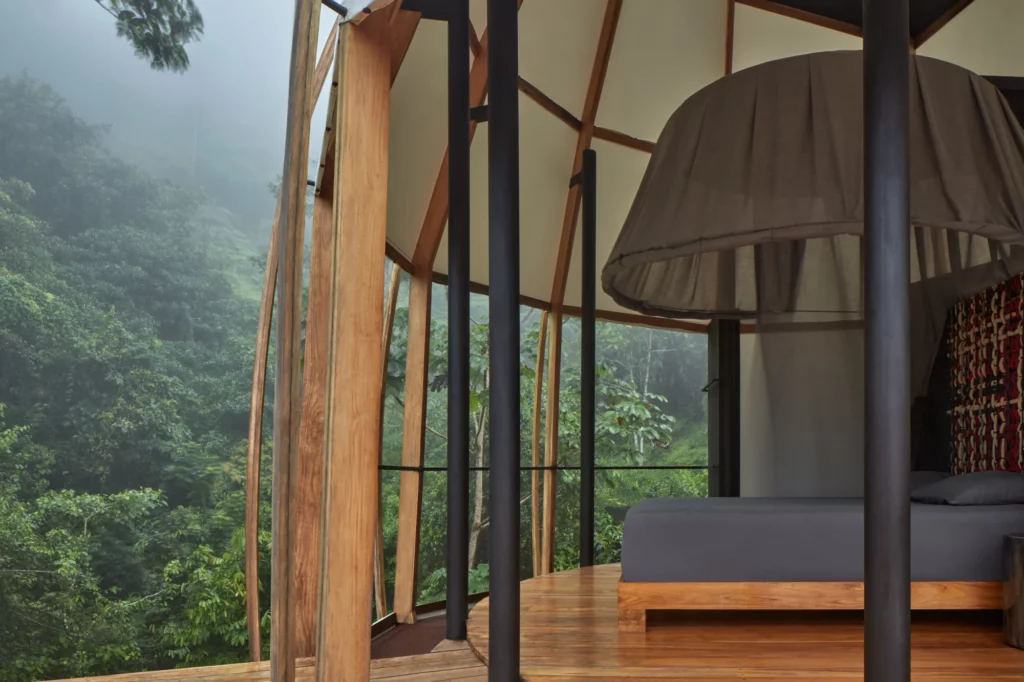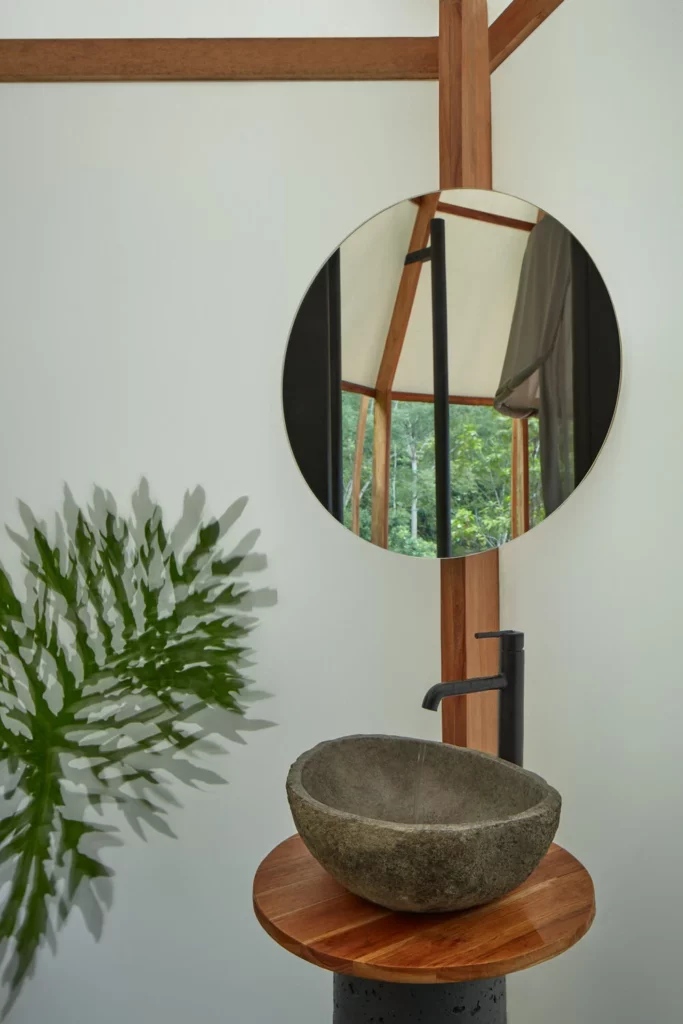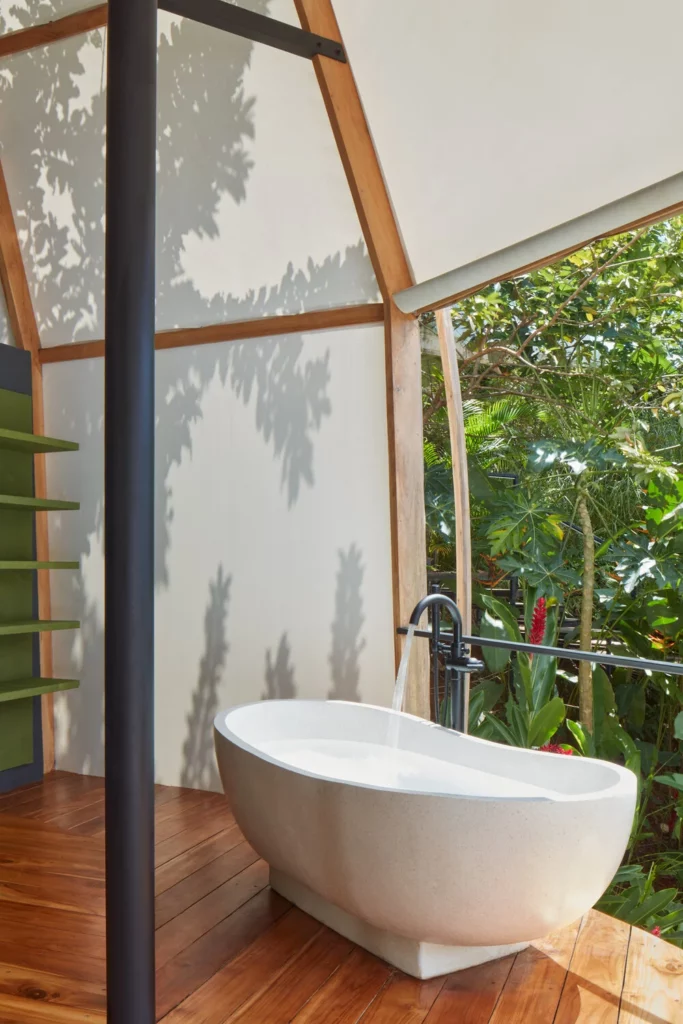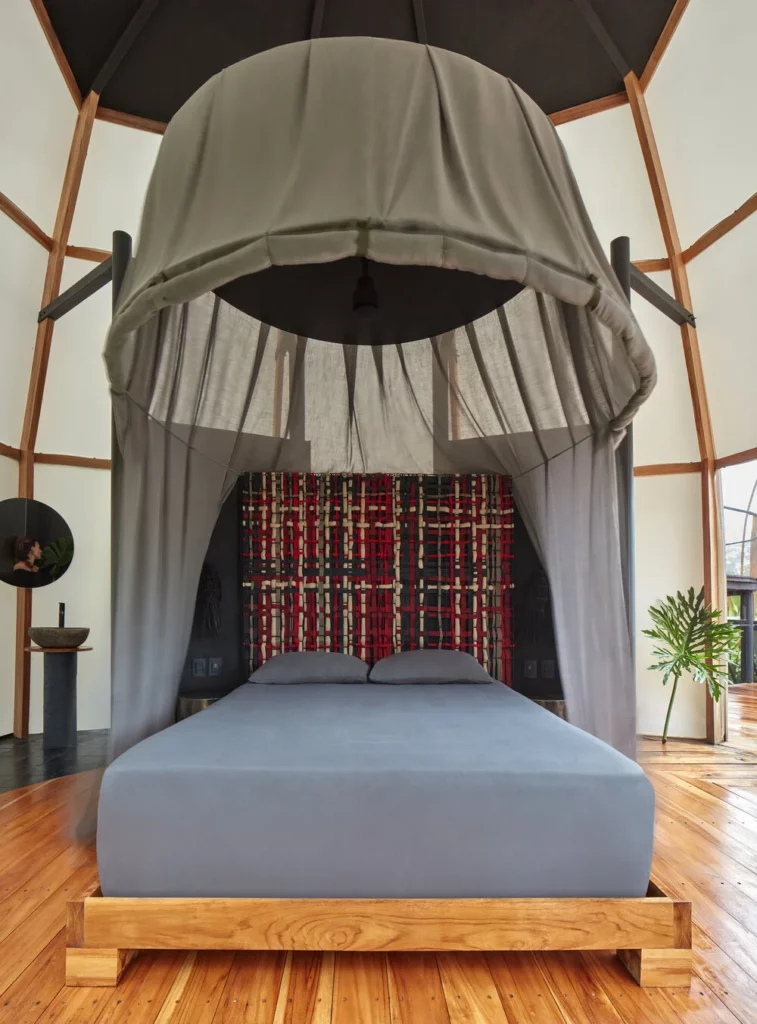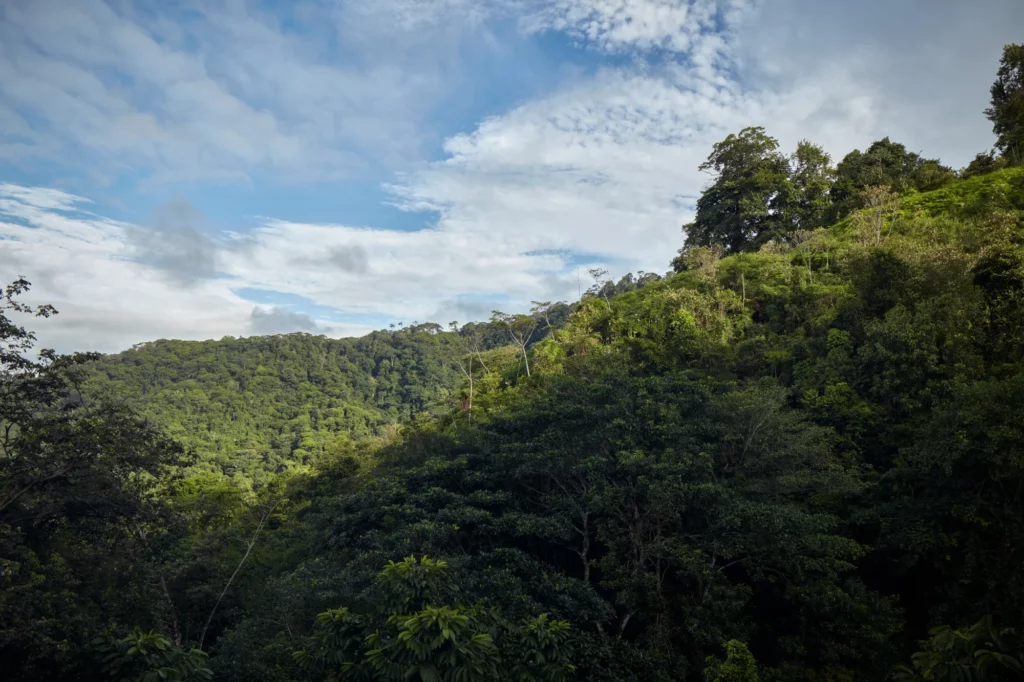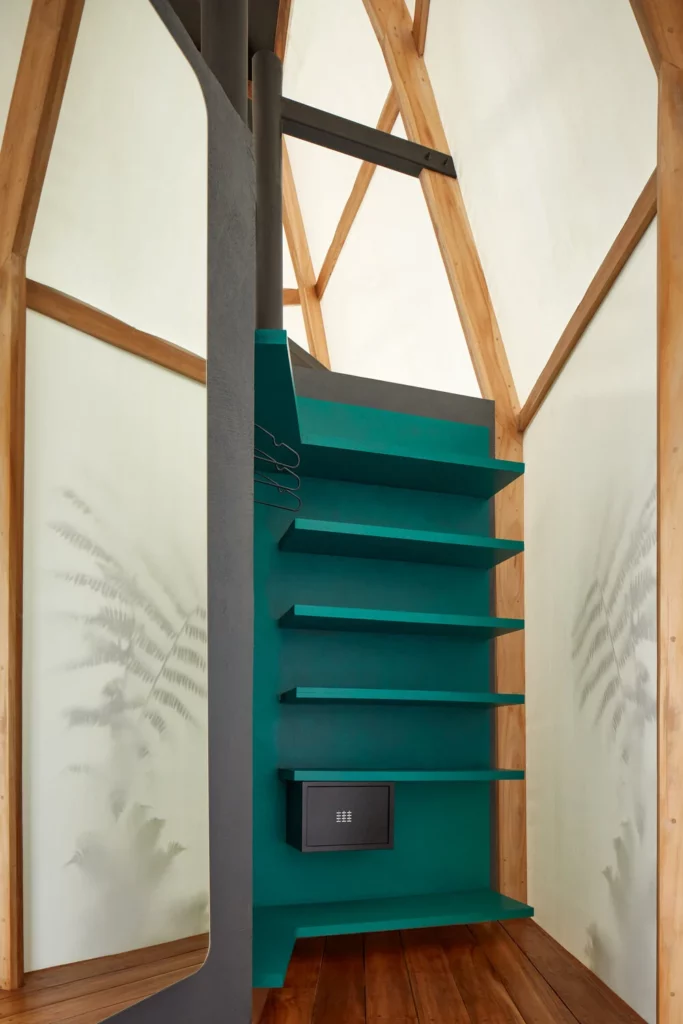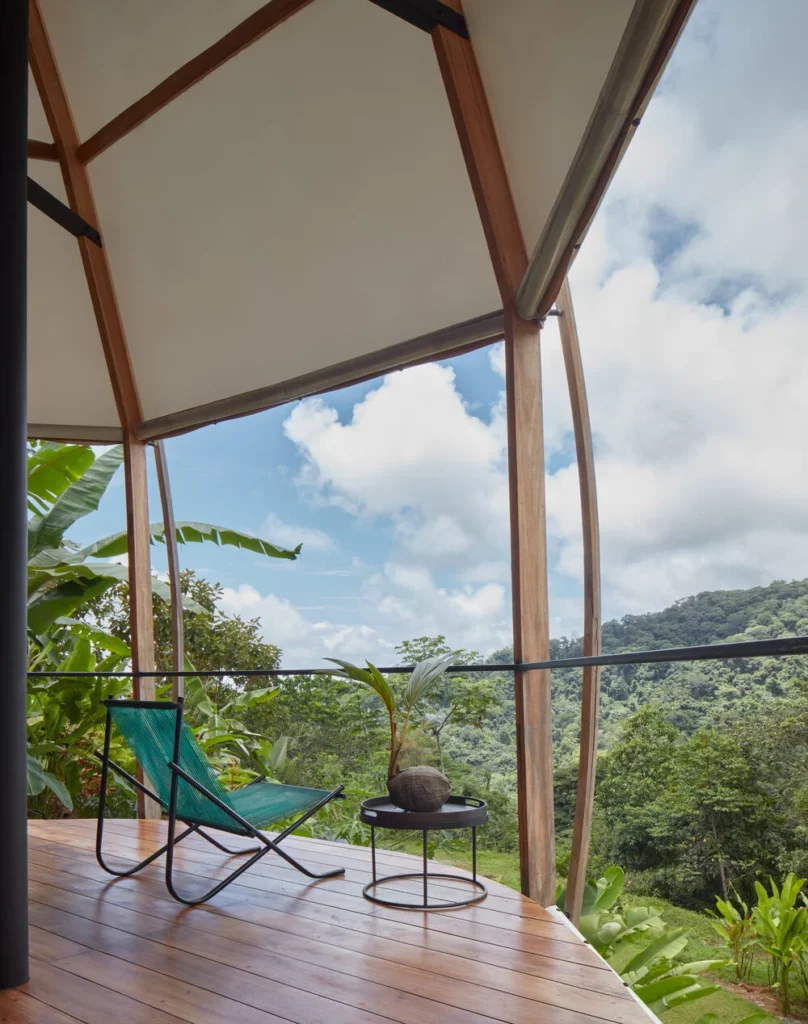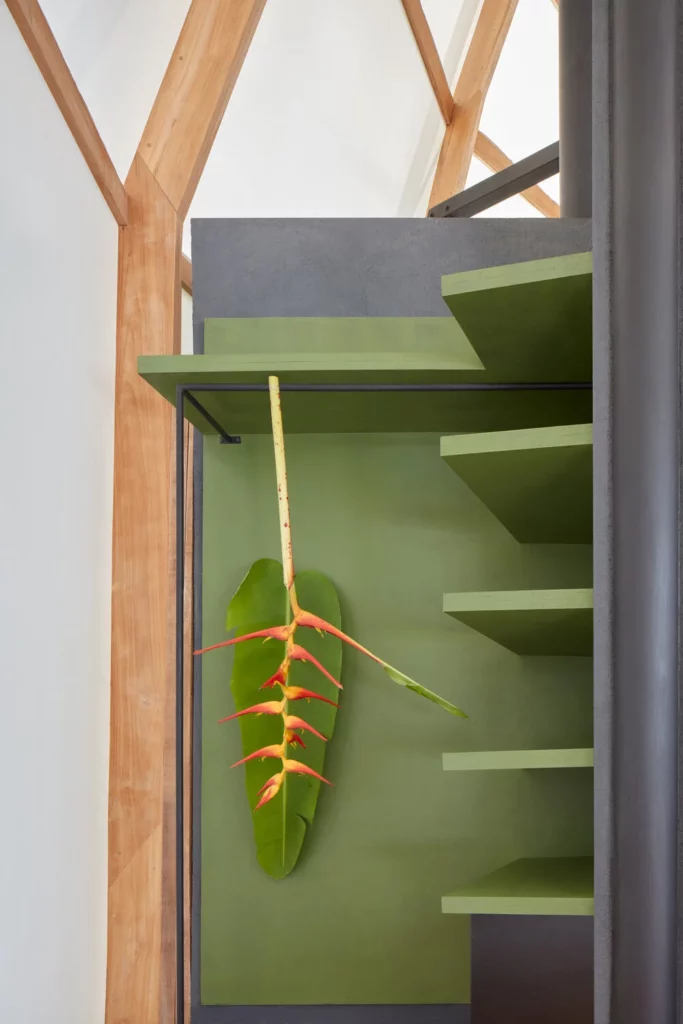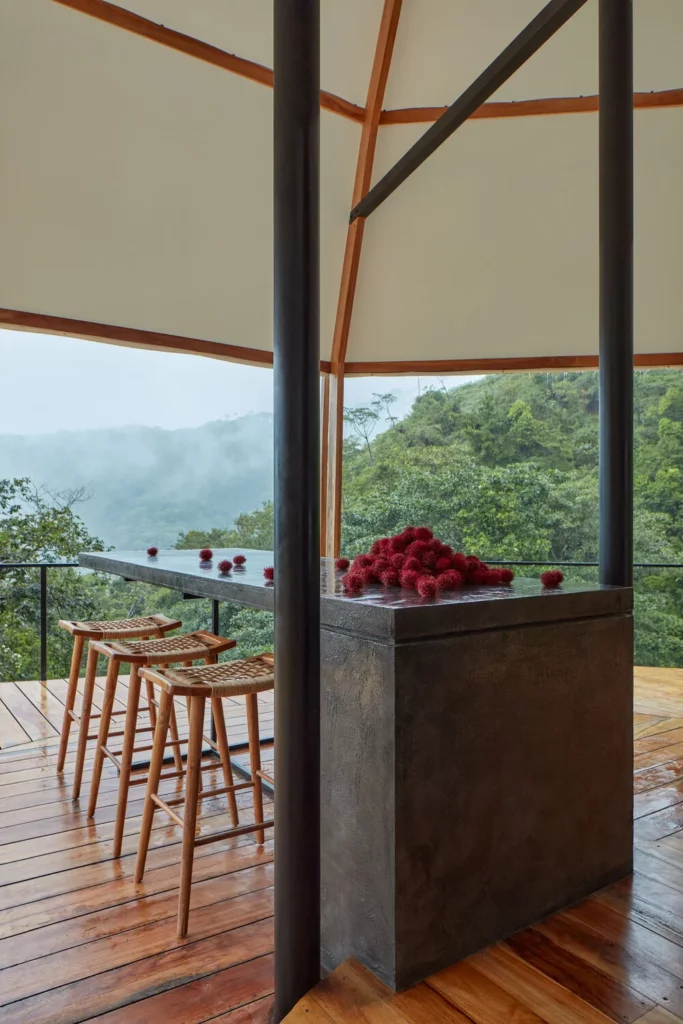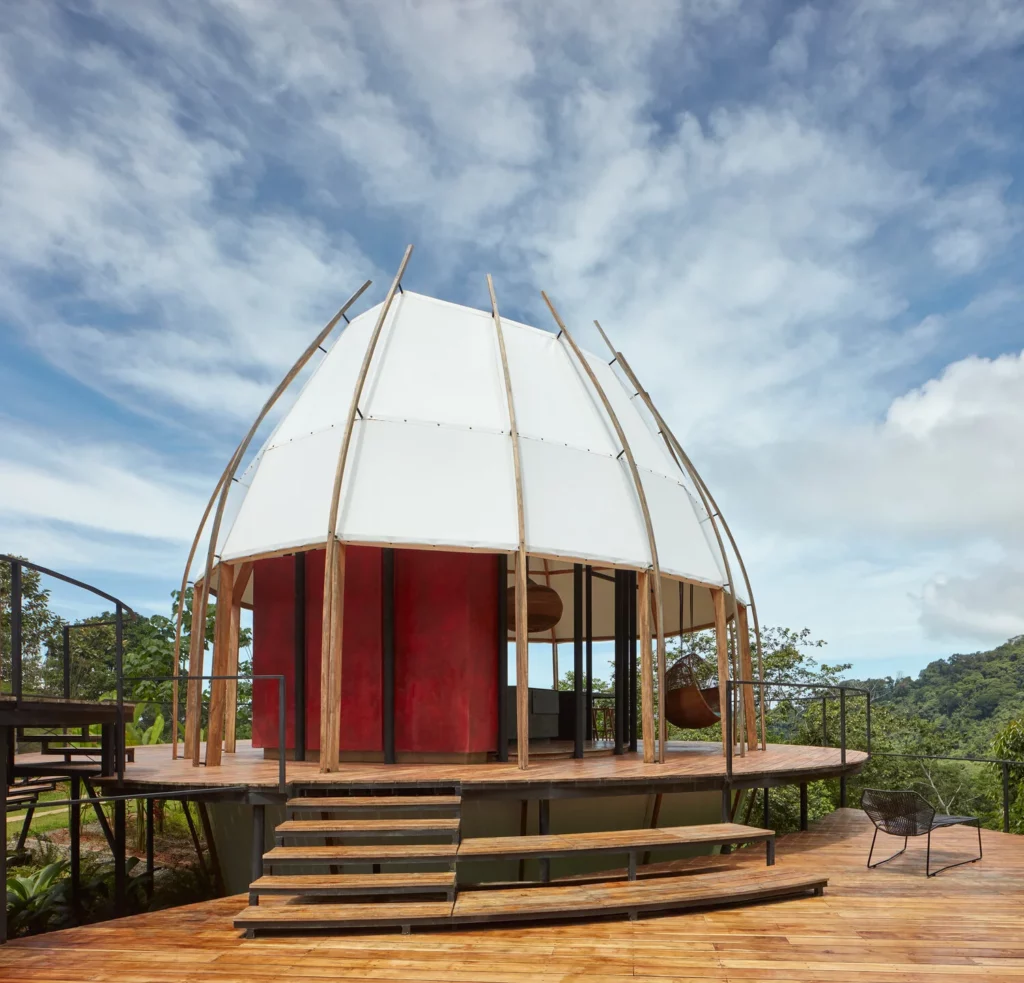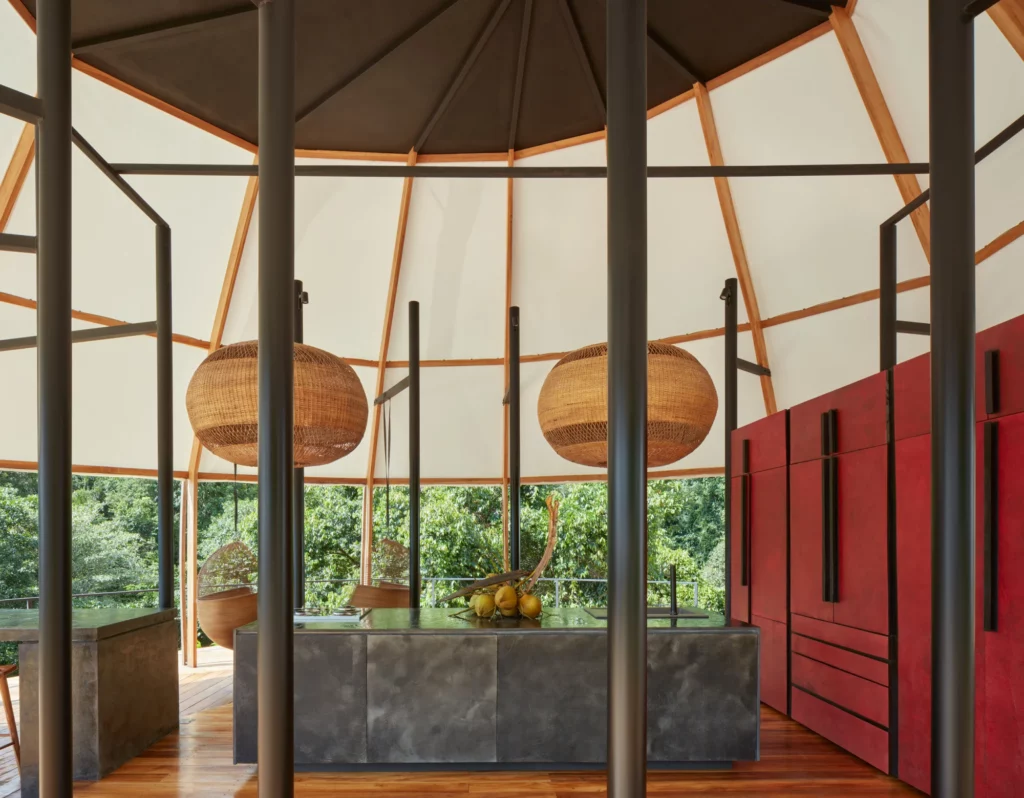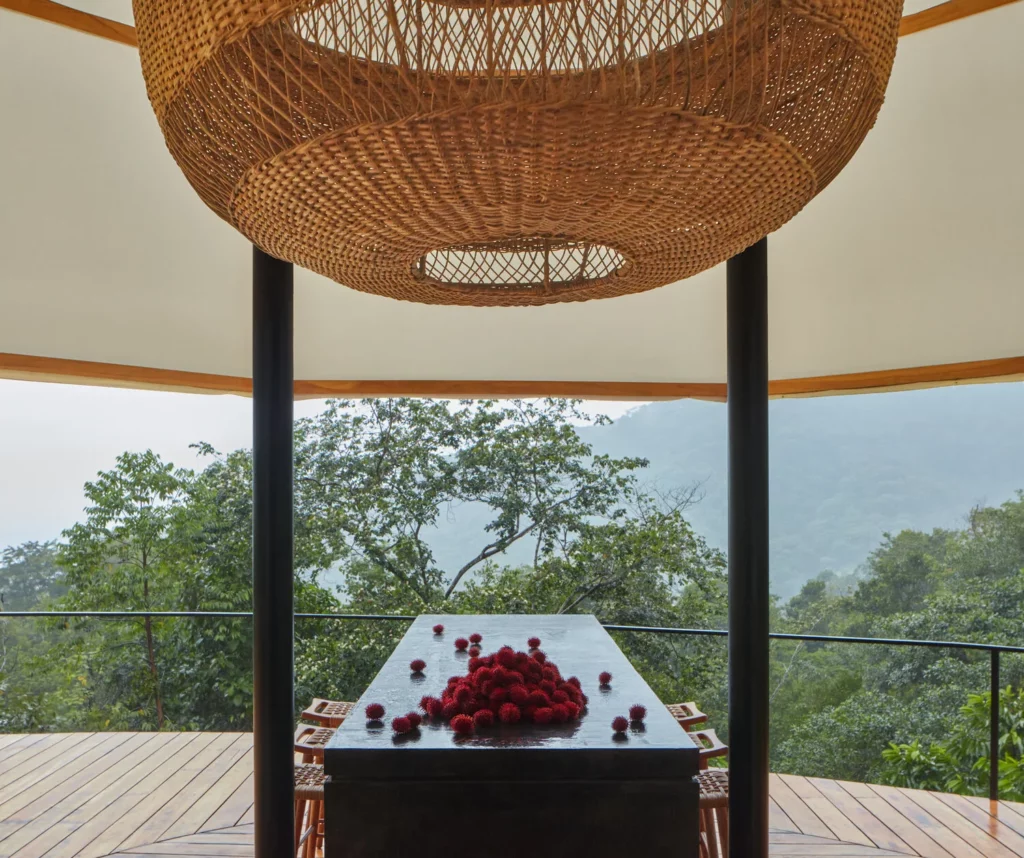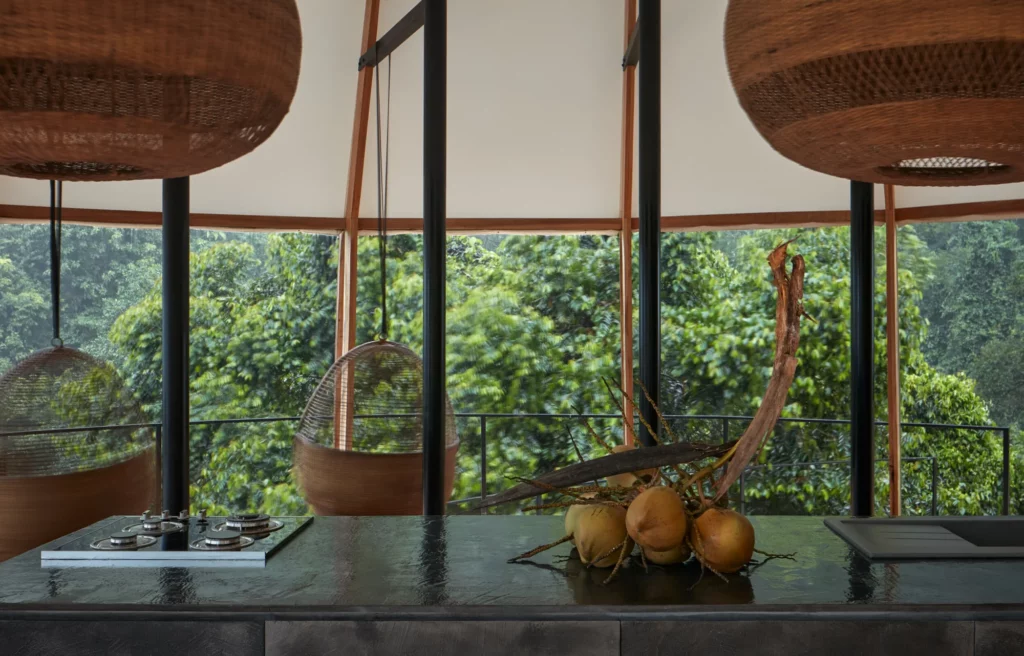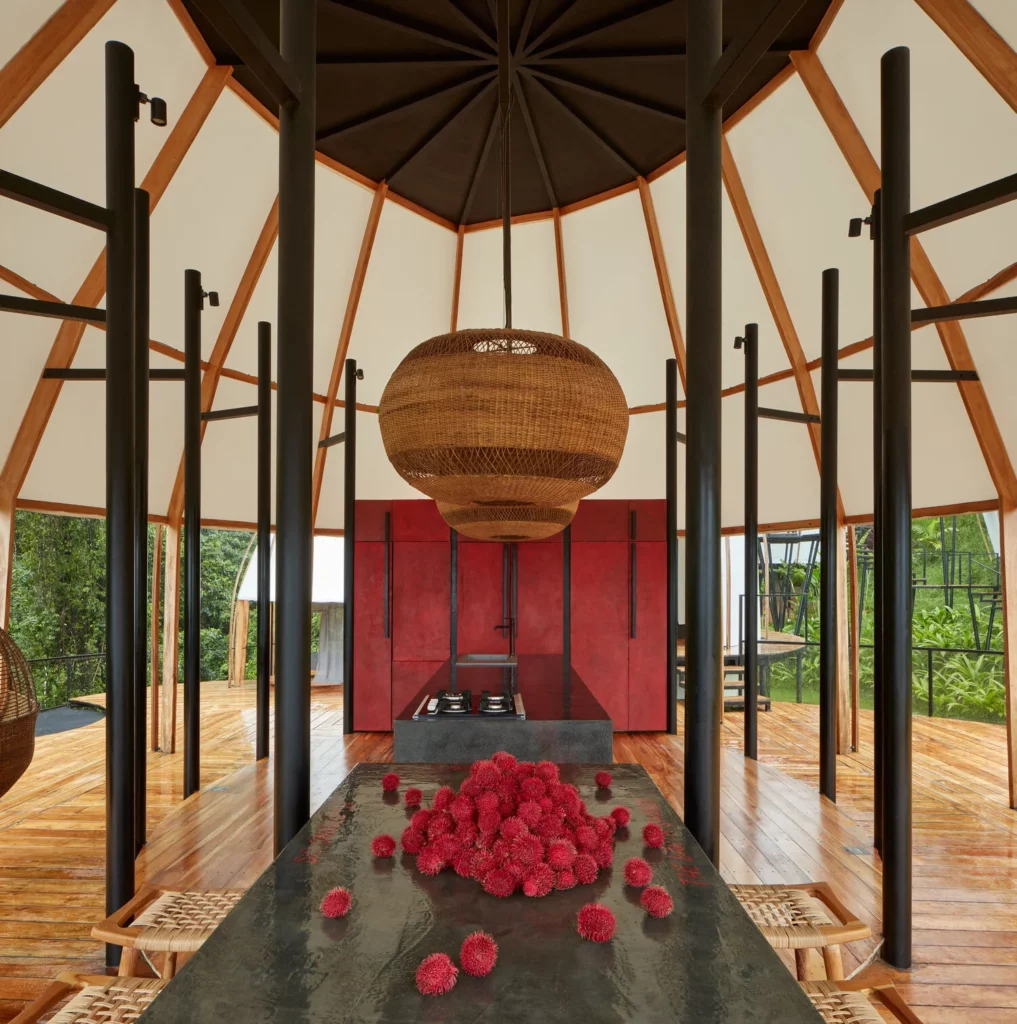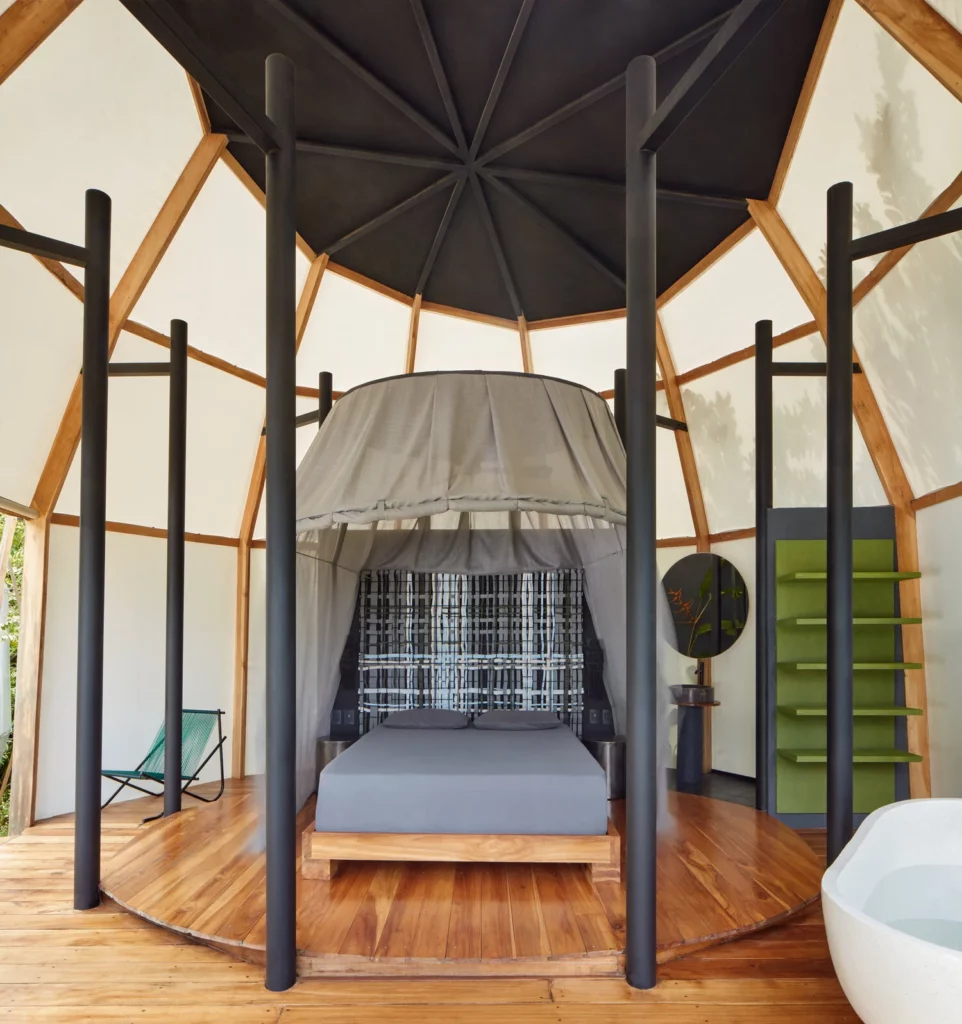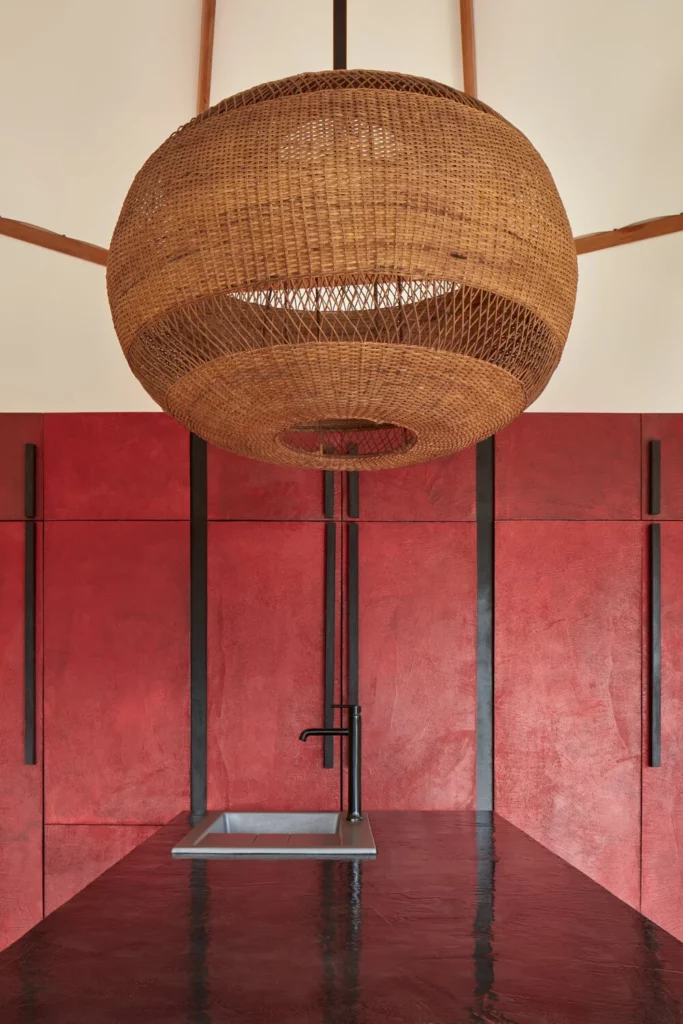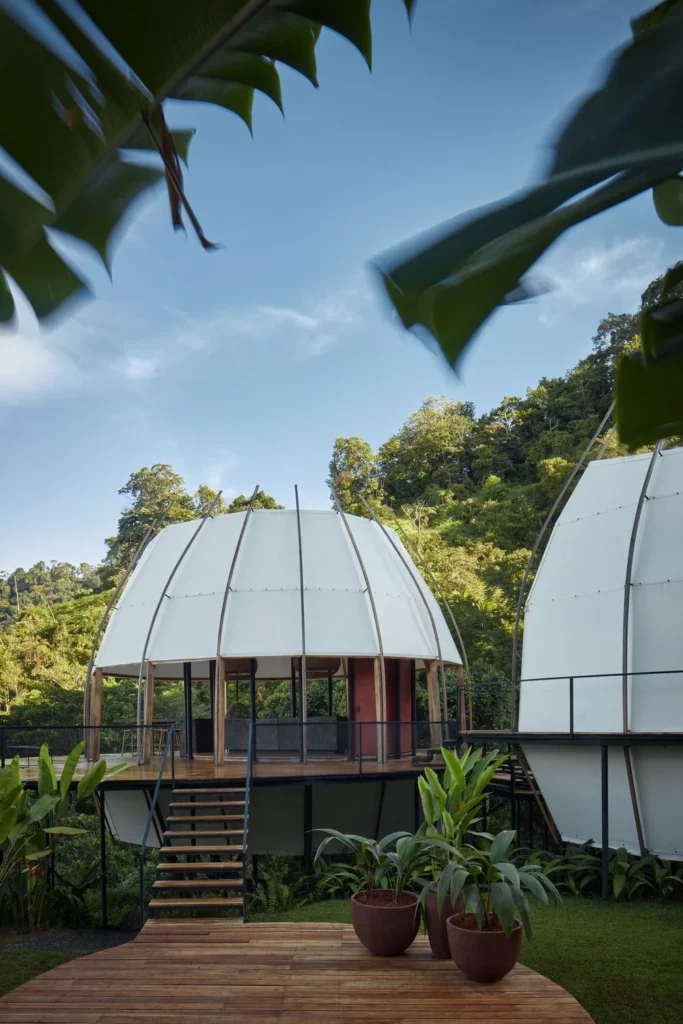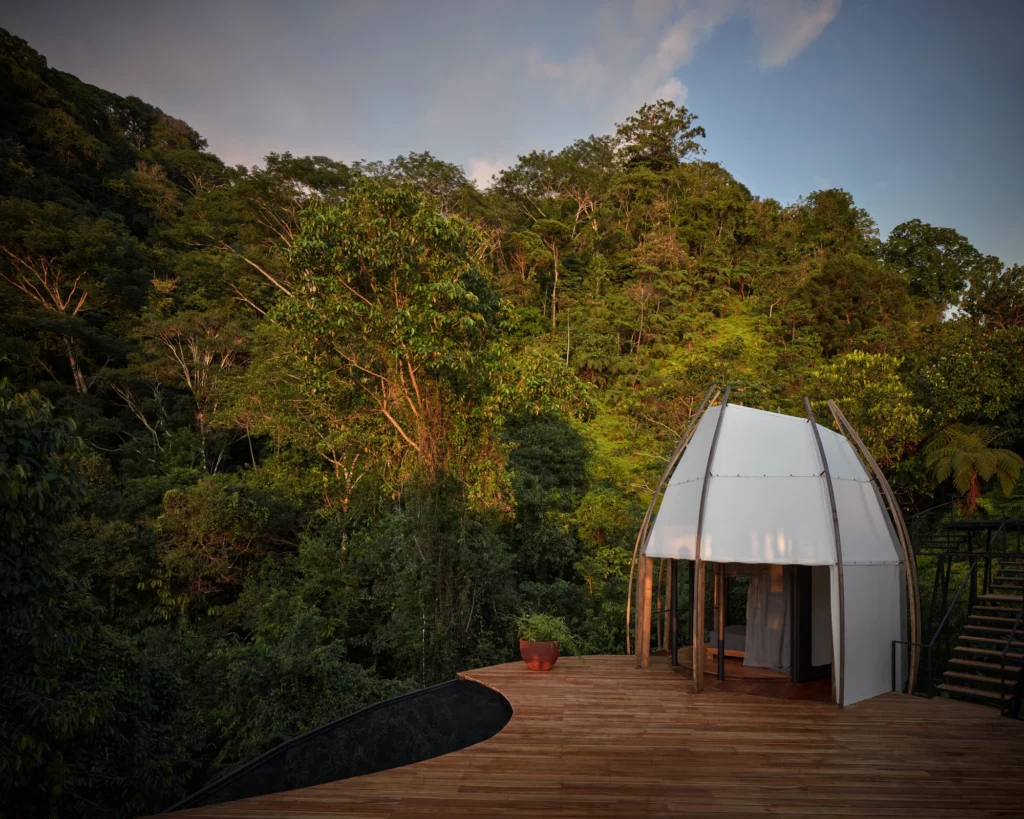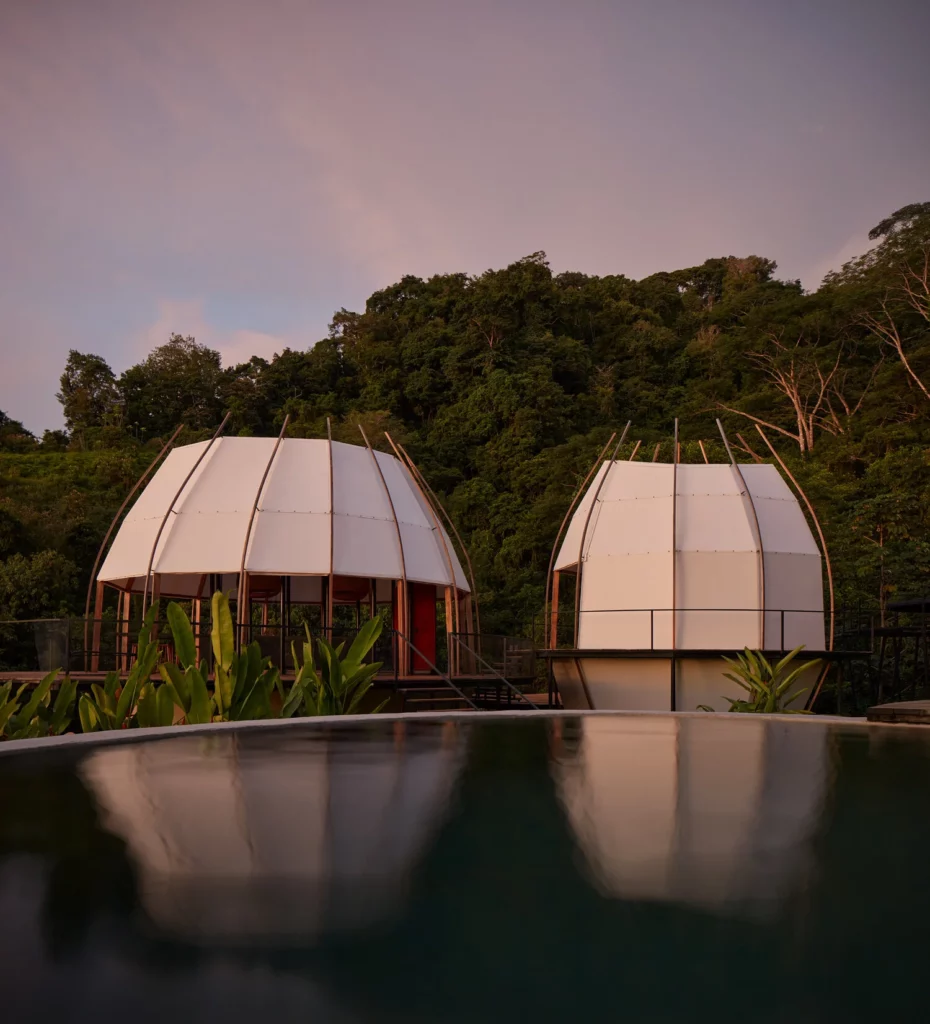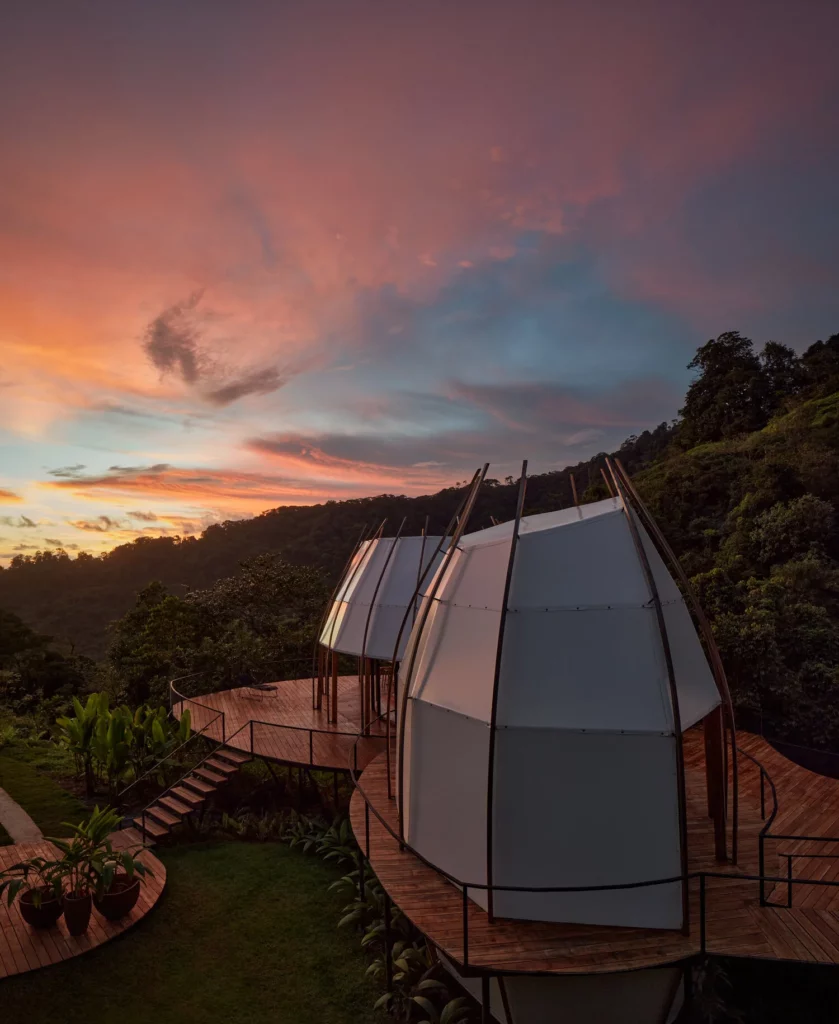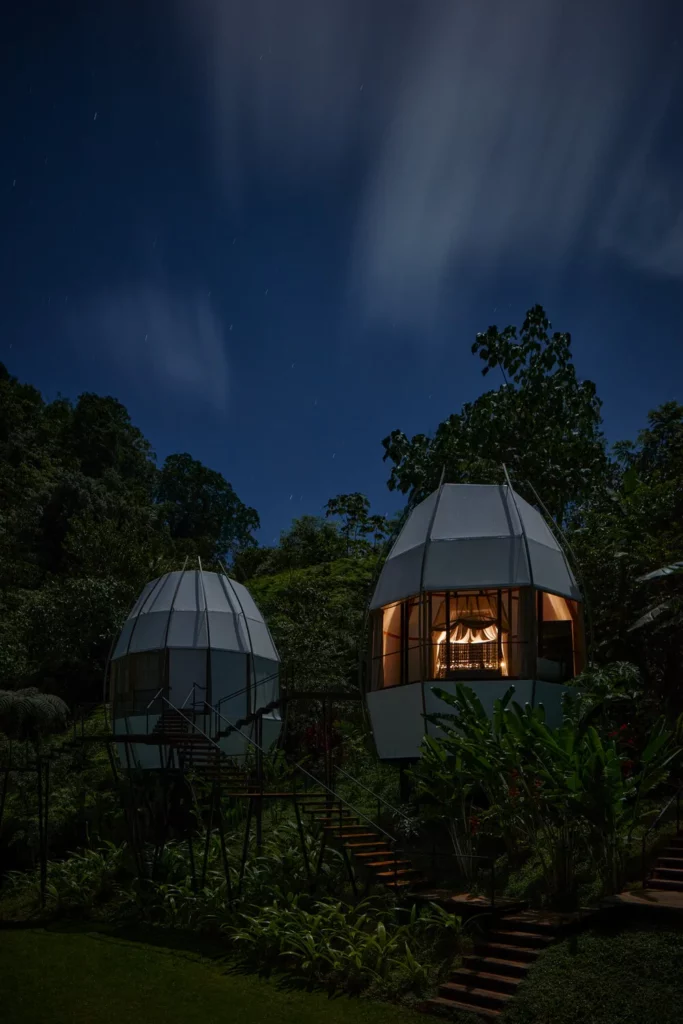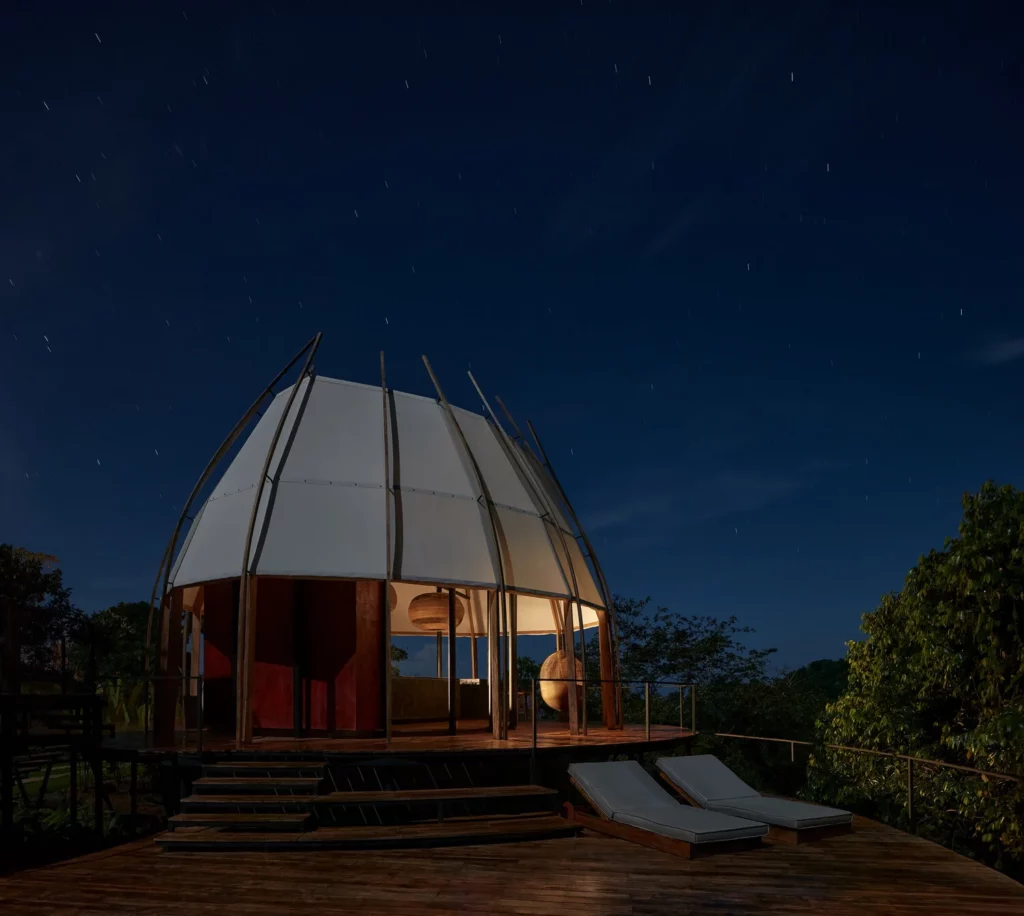 Place/ COCO Art Villas, Puntarenas Province, Costa Rica
Architect(e)/ Formafatal & ARCHWERK
Photographes/ BoysPlaysNice
Information/ Architizer