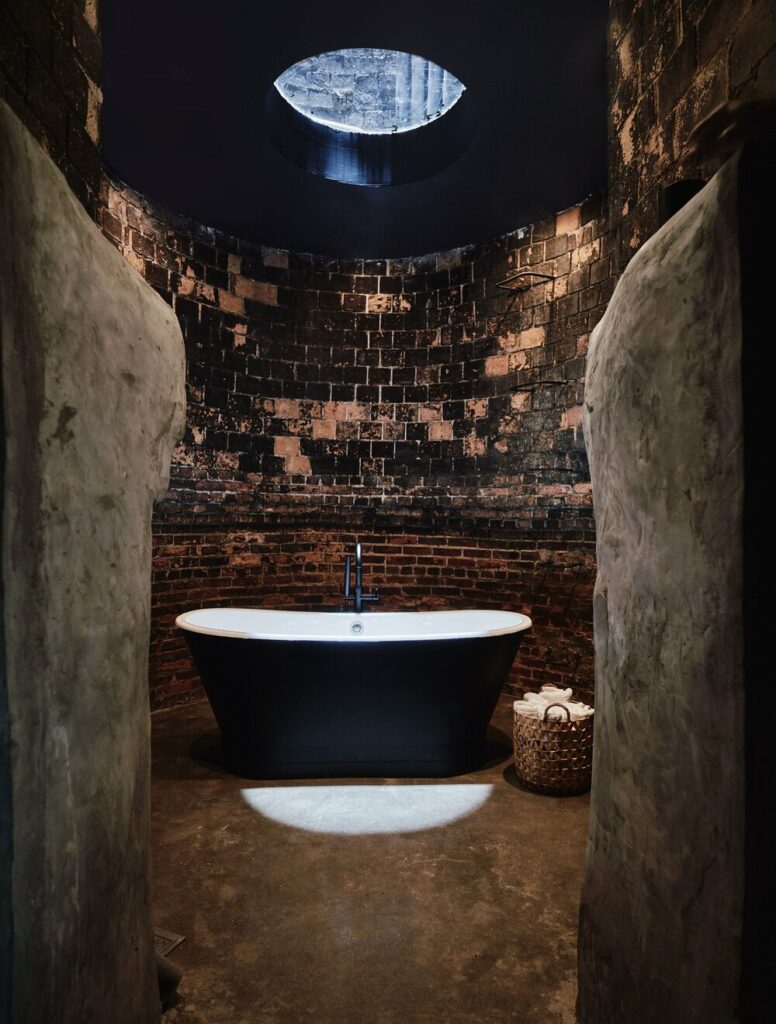 This bathhouse in Brooklyn is like an oasis in the middle of a bustling city.
In Williamsburg (NYC), this bathhouse has modernised the ancient roman tradition of thermal baths. Whilst the mural paintings remind elegantly this tradition, the simplicity of the design blended with the raw interior of the former soda factory creates an atmosphere where one can only unwind.
This soothing place is not only a thermal bath, but also a place where one can enjoy culinary treats. As part of a holistic wellbeing place, the restaurant is not a side offer but is also a full-fledged experience in the journey.
---
À Brooklyn, ce bain public est comme une oasis au milieu d'une ville très animée.
À Williamsburg (NYC), ce bain a modernisé l'ancienne tradition romaine des bains thermaux. Alors que la fresque murale fait un clin d'oeil à cette tradition, la simplicité du design et l'intérieur brut de l'ancienne usine de soda créent une atmosphère dans laquelle on ne peut que se détendre.
Ce lieu apaisant n'est pas seulement constitué de thermes, c'est aussi un espace de plaisirs culinaires. Au sein de ce lieu de bien-être holistique, le restaurant n'est pas une offre secondaire mais bien une expérience à part entière au sein du parcours.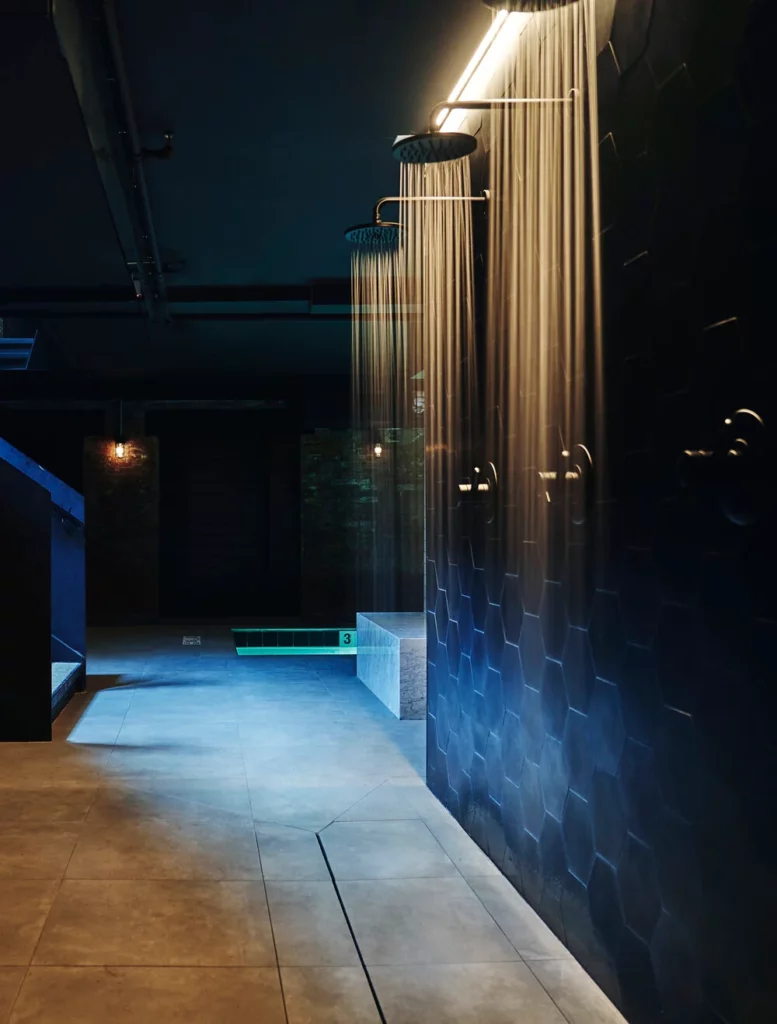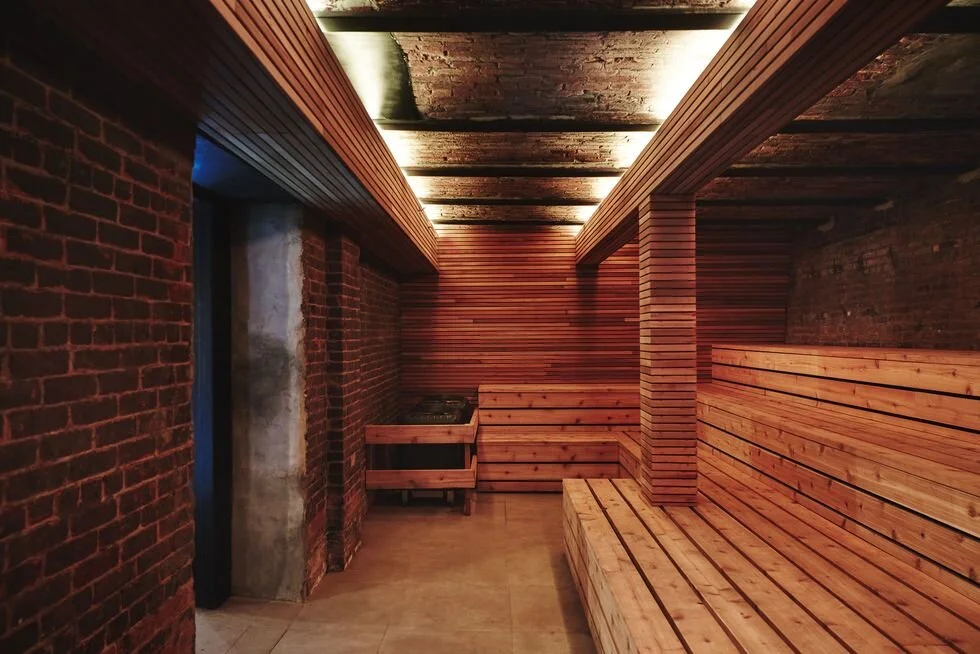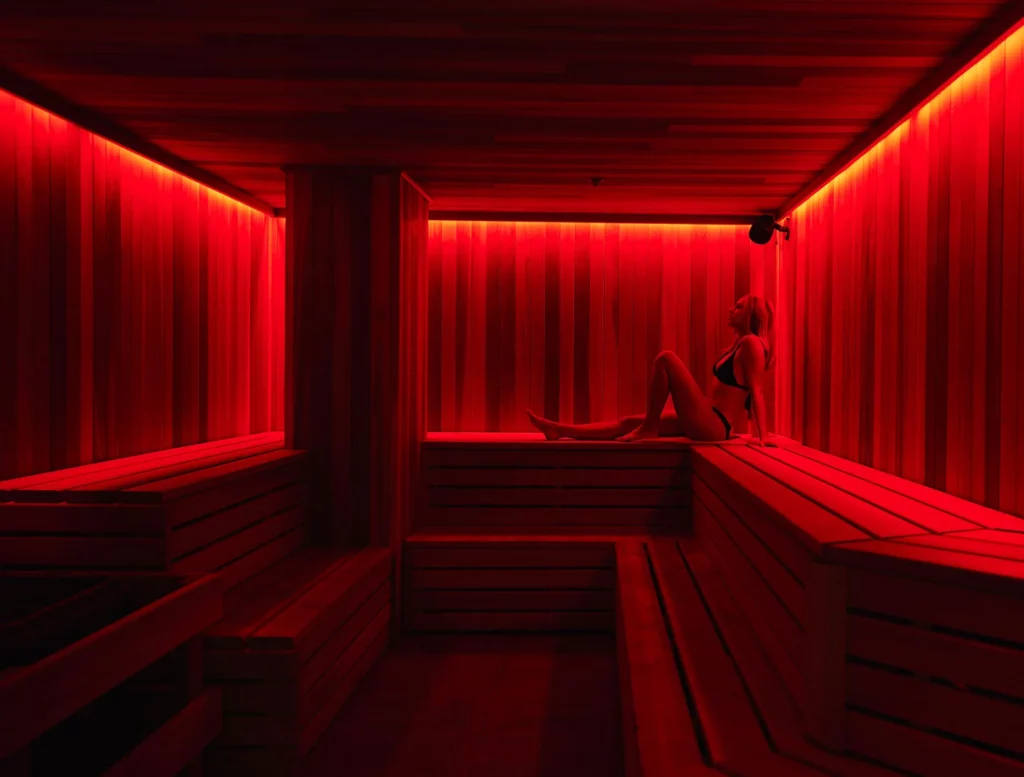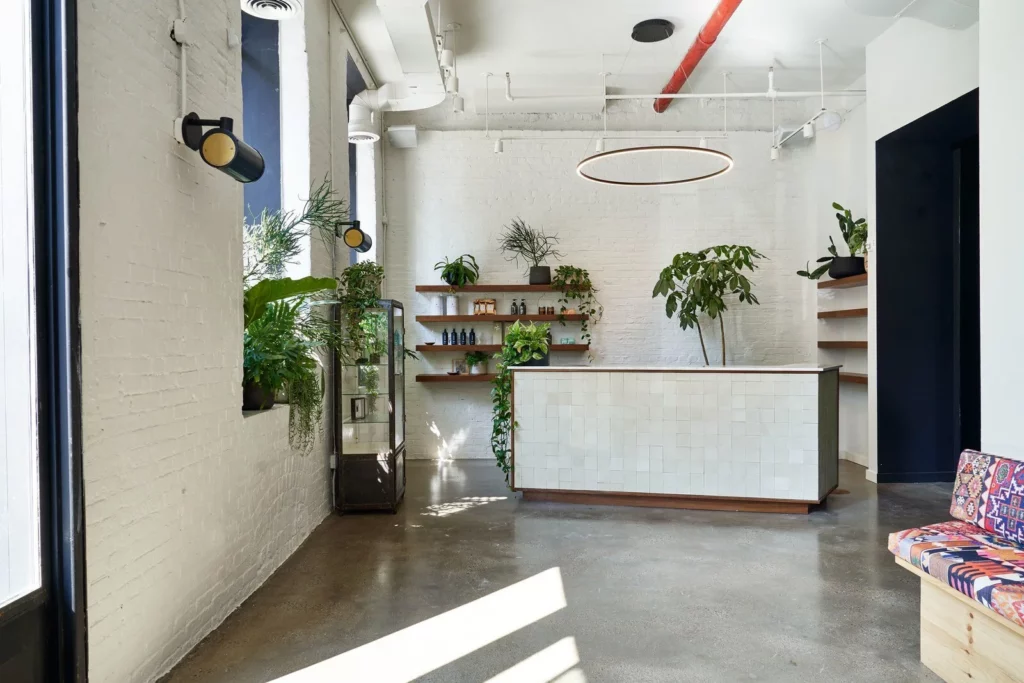 Place/ Bathhouse, NYC, USA
Architect(e)/ Verona Carpenter Architects
Photographes/ Adrian Gaut
Information/ superfuture