Notre société individualiste se construit autour de l'autonomisation de chacun. Cela se traduit également dans les lieux qui deviennent individuels, à l'extrême. Deux exemples anglais intéressant dans cette direction.
The Cube, construit pour le estival de la Science d'Édimbourg, fait 3m sur 3m sur 3m et elle peut accueillir – spartiatement, mais convenablement – une personne. Elle offre un petit lit, une petite cuisine, une douche et des toilettes.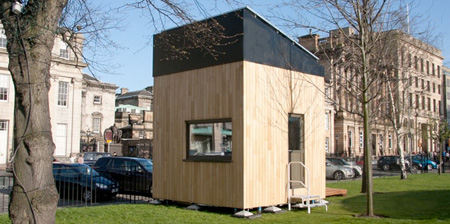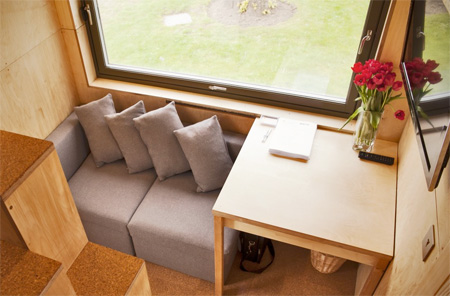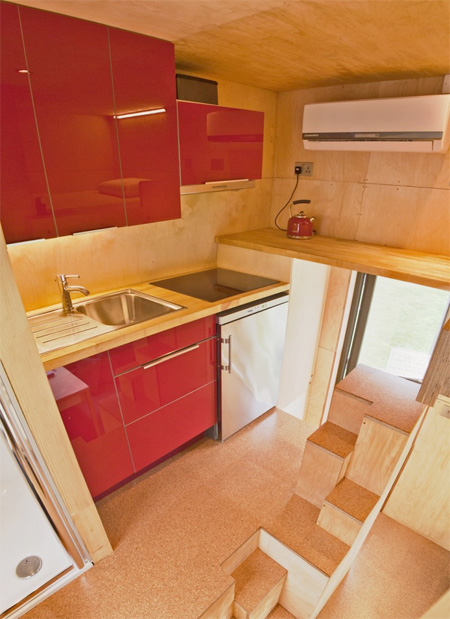 Lieu / The Cube, Édimbourg, Angleterre
Design / Mike Page
Information / Toxel.com
Dans le même ordre d'idée, le bureau pour une personne, que l'on peut caler au fond du jardin, à la place de la cabane à outil, est la matérialisation exacte de l'individualisation des espaces.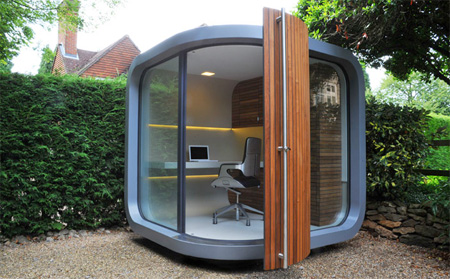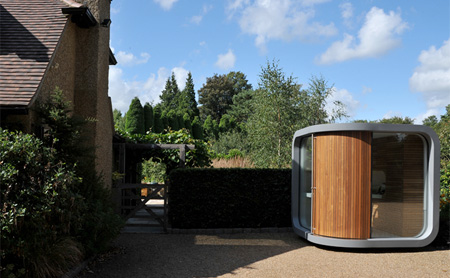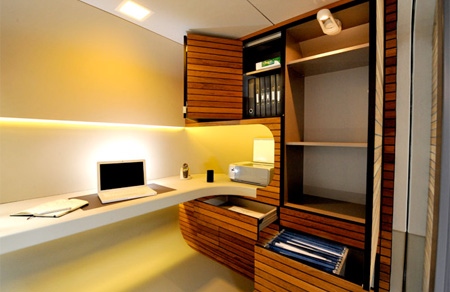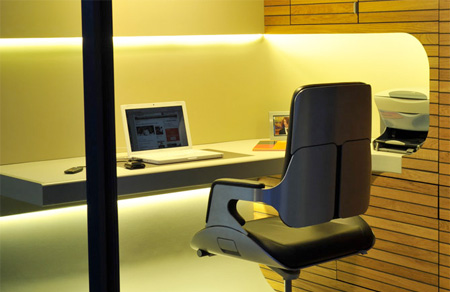 Design / OfficePod, Angleterre
Information /Toxel.com