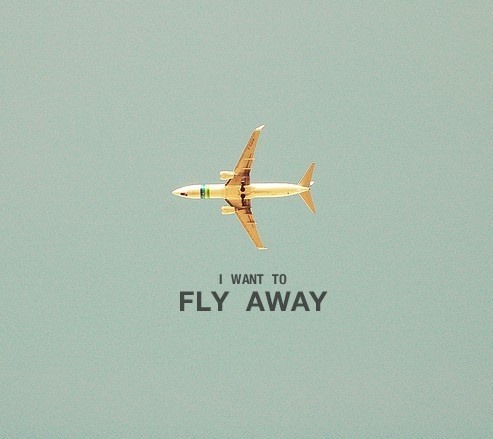 NeoPlaces vous abandonne pendant quelques jours pour aller visiter de nouveaux lieux. Mais vous garde les quizz du lundi pour vous tenir compagnie.
Retour le 26 août. Bonne vacances à vous.
NeoPlaces leaves you for a few days to visit new places. But you keep the Monday quiz to keep you company.
Back on August 26. Happy holidays to you all.