One of the most interesting trend in places experiences today is minimalism.
We propose you to end this minimalist week with a resort: The Casa Na Areia.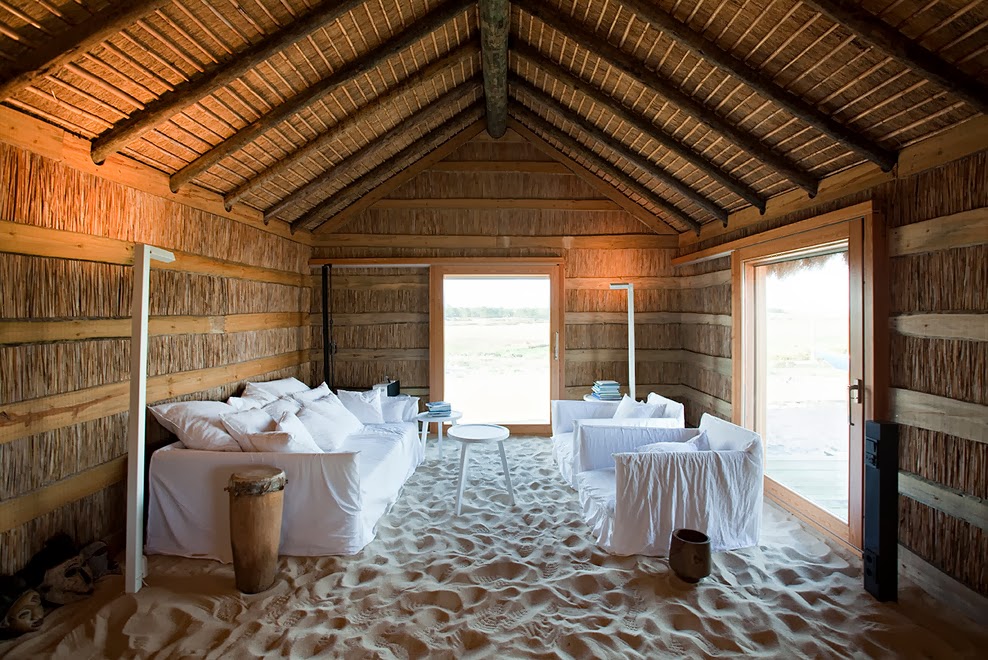 Feet in the sand to sip a drink. Simple wooden walls to protect from the sun. White basic rooms to enjoy good sleep. Incredible minimalist experience.
Les pieds dans le sable à siroter un verre. Des murs en bois simples pour protéger du soleil. Des chambres totalement blanches pour profiter d'un bon sommeil. Une expérience minimaliste incroyable.
Place/ Casa Na Areia, Comporta, Portugal
Architect(e)/ Aires Mateus Architects
Information/ design-dautore