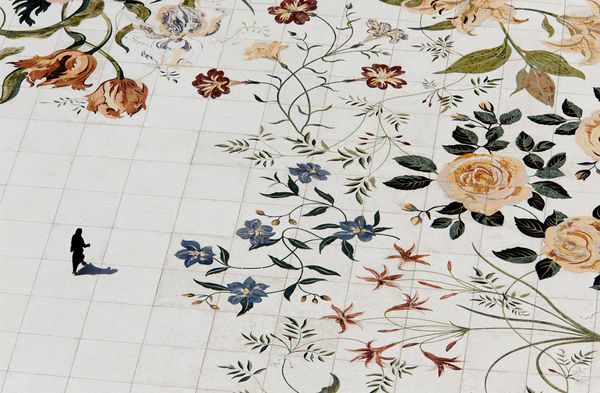 Can we offer flowers to God ?
In Abu Dhabi, religious people do believe so as flowers are everywhere in this magnificent Mosque, the Sheikh Zayed Mosque. One of Abu Dhabi's most religious place, it can hold a 40.000 worshippers in prayer, it was opened in 2007 and is since then one of the country's landmark.
Peut-on offrir des fleurs à Dieu? A Abu Dhabi, les instances religieuses le pensent clairement car les fleurs sont partout dans cette magnifique mosquée, la Mosquée Sheikh Zayed. L'un des plus beaux lieux de culte d'Abu Dhabi, il peut contenir 40.000 fidèles en prière, il a été ouvert en 2007 et est depuis lors l'un des emblème du pays.
Place/ Sheikh Zayed Mosque, Abu Dhabi
Information/ National Geographic