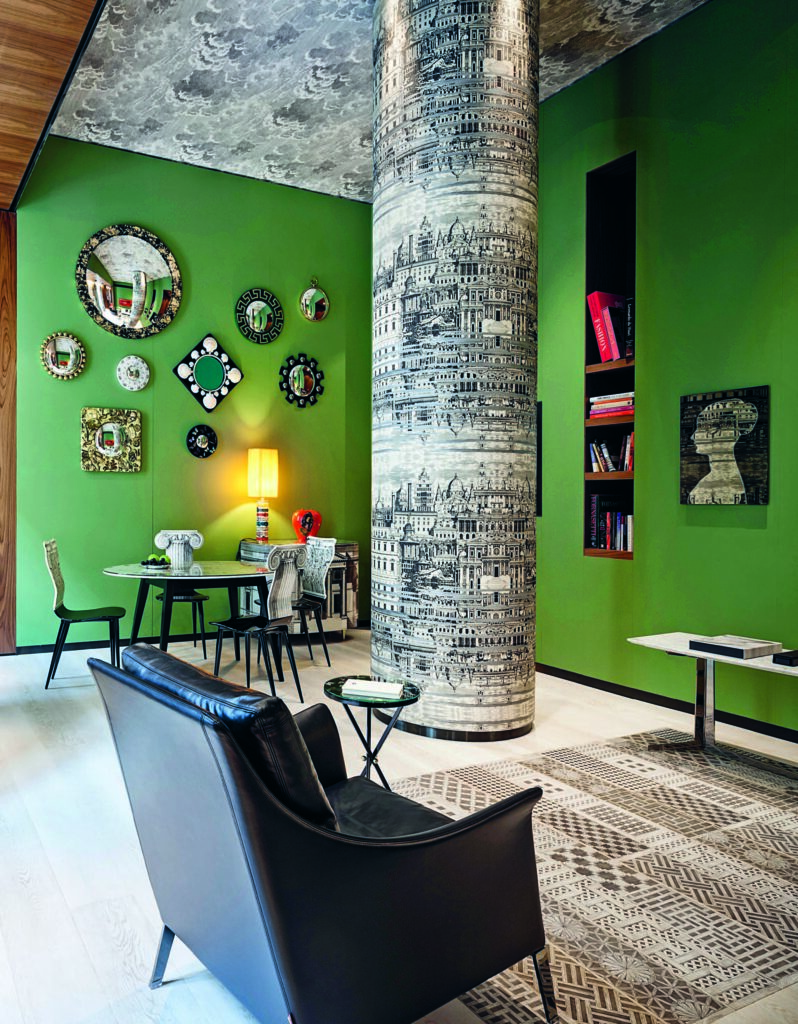 Creating a space as a tribute to a great artist is a wonderful idea, as long as the place respects the artist's spirits and do not become a caricature of his or her work.
What do you think of these Mandarin Oriental Milan suites, dedicated to the great Piero Fornasetti ? Tribute or caricature ?
Discover the Van Gogh room, another interesting trial.
Créer un espace en hommage à un grand artiste est une merveilleuse idée, aussi longtemps que le lieu respecte l'esprit de l'artiste et ne devient pas une caricature de son oeuvre.
Que pensez-vous de ces suites du Mandarin Oriental Milan, dédié au grand Piero Fornasetti? Hommage ou caricature?
Découvrez également l'essai d'un chambre Van Gogh.
Place/ Mandarin Oriental, Milano, Italy
Information/ Carnet de notes