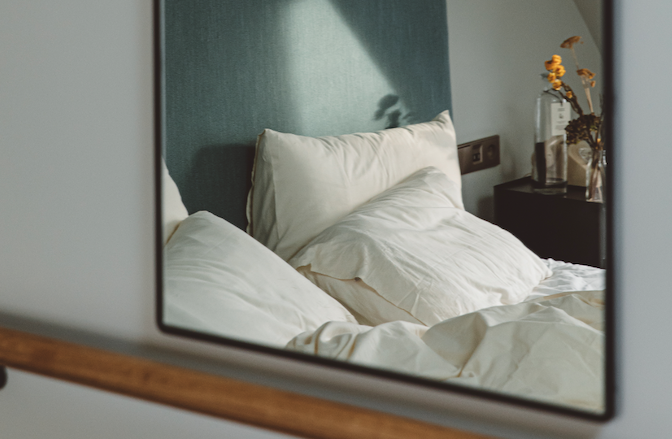 What do we look for in a refuge ? To be soothing and bring peace of mind. The exact definition of this place.
This new hotel in Paris is the exact place you need if you look to retreat from the sur-active urban life. With a sophisticated minimalism, focusing on noble – and used – materials, it has made very radical choices that brings in its unique touch: all rooms are TV-free, which they have replaced with a dance stretching bar, for guests to exercise; an in-house yoga studio (HOY is for House of Yoga) provides your daily dose of mindfulness; and a plant-based restaurant completes the set. A place truly apart. A refuge.
Ce nouvel hôtel à Paris est l'endroit exact dont vous avez besoin si vous souhaitez vous retirer de la vie urbaine sur-active. Avec un minimalisme sophistiqué, axé sur les matériaux nobles – et recyclés -, il a fait des choix très radicaux assez uniques pour un hôtel: toutes les chambres ont remplacé la télévision par une barre d'étirement, pour que les clients puissent faire de l'exercice; un studio de yoga (HOY est l'acronyme de House of Yoga) apporte la dose quotidienne de pleine conscience; et un restaurant à base de plantes complète l'ensemble. Un endroit vraiment à part. Un vrai refuge.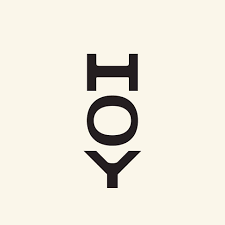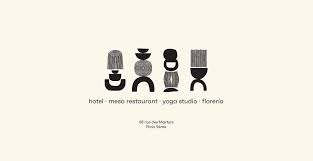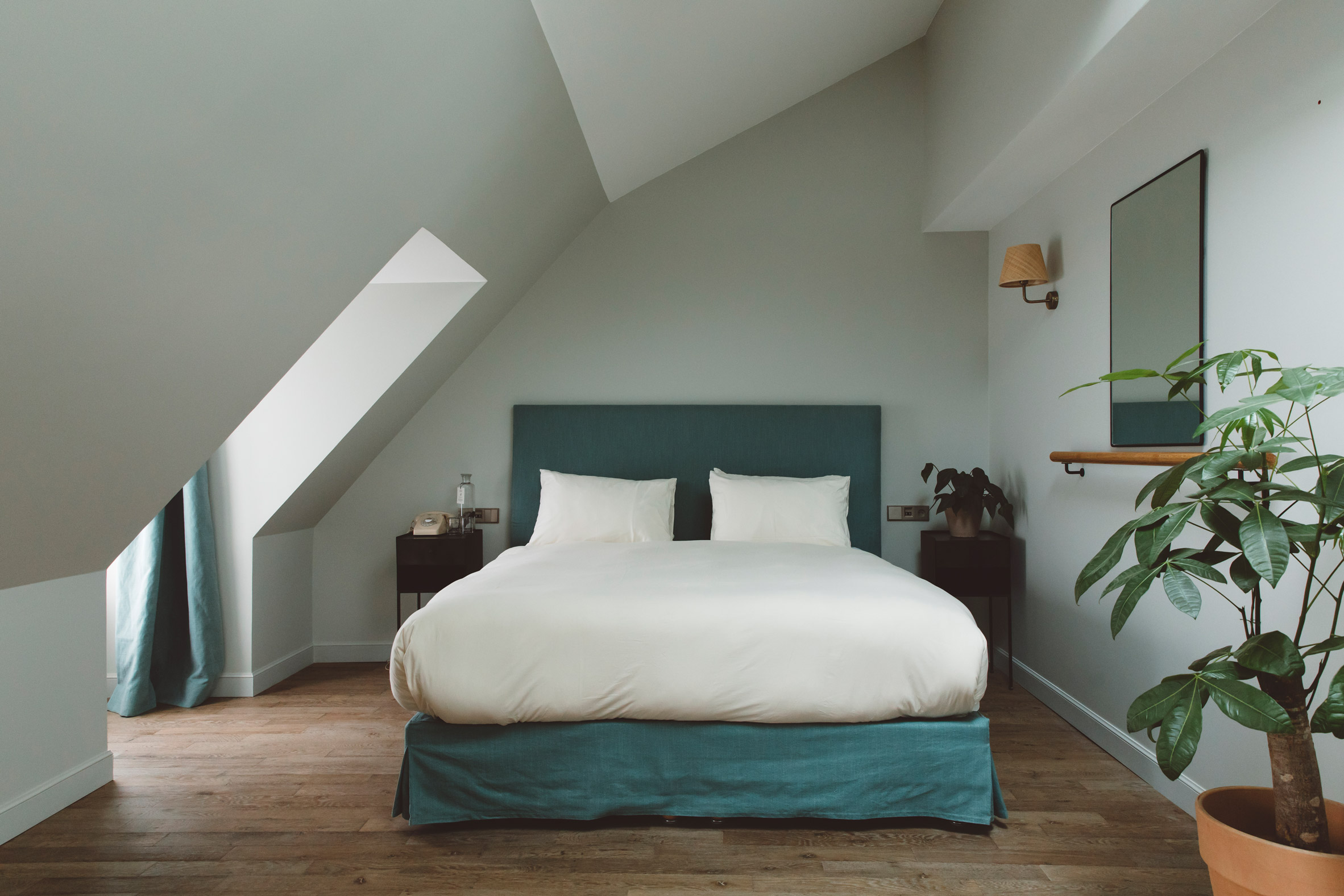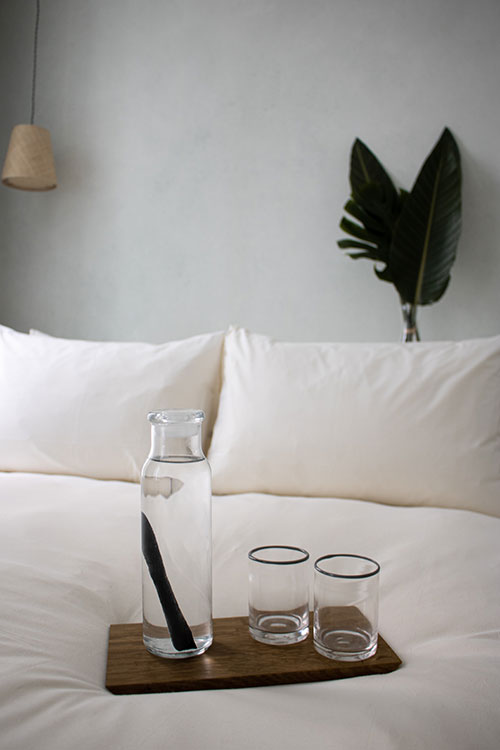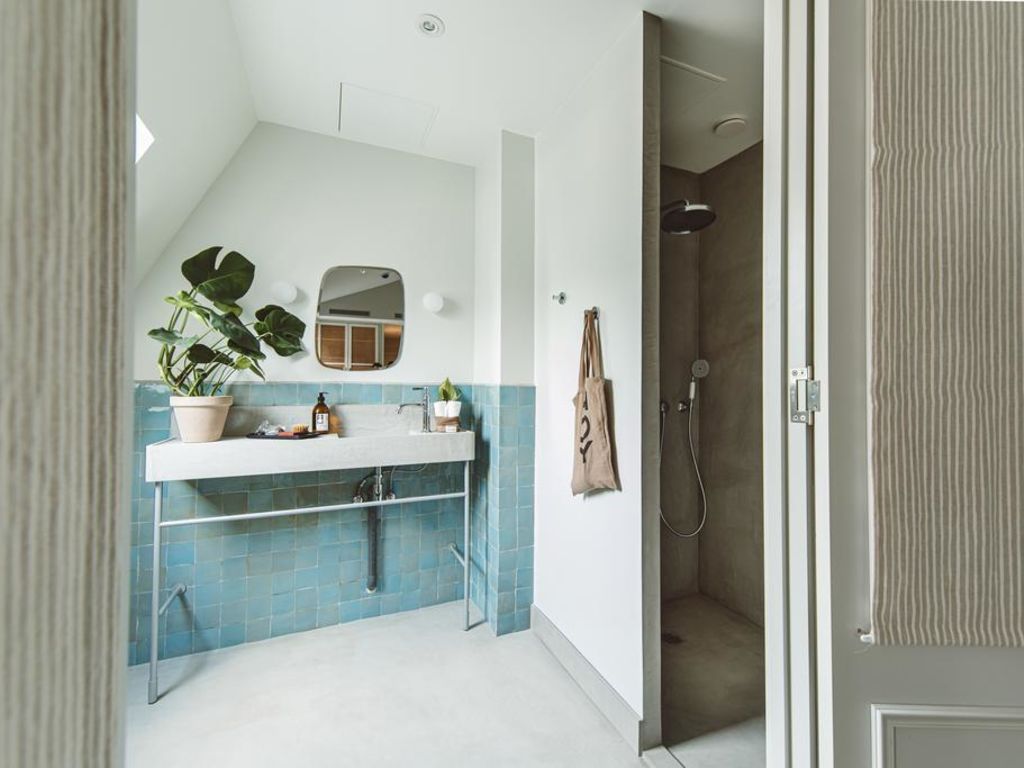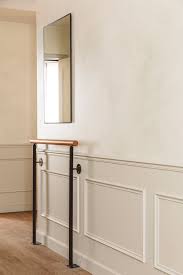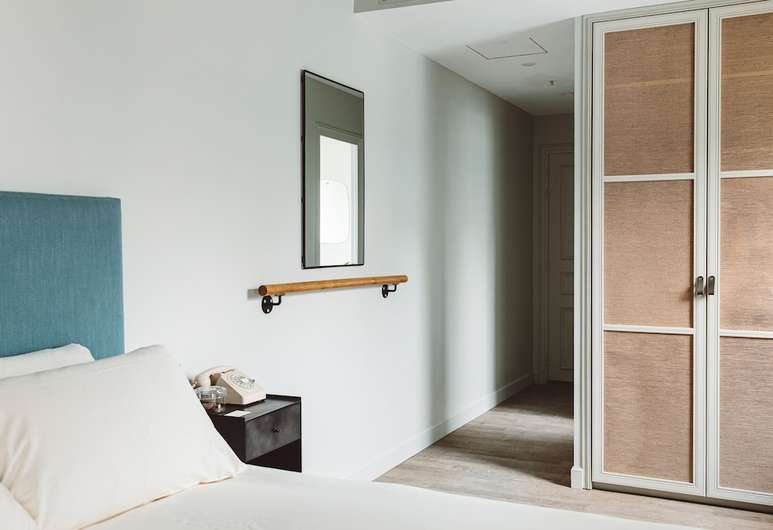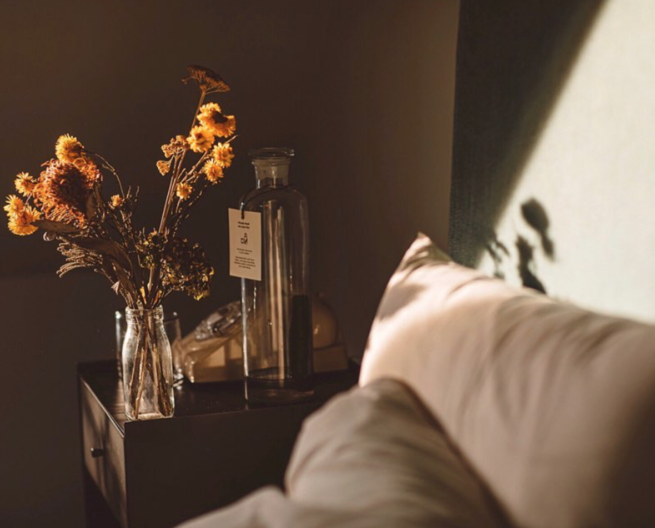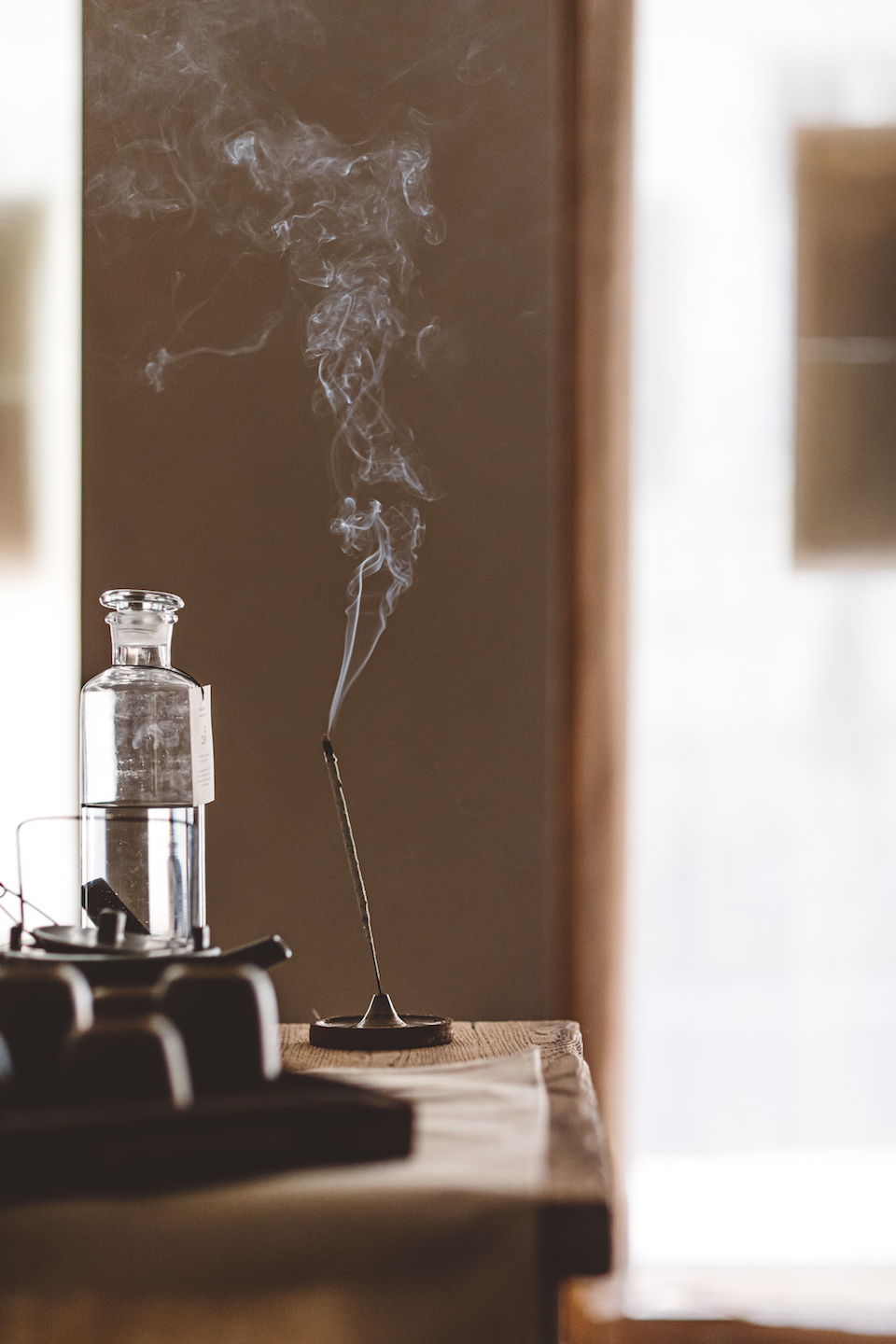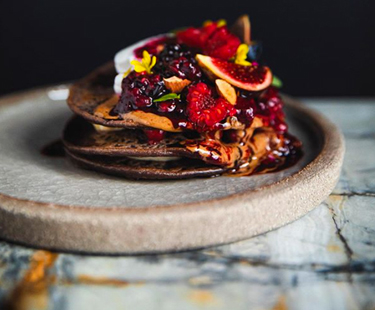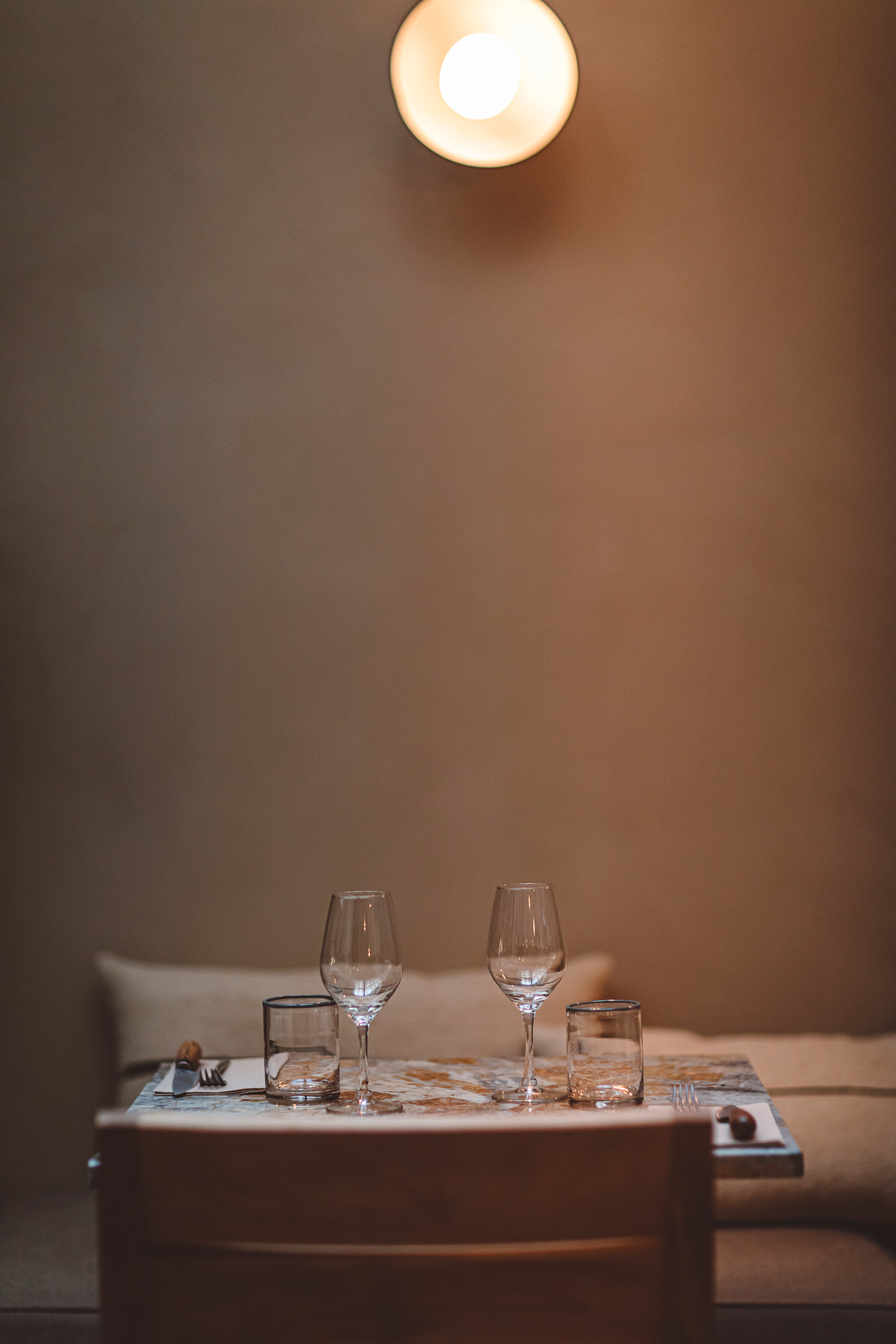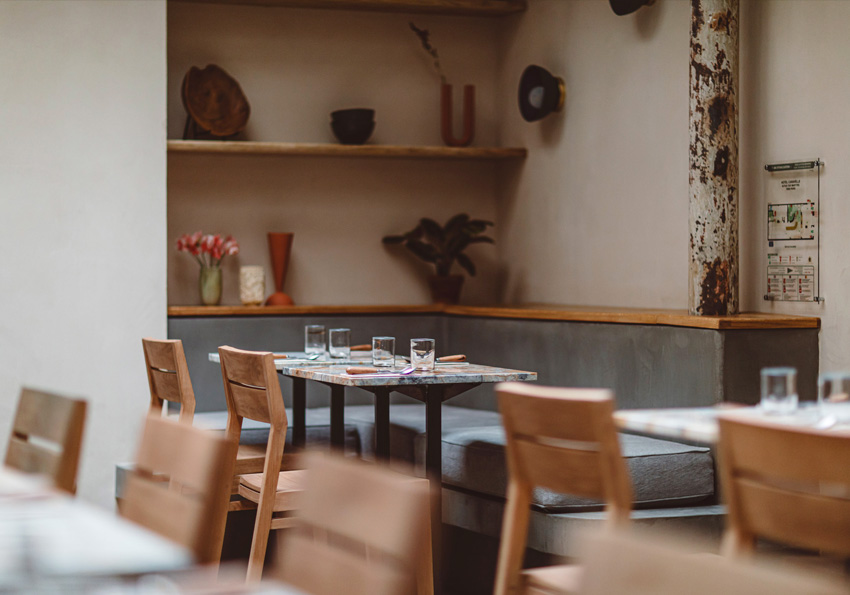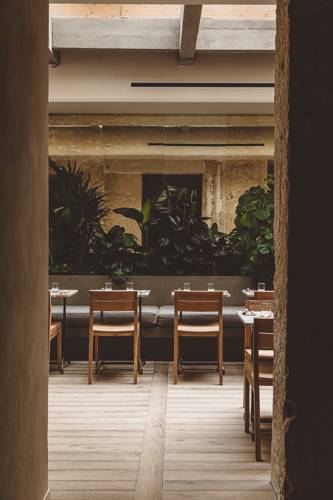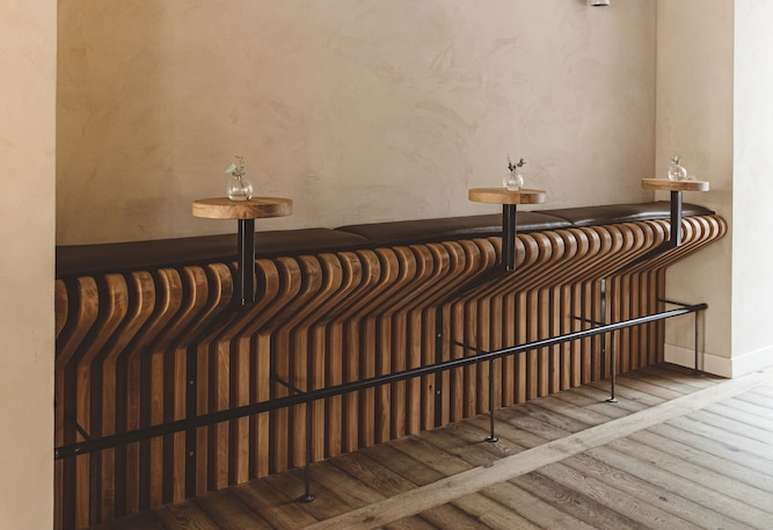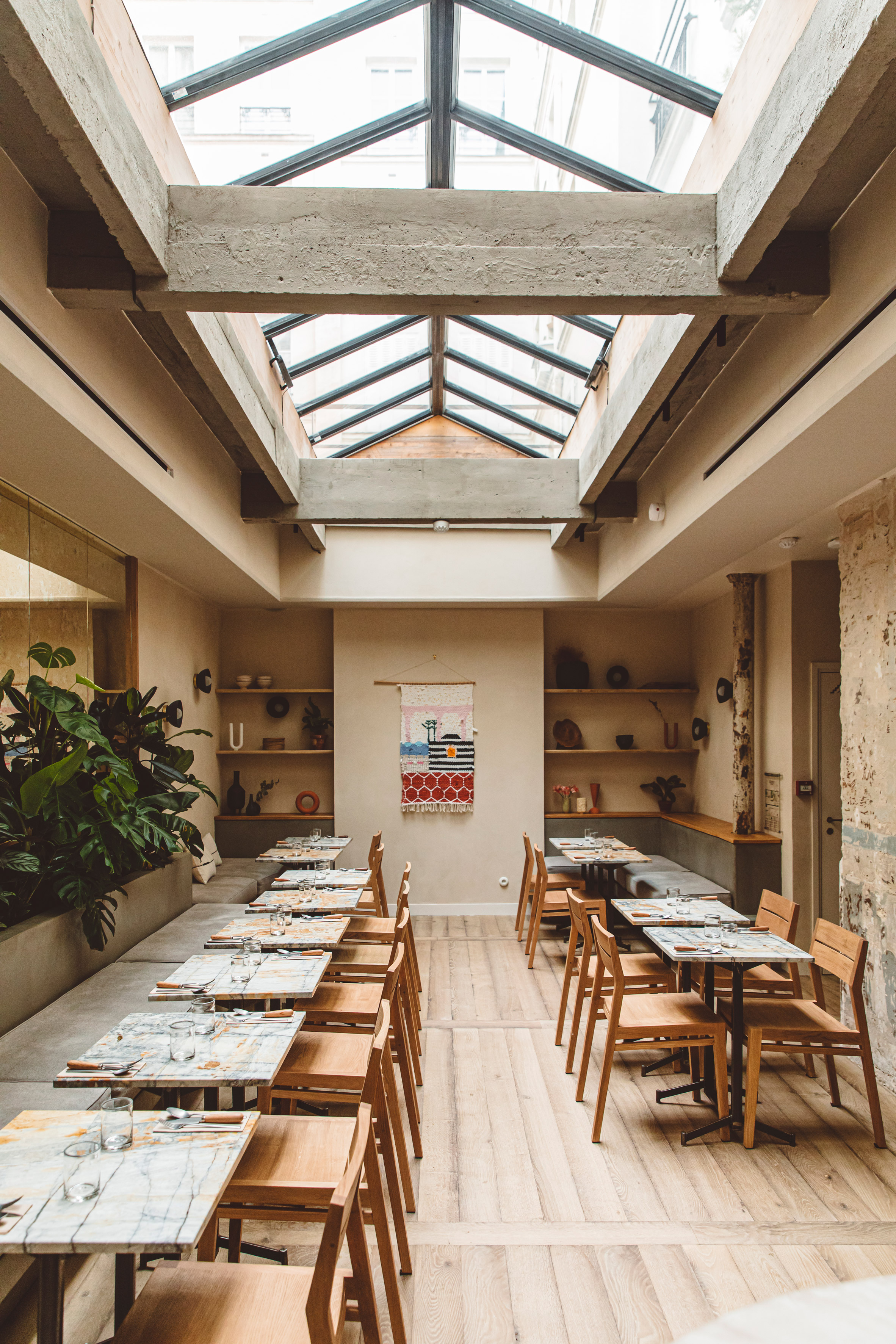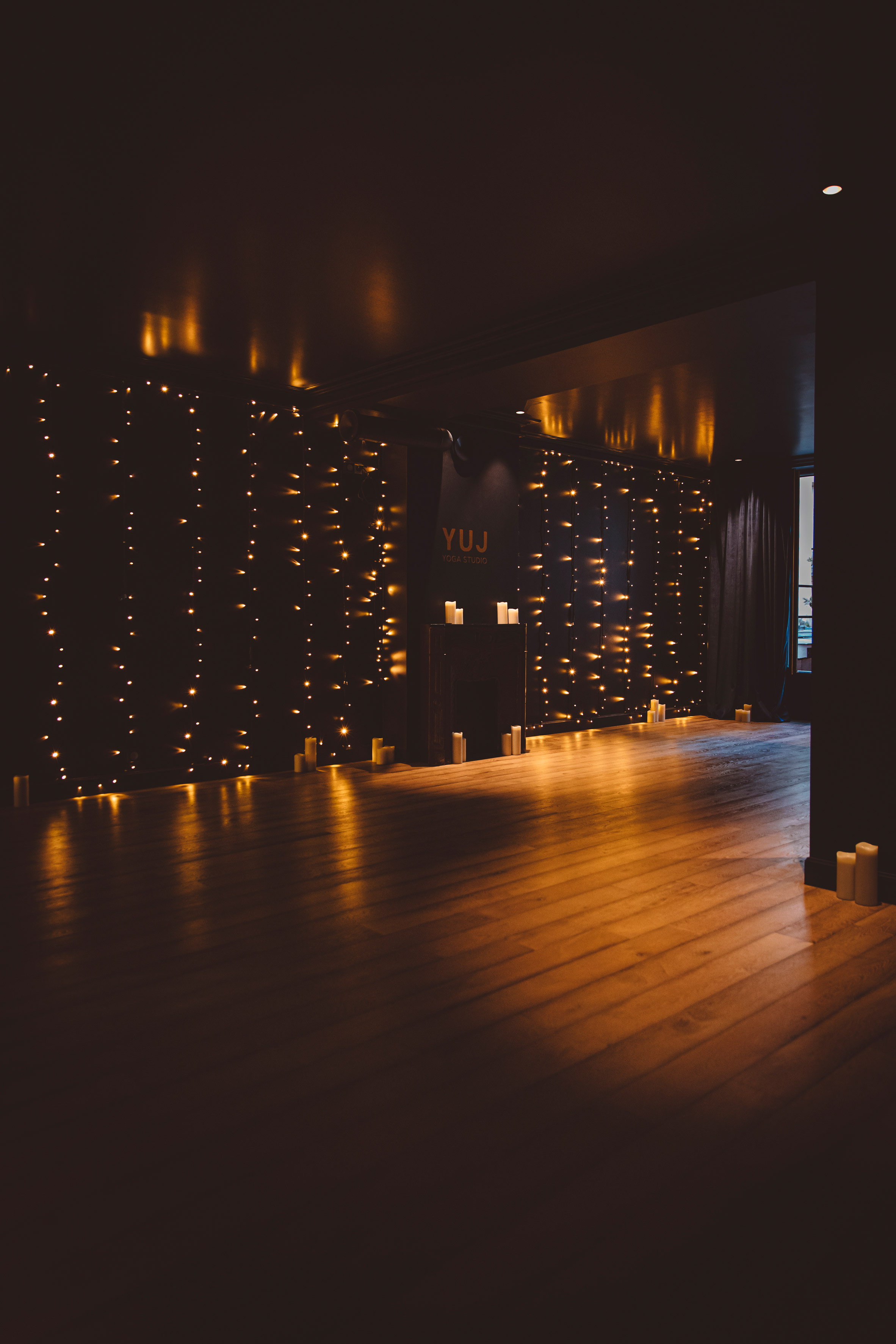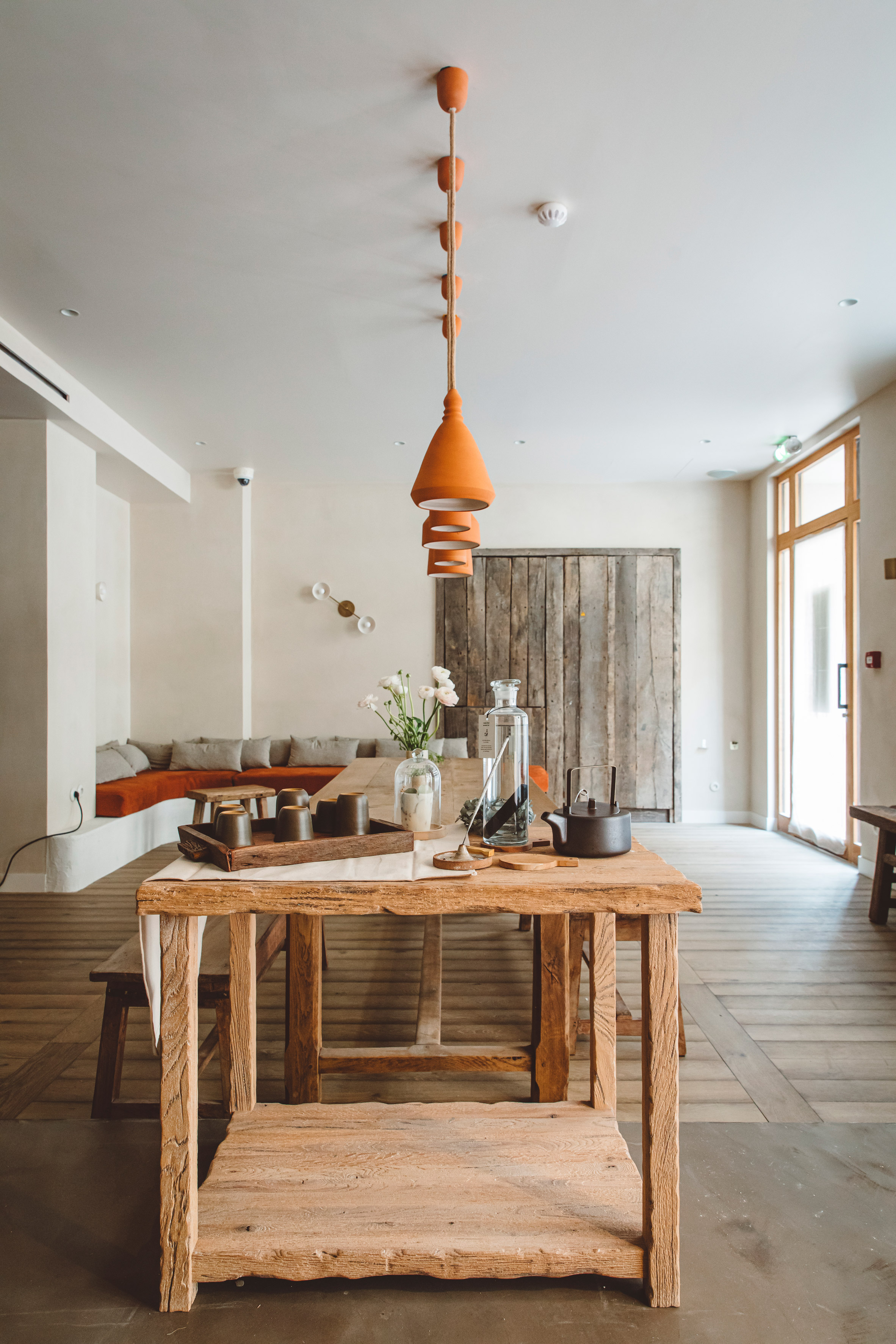 Place/ Hoy Hotel, Paris
Architect(e)/ Be-Poles
Information/ Dezeen