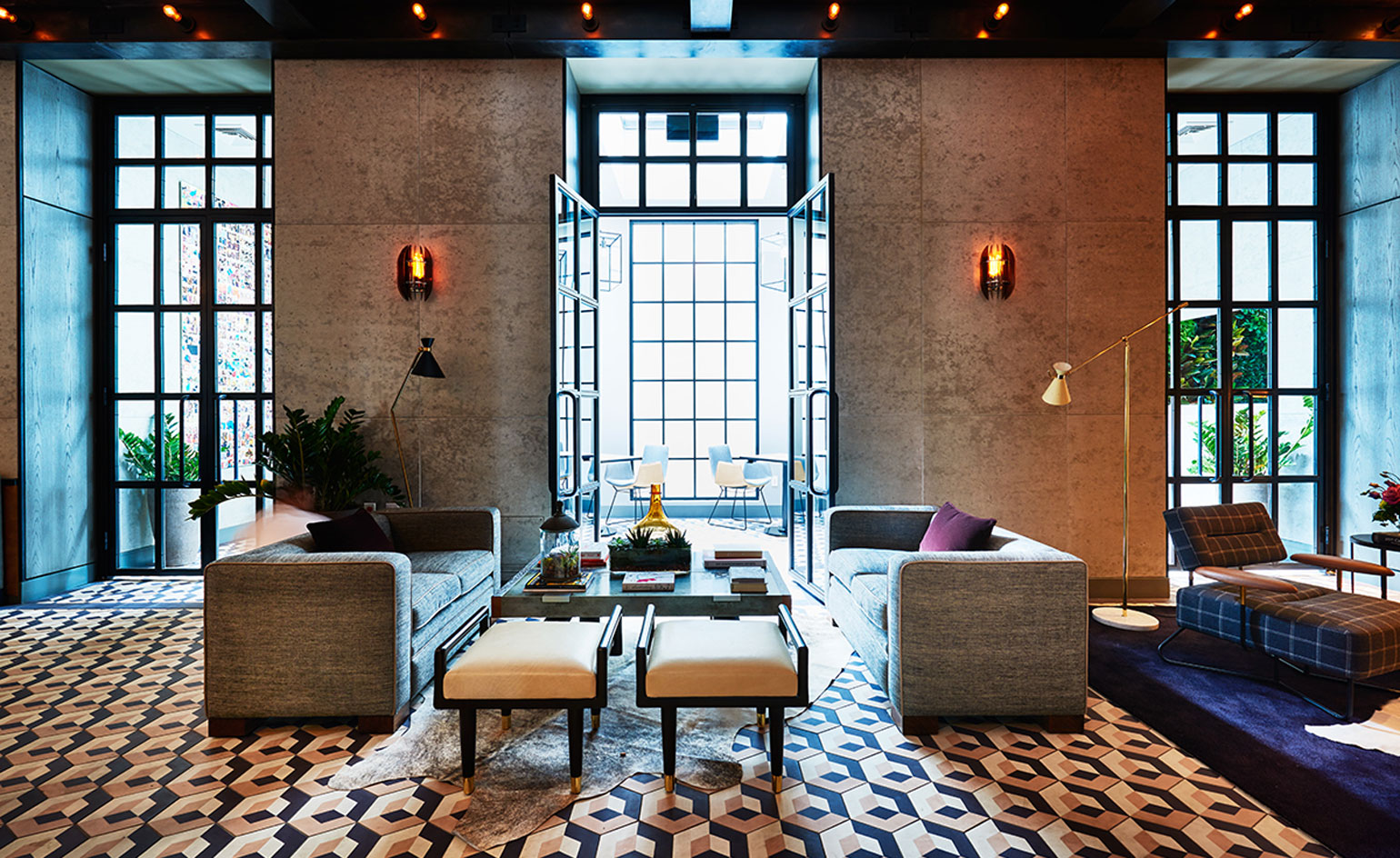 When a NY landmark gets a makeover, the risk is high. But this one won our heart.
Just renovated, the 60 Thompson, now named, the Sixty hotel, has been entirely refurbished and feels now more like an exclusive, discreet and elegant club, than like an urban hotel. A landmark of New York city, it holds its rank by bringing a new feel to boutique hotels. More authenticity maybe ?
L'hôtel 60 Thompson, institution de New York et qui porte maintenant le nom d'hôtel Sixty, a été entièrement repensé et évoque désormais un club exclusif, discret et élégant, plutôt qu'un hôtel urbain. Après sa rénovation, cet hôtel très connu tient toujours son rang en ajoutant une pointe d'hôtels de charme. Peut-être un retour vers davantage d'authenticité.
Place/ Sixty Soho, New York, USA
Architect(e)/ Tara Bernerd & Partners
Information/ wallpaper