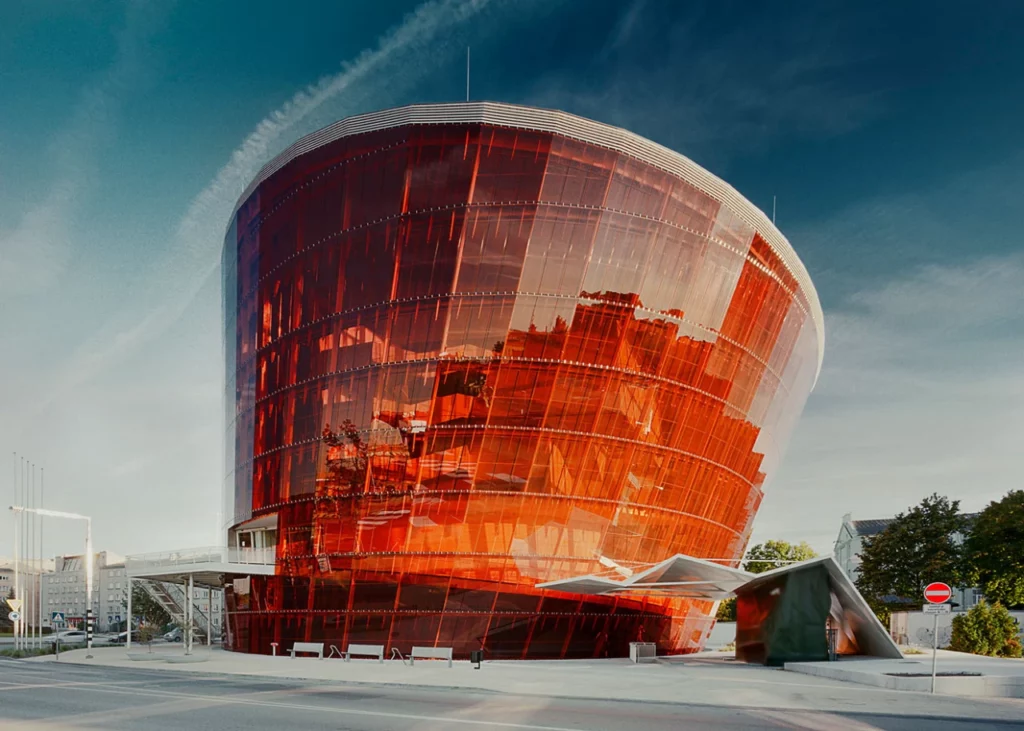 Is a monument called Great Amber dedicated to beer ? Not at all. Check it out.
The Great Amber is the new Concert Hall of the city of Liepaja in Latvia. A place for amber light, warm atmosphere and great music.
Un monument nommé Grand Ambre est-il dédié à la bière? Pas du tout.
Le GreatAmber est la nouvelle salle de concert de la ville de Liepaja en Lettonie. Un lieu pour vivre la grande musique dans une lumière ambrée et une ambiance, de fait, contemporaine et dorée.
Place/ GreatAmber Concert Hall, Liepaja, Latvia/ Lettonie
Architect(e)/ Volker Giencke
Photograph/ Indrikis Sturmanis
Information/ wallpaper