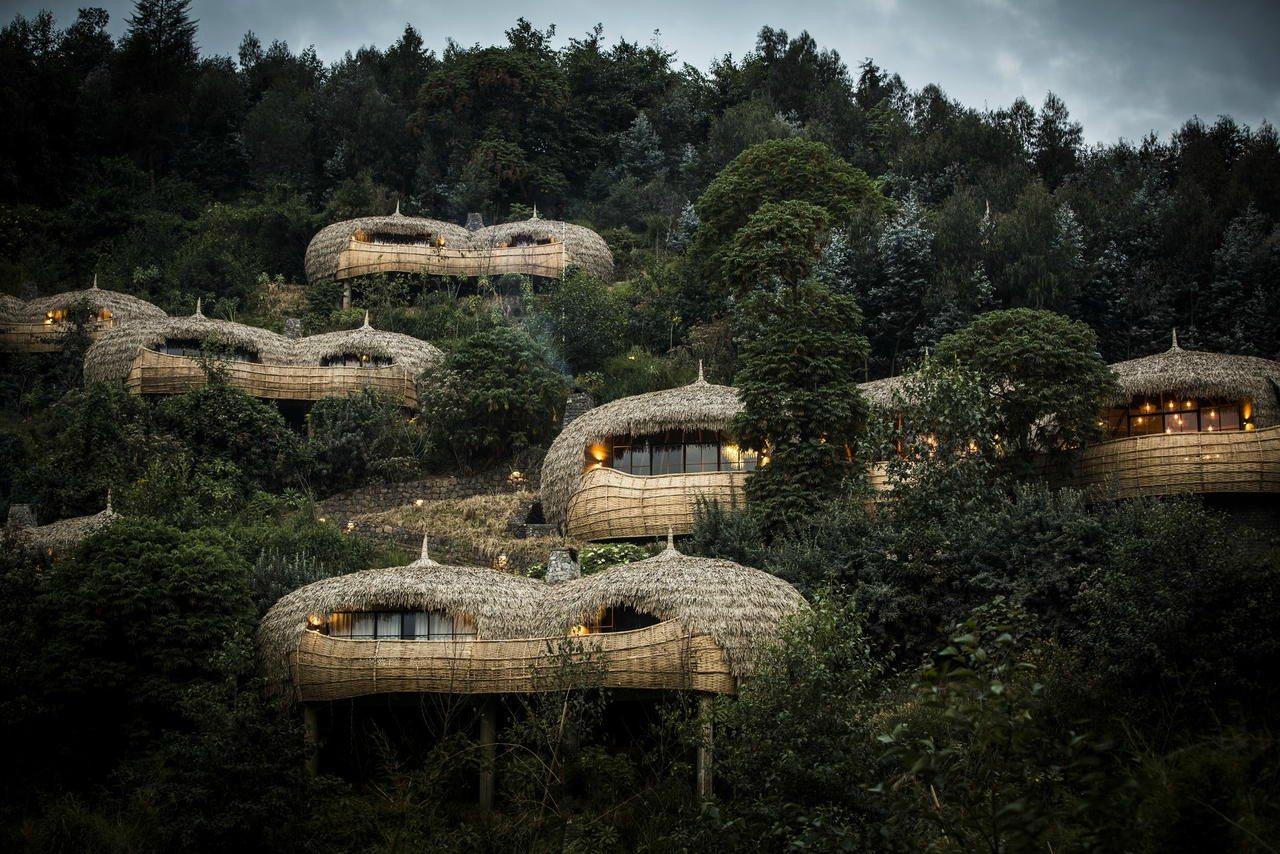 Magical and unique. Discover a ecological marvel.
In Rwanda, in an ancient volcano, the Bisate Lodge is a unique place. Committed to the protection of gorillas and the restoration of its natural habitat, the 6 huts of this ecolodge have been built in a respectful and sustainable way. A wonderful initiative that combines beauty and meaning. A success.
Au Rwanda, au sein d'un ancien volcan, le Bisate Lodge est un lieu unique. Engagé dans la protection des gorilles et la reforestation de son habitat, les 6 huttes de cet ecolodge ont été construites de façon respectueuse et durable. Une magnifique initiative qui allie beauté et sens. Une réussite.
Place/ Bisate Lodge, Rwanda
Information/ Milk Decoration