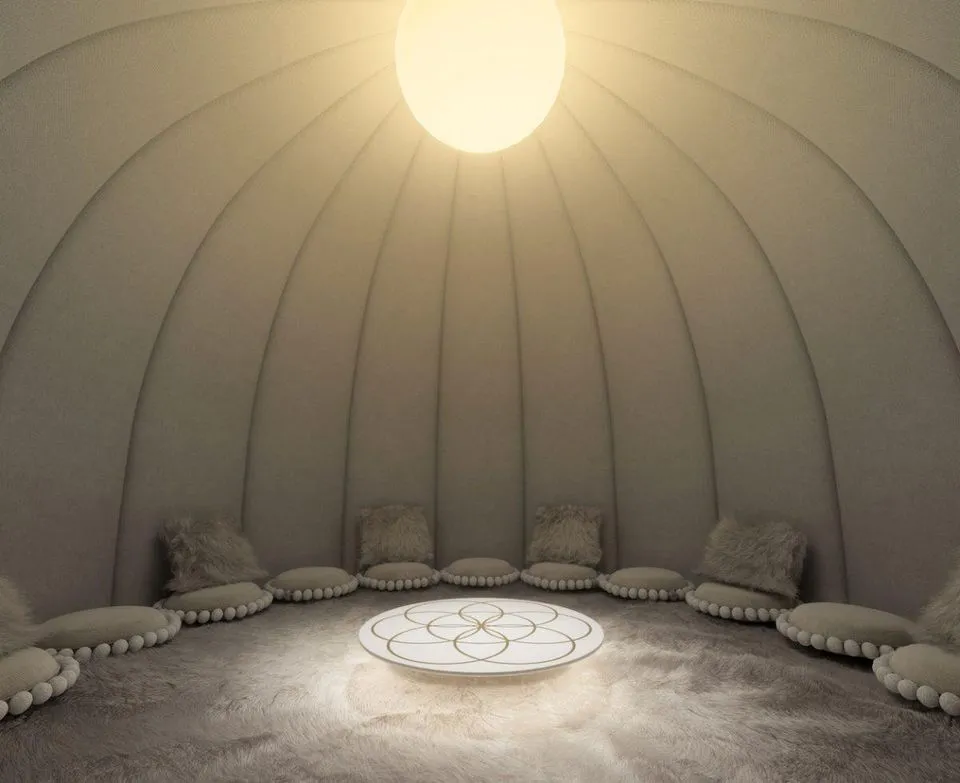 Far from Asia, but not from your inner self. Where are you ?
Wellness places are everywhere. Yet, they remain very specialized and you have to choose your wellness philosophy before entering a wellness place. The Well in New York changes this: in one only place, you can experiment all kinds of wellness, starting with a healthy wellbeing consultancy that will help you find the right for you. Healthy food, exercises, meditation under the same roof in a social club format. The ultimate trend.
Les lieux et les marques de bien-être sont partout. Pourtant, ils restent très spécialisés et vous devez choisir votre philosophie avant même de pousser une porte. Le Club privé The Well à New York change la donne: dans un seul lieu, après une consultation personnalisée, vous pouvez expérimenter toutes les formes de programmes de bien-être. Alimentation saine, mouvements, exercices, méditation, tout sous le même toit. La tendance ultime.
Place/ The Well, New York, USA
Information/ Bloomberg