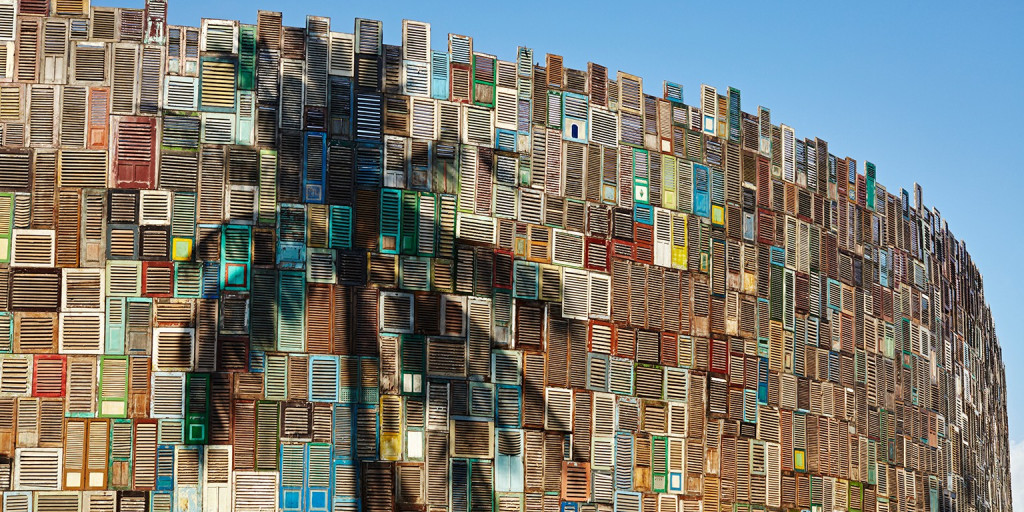 Not a new place, but still a very cool one.
A place called Potato Head can only be dedicated to having fun, enjoying music and the sun, in a creative environment. And this is the case. Yet, they have recently remodeled their rooms to create a serene environment, where people can actually disconnect and unwind. Interesting blend.
Un lieu qui s'appelle Potato Head ne peut être dédié qu'à s'amuser, à profiter de la musique et du soleil, à être créatif. Et c'est le cas. Et étonnement, ils ont récemment rénové leurs chambres pour créer un environnement plus serein, où les gens peuvent réellement se déconnecter et se détendre. Intéressant mélange.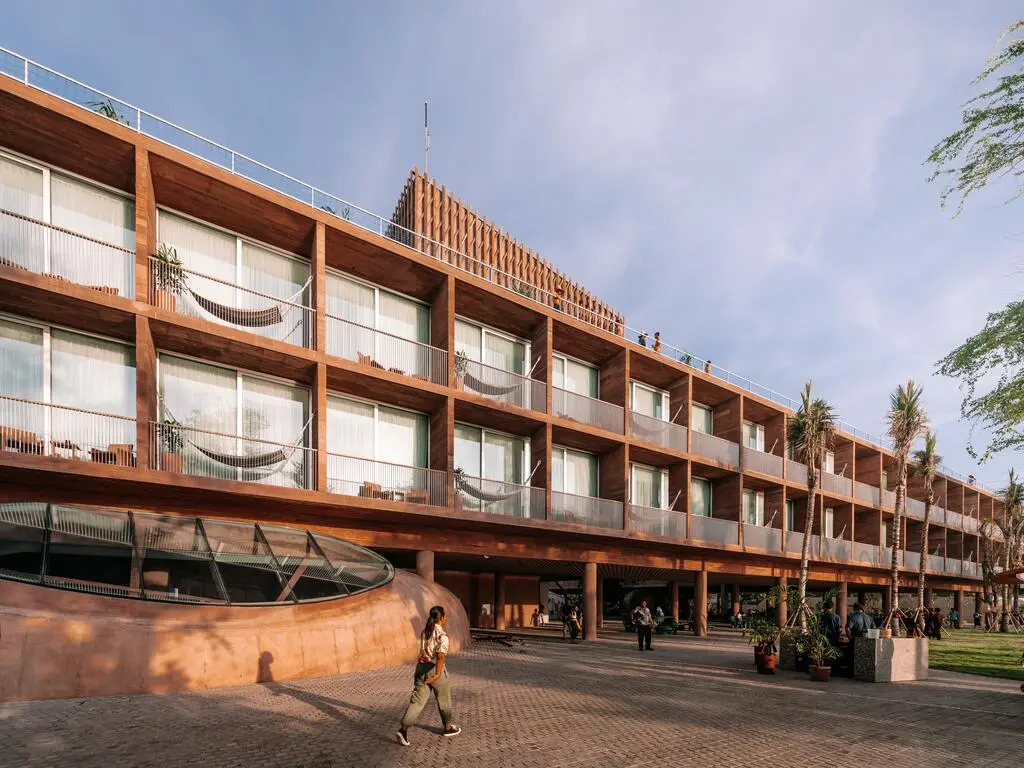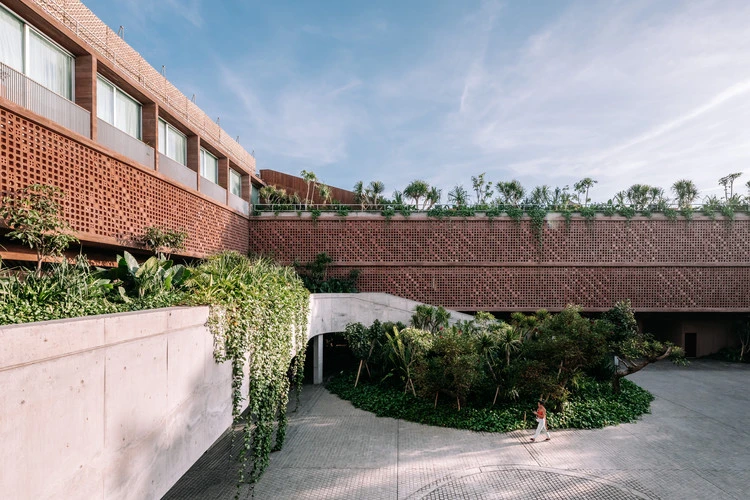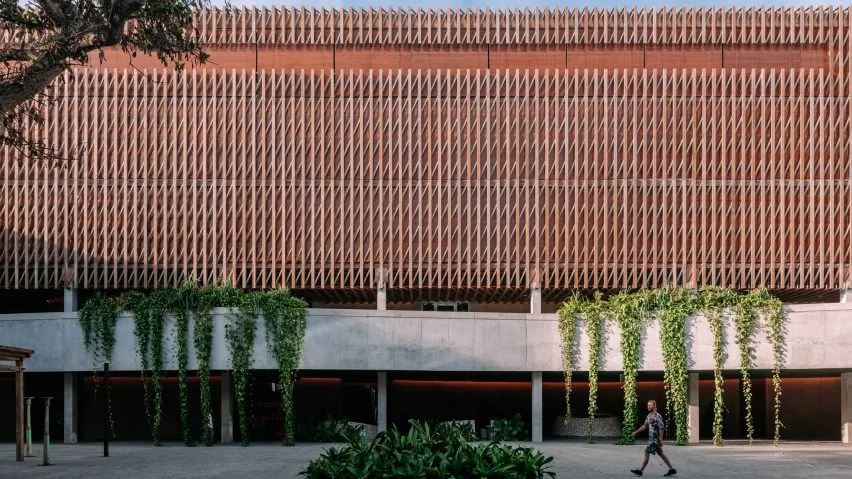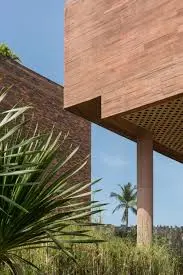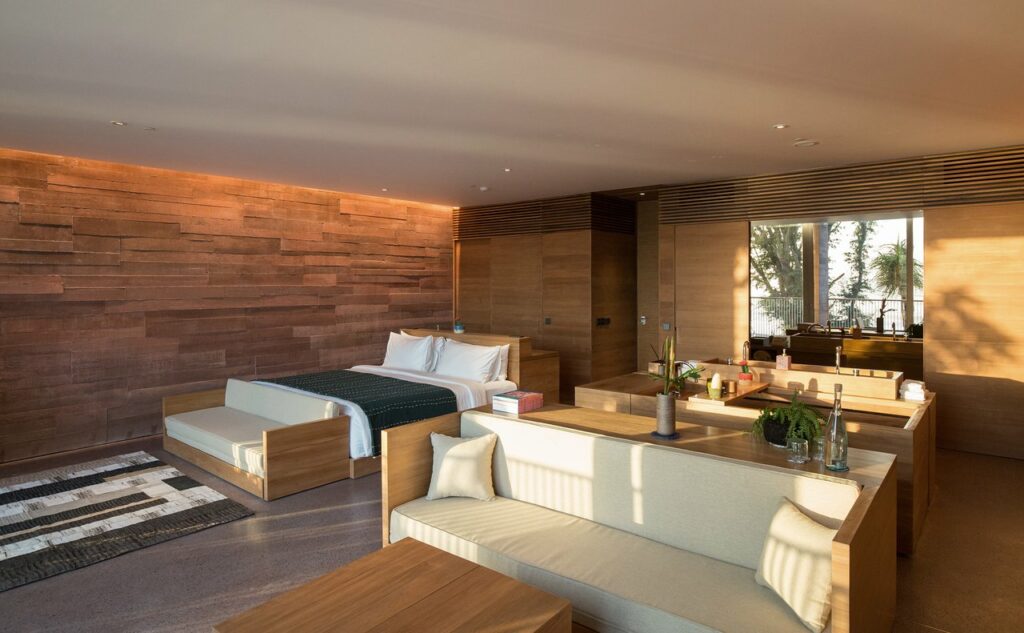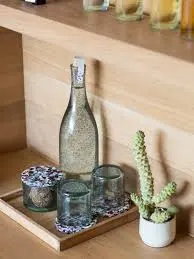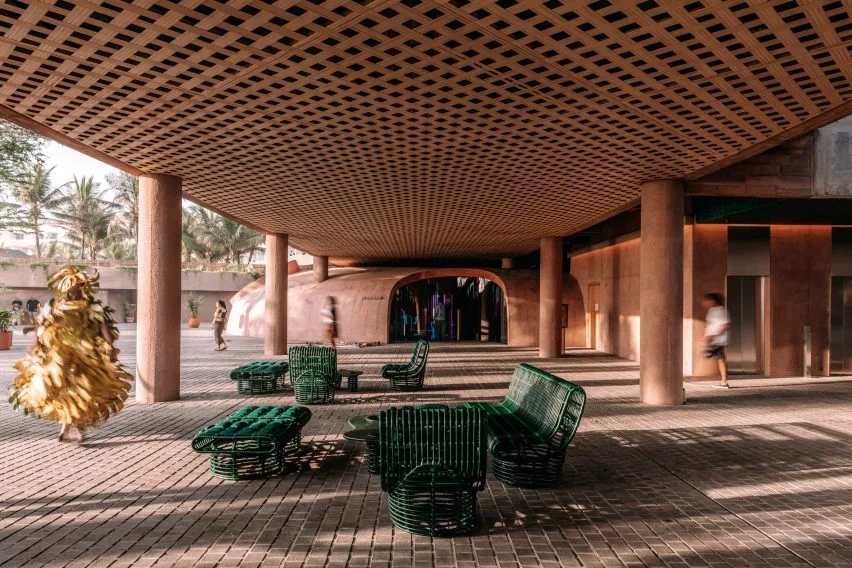 Place/ Desa Potato Head Creative Village, Bali, Indonesia
Architect(e)/ OMA
Information/ Wallpaper