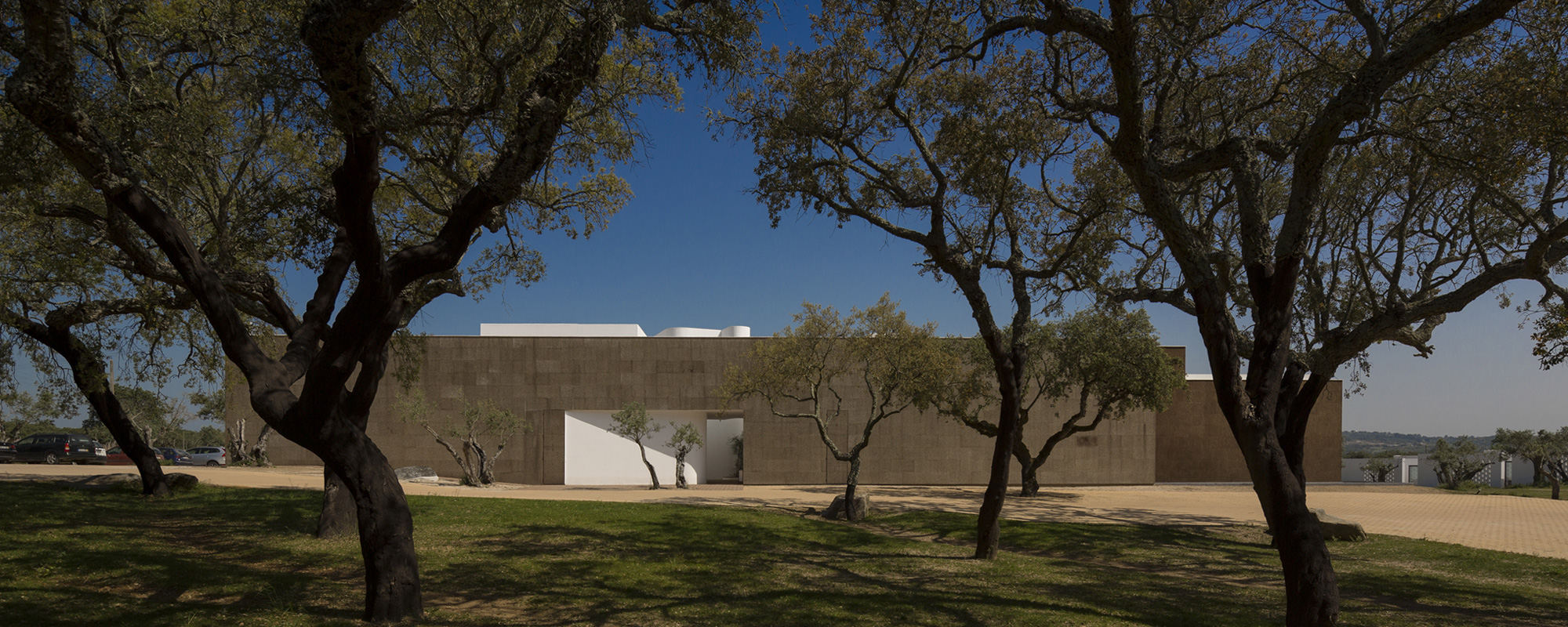 When ecology is literally transformed into materials …
In the Evora region, cork is the main material, created by century old cork trees. It was therefore for this eco-hotel to use this abundant material in its design proposing the first work facade in the world. Strange and beautiful.
Discover another eco-design-hotel in the same region: Land Vineyards
Dans cet hôtel, l'écologie est avant tout une histoire de matériaux …
Dans la région d'Evora, le liège est la principale matière première, graçe aux très vieux chênes-lièges tout autour. Pour cette éco-hôtel, utiliser ce matériau abondant dans son design semblait donc très logique et le lieu présente donc la première façade en liège au monde. Étrange et beau.
Découvrez une autre éco-design-hôtel dans la même région: Land Vineyards
Place/ ecorkhotel, Evora, Portugal
Architect(e)/ Jose Carlos Cruz
information/ carnet de notes