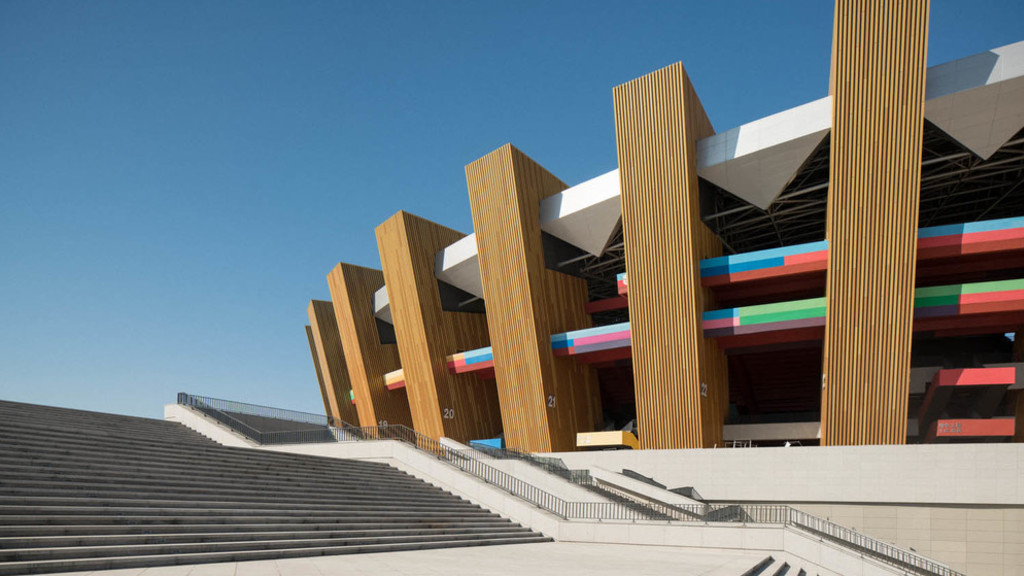 This is a dead city. It has been a dead city from the start. Check it out.
The city of Ordos has been created by China Government in 2009 to host the inhabitant of the old Ordos city. But they never moved and the city is only 10% occupied. Very modern, a great piece of architecture, but when will it be truly a living place. No one knows.
Voici une ville morte, qui l'a été dès le début.
La ville d'Ordos a été créé par le gouvernement Chinois en 2009 pour accueillir les habitants de la vieille ville d'Ordos. Mais ils ne sont jamais déplacés et la ville est occupée à seulement 10%. Très moderne, un bel univers architectural, mais quand cette ville sera-t'elle vraiment un lieu de vie. Personne ne le sait.
Place/ Ordos, China
Photographer/ Raphaël Olivier
Information/ Détours