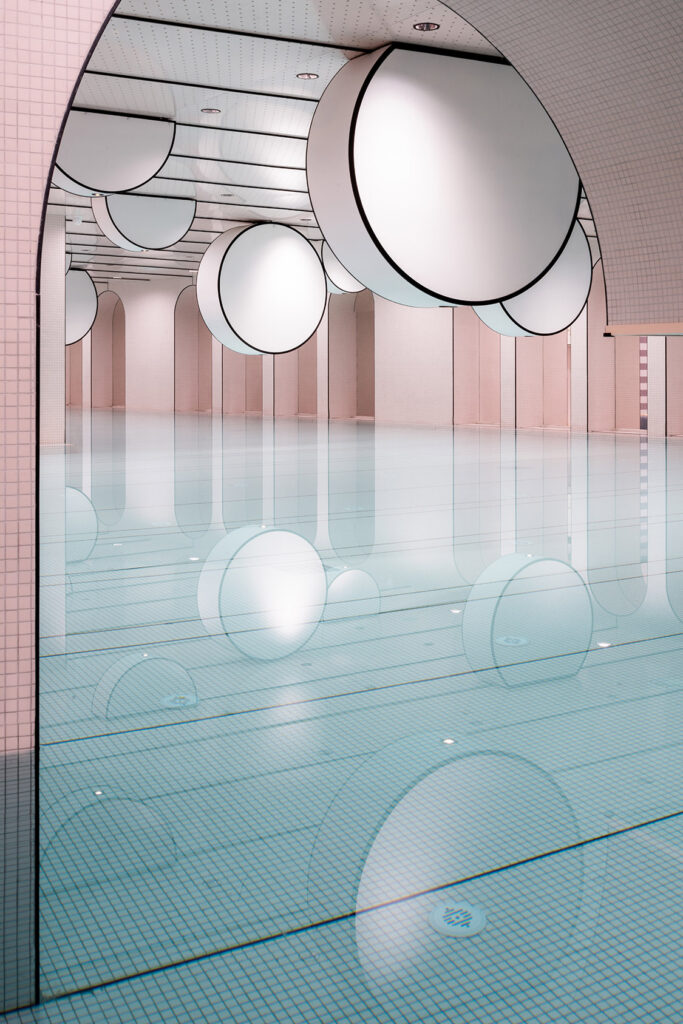 It seems obvious as there is water and a long pool. And yes, this is pool, but not quite like the others. Check it out!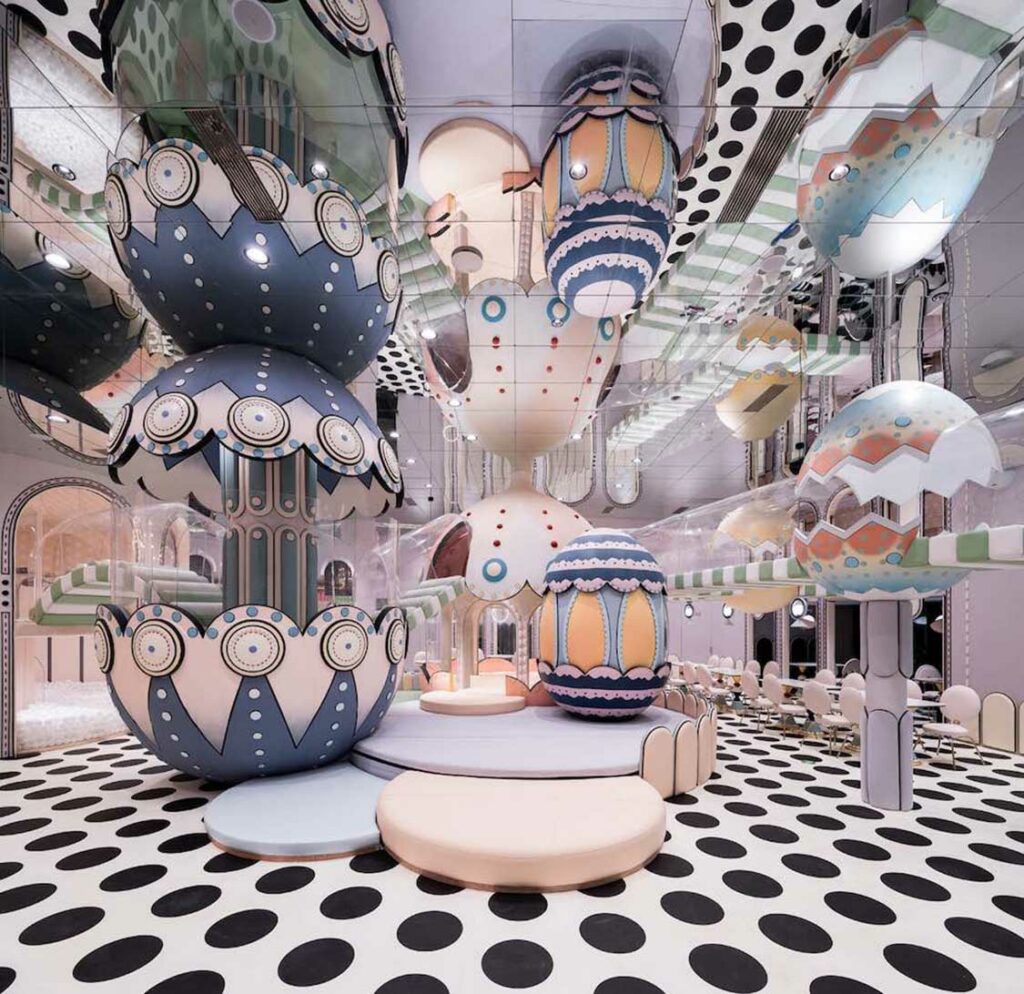 The Loong Swim club is one of its kind. A swim club for both children and parents (still young in their mind), as the place creates a world in itself. Not only is there a pool, but also a library, a restaurant and a quizzing room (the one in the picture just above). Amazing, isn't it ?
Le club de natation de Loong en Chine est unique en son genre. Un club de natation pour les enfants et les parents (ceux encore bien jeunes en esprit), car ce lieu crée un monde en soi. Il y a non seulement une piscine, mais aussi une bibliothèque, un restaurant et une salle de jeu un peu étrange (celle de l'image ci-dessus). Incroyable, n'est ce pas?
Place/ Loong Swim Club, Suzhou, China
Designer/ Li Xiang of X + Living
Information/ The Cool Hunter