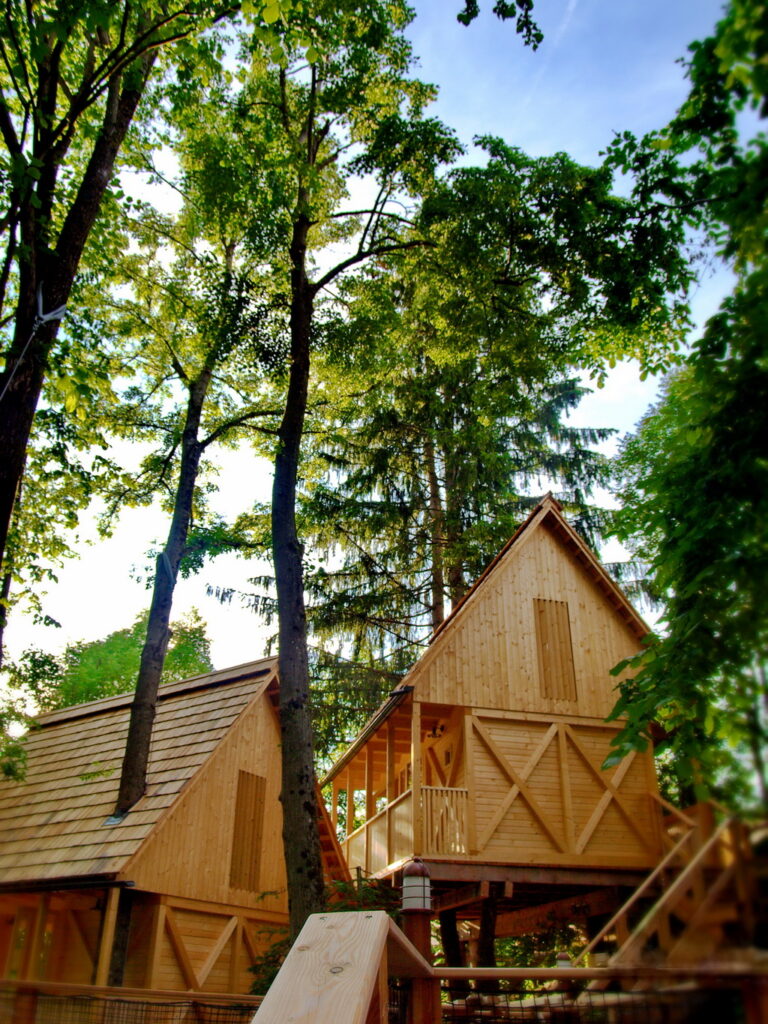 A resort that combines skilfully chic and sustainability.
This resort is the first Slovenian glamping (glamour camping) resort. Not only a resort, it aims at offering a new luxury experience, combining luxury accommodation with eco-design.
Composed almost entirely of wood, houses are built entirely out of the ground, above a stream that flows through the resort. In that way, the place limits as much as possible its impact on the surroundings and preserves the naturalness of the site.
A sauna that looks like a bird nest, strawberries and other nature produces picking …. everything in this resort seems to enable visitors to indulge into a beautiful and nurturing natural environment. A place that seems ideal to enjoy a sustainable yet luxurious journey.
Un resort qui combine habilement chic et durabilité.
Ce resort est le premier glamping (camping glamour) slovène. Plus qu'un resort, c'est aussi un lieu qui cherche à offrir une nouvelle expérience, alliant hébergement de luxe et éco-design.
Composées presque entièrement de bois, les maisons sont construites sur pilotis, au-dessus du cours d'eau qui traverse le resort. Cela limite grandement l'impact sur le site et préserve la qualité des sols.
Un sauna qui ressemble à un nid d'oiseau, la cueillette de fraises et d'autres produits de la nature environnante … tout semble permettre aux visiteurs de se plonger dans un environnement naturel à la fois agréable et nourricier. Un endroit idéal pour profiter d'un séjour à la fois écologiquement durable et luxueux.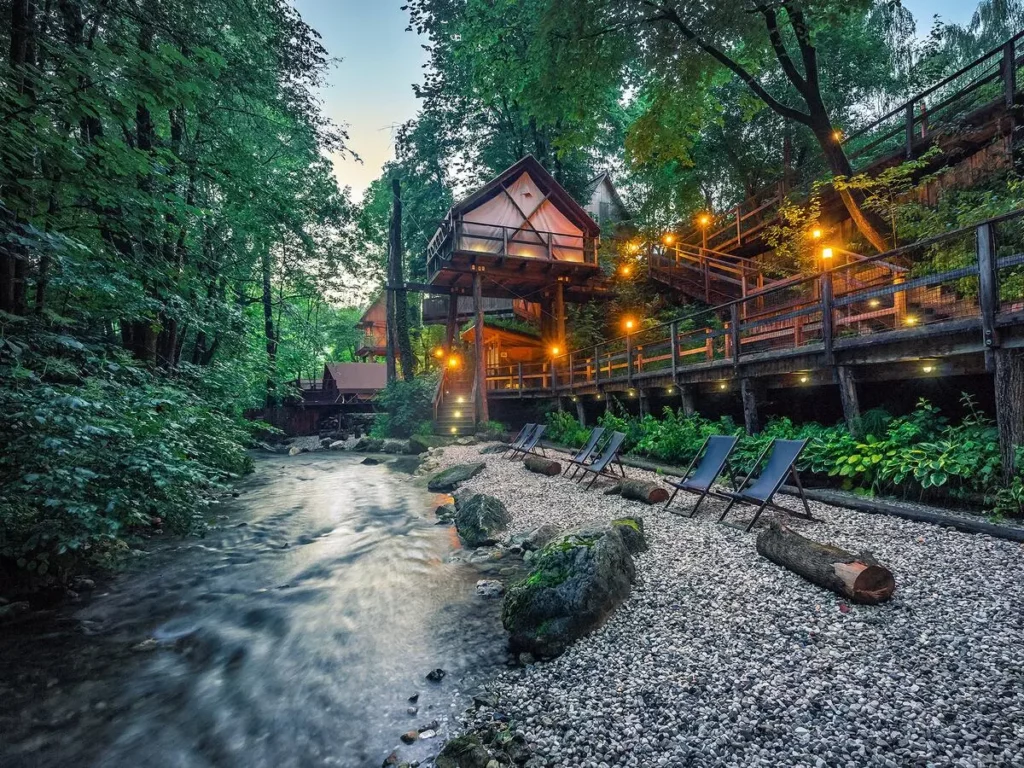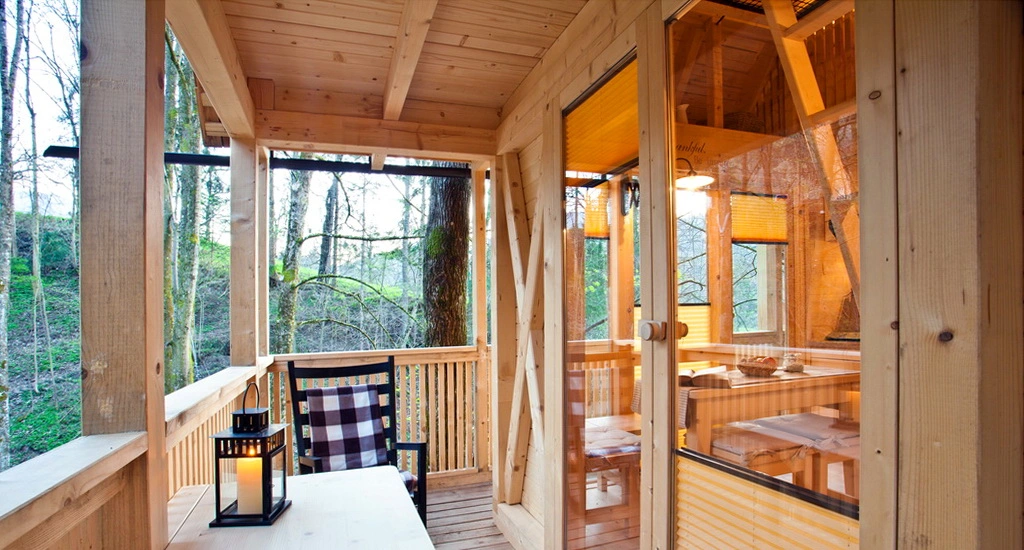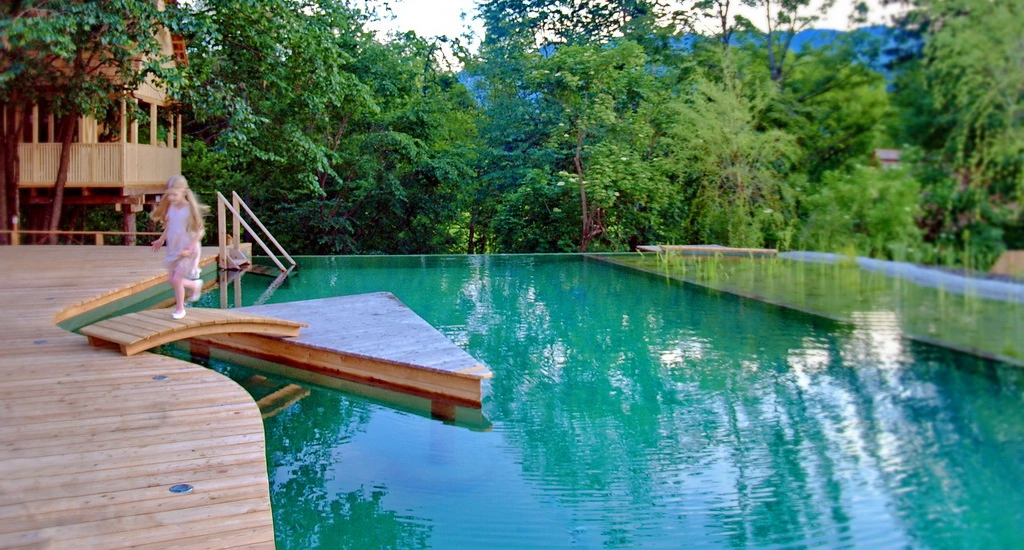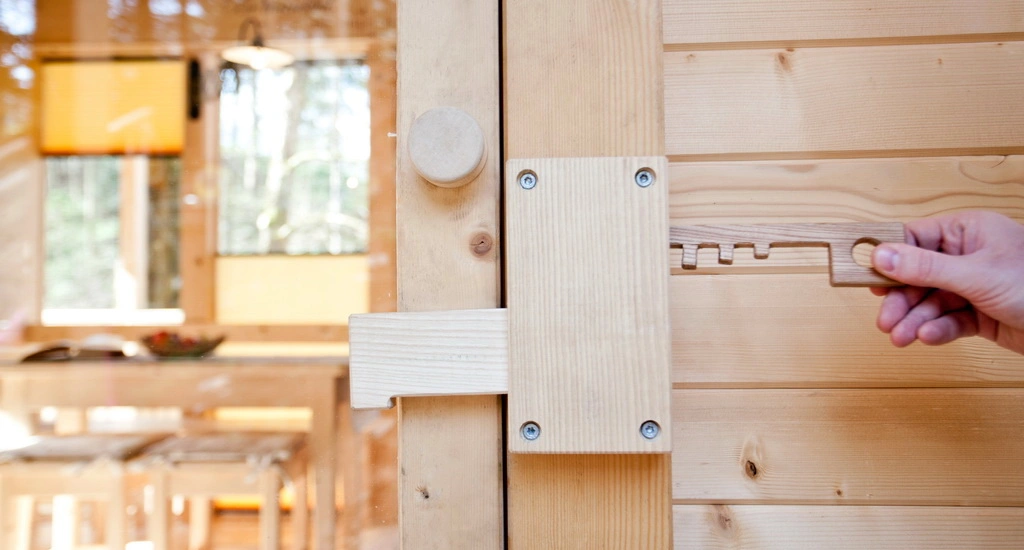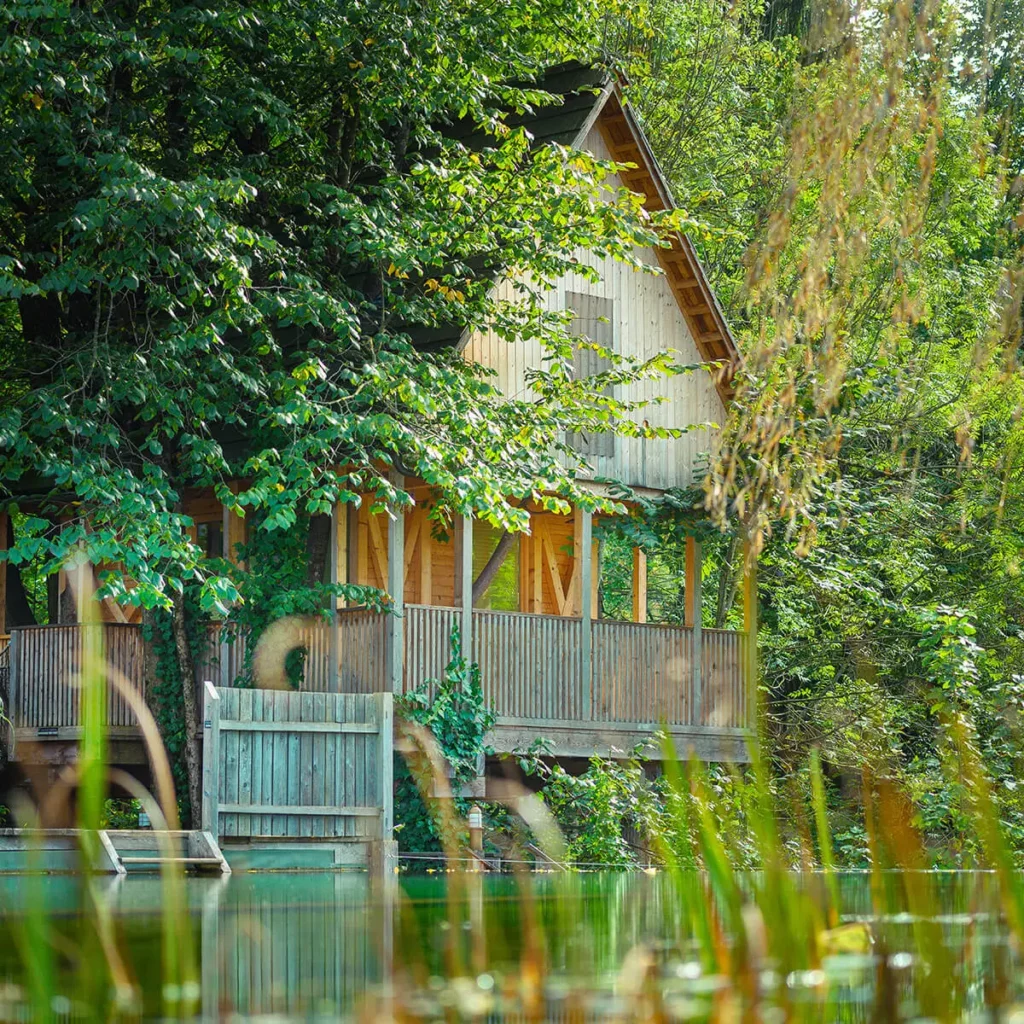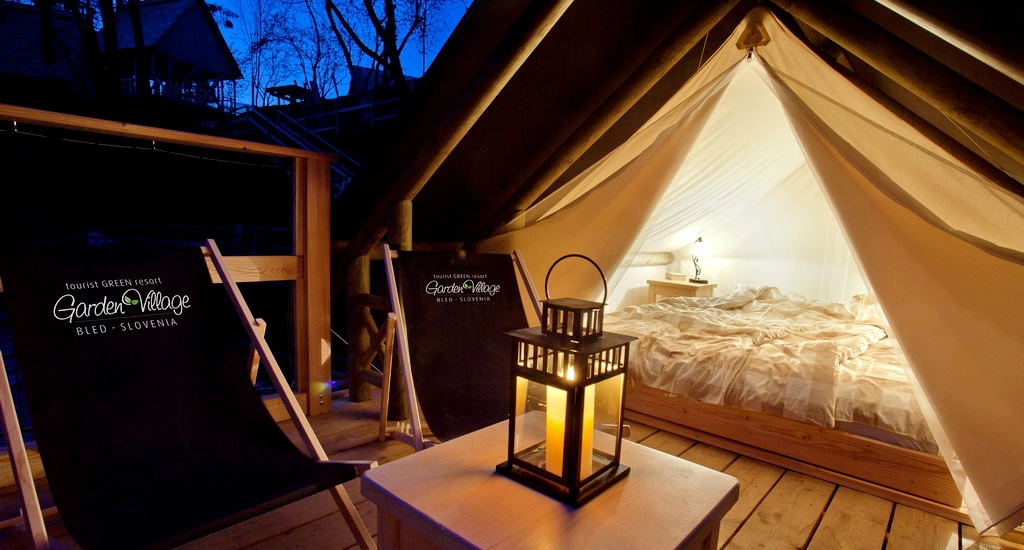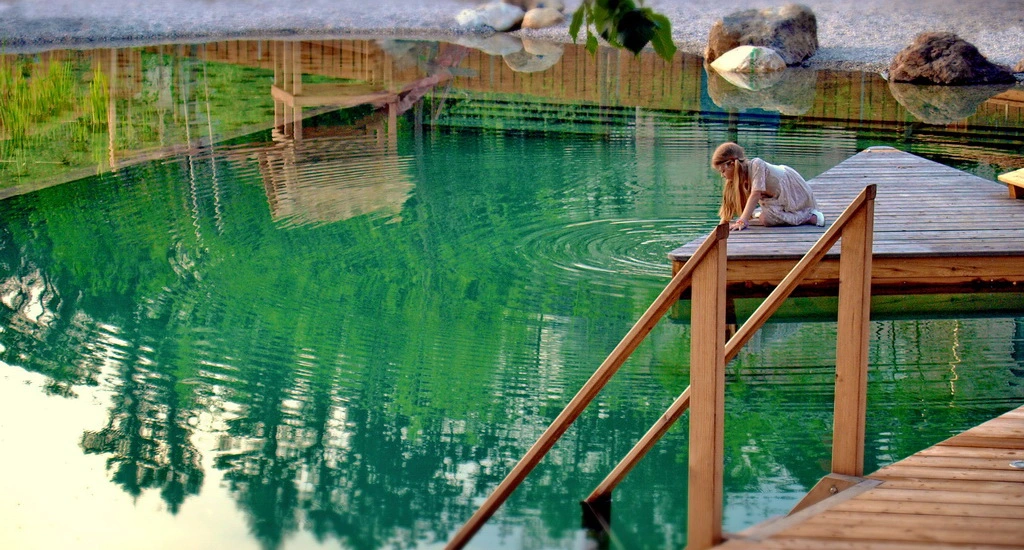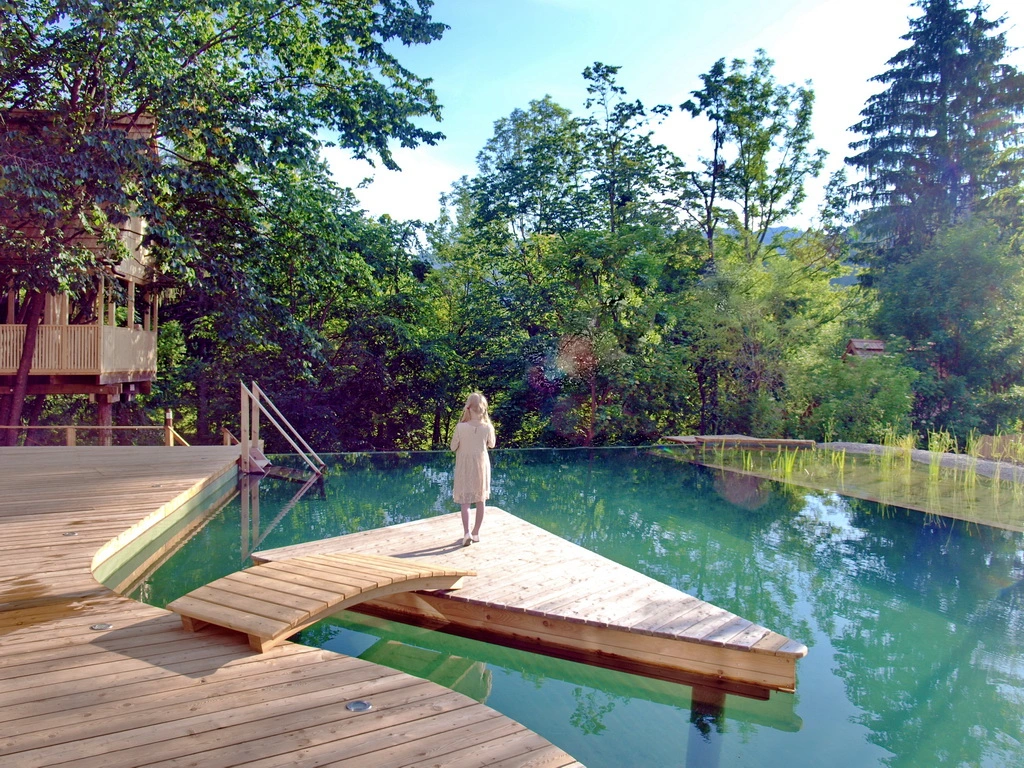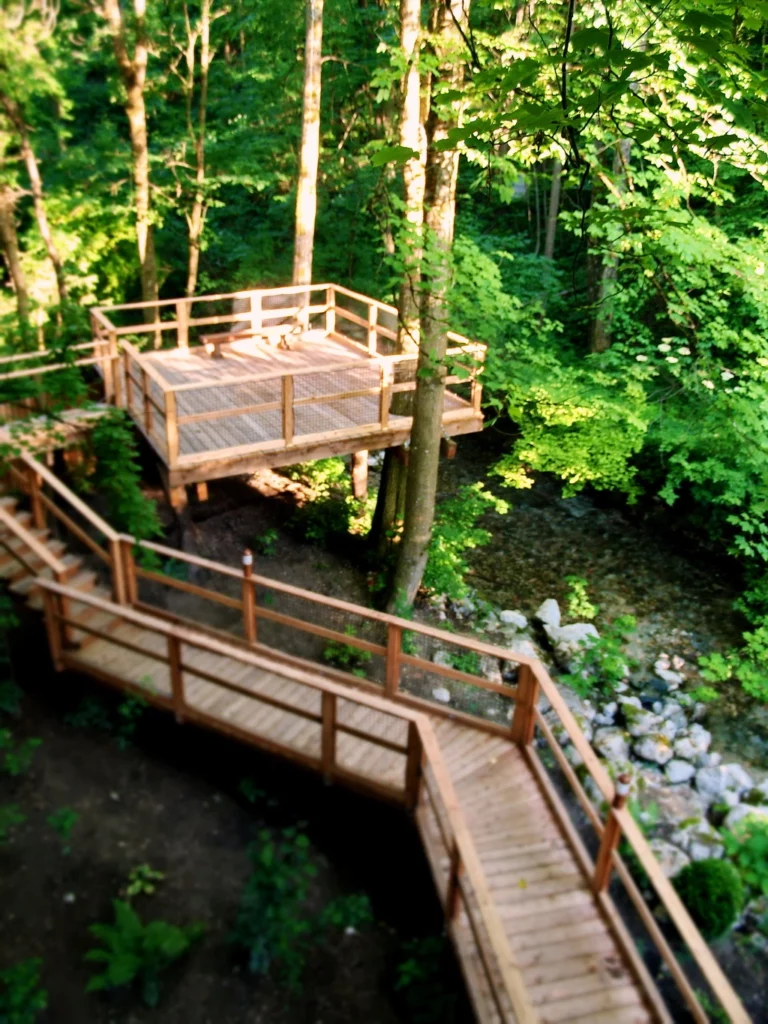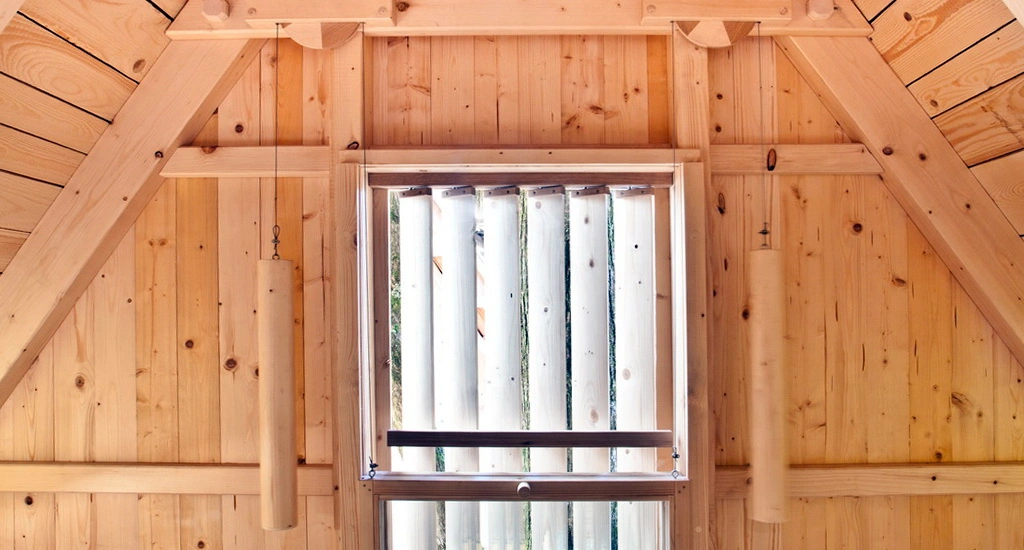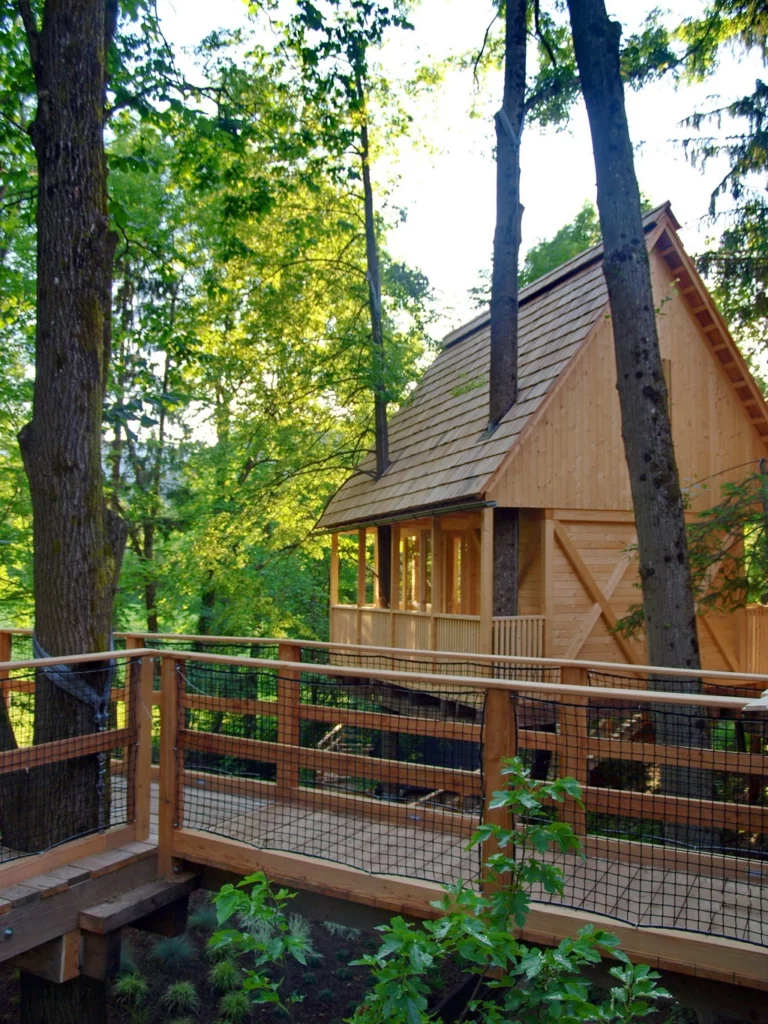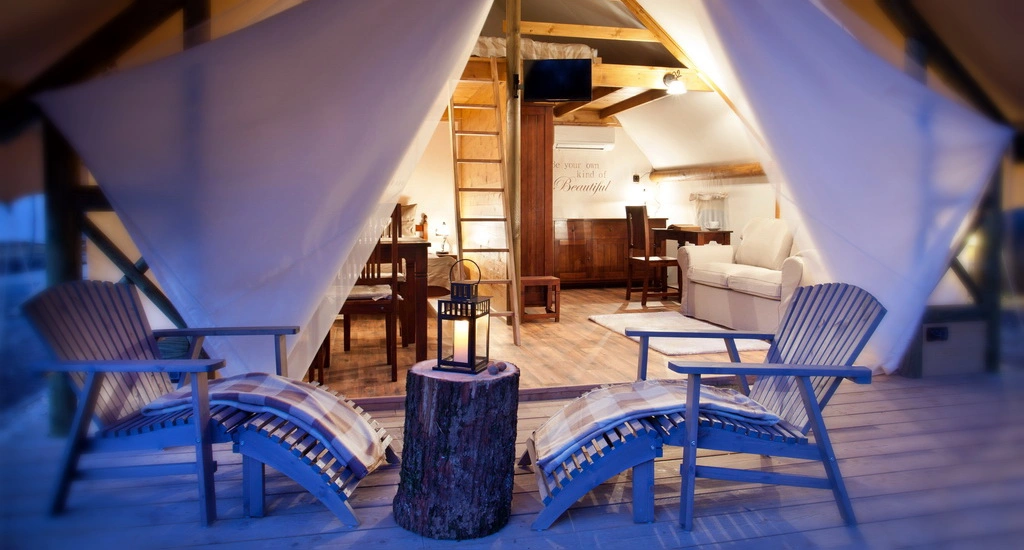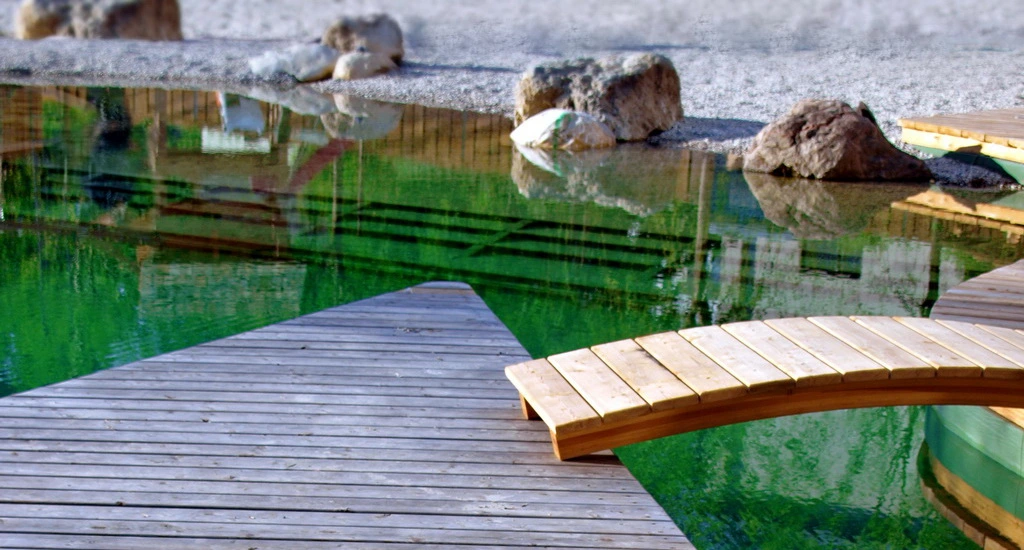 Place/ Garden Village Bled, Slovenia
Architect(e)/ Landscape d.o.o.
Photographes/ Tina Demšar Vreš
Information/ Architizer